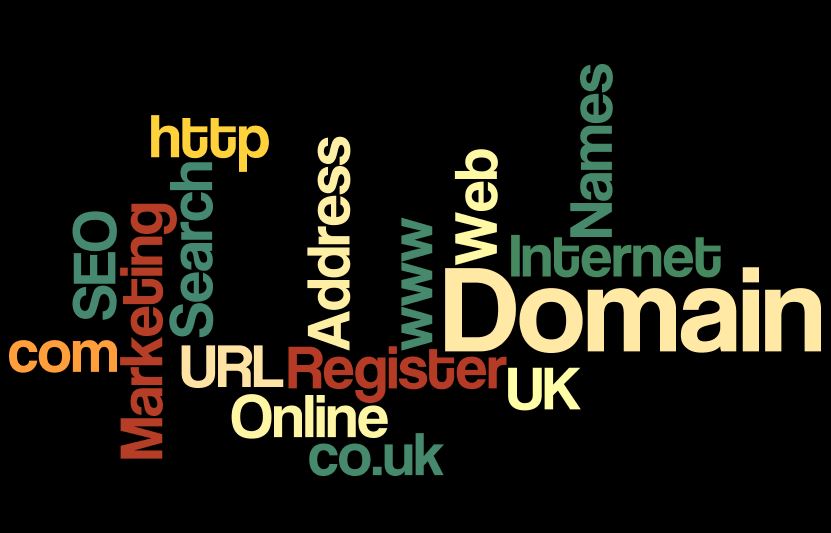 The face of UK domain names is changing and now as of 10th June 2014 you will be able to buy domain names ending in .uk.
So why the new domains and what does this mean for UK businesses? Understandably there is still a lot of confusion among new and existing domain owners.
These new domains are designed to breathe new life into the domain name market and while the shorter .uk domain may seem attractive there are some key considerations to think about before buying one of these new domains.
Should I buy a .uk domain?
If you are a UK business then the .uk domain is being directly targeted at you and while you don't have to buy one there are some good reasons to. It's worth noting that all .co.uk domain name owners prior to 10 June 2014 have the option to purchase the .uk version of their domain first.
While this brings some breathing space to owners of .co.uk domains it does mean that if you were hoping to purchase that short version domain you always wanted it will still be out of your reach.
At ExtraDigital we do recommend all .co.uk businesses purchase the .uk version. As these are modestly priced and have the potential to become popular in the future. This will also prevent any issues with others purchasing the .uk version of your domain at a later date.
Some early report have suggested that the new shorter domains are more popular with customers and search, but in reality it's far too early to draw any solid conclusions.
Should I transfer my site from .co.uk to .uk?
Now is not the time to switch from your .co.uk to .uk domain as it's too soon for the new domains to be tested sufficiently for marketing online. Worse you could find your SEO is damaged by switching this early.
The best approach is to purchase the new domain and have it pointed to your existing .co.uk site. This way you can still use the short .uk domain for marketing without causing any harm to your existing site.
For more help with purchasing and redirecting your .uk domain call ExtraDigital on +44(0)1227 68 68 98 or complete our contact form.