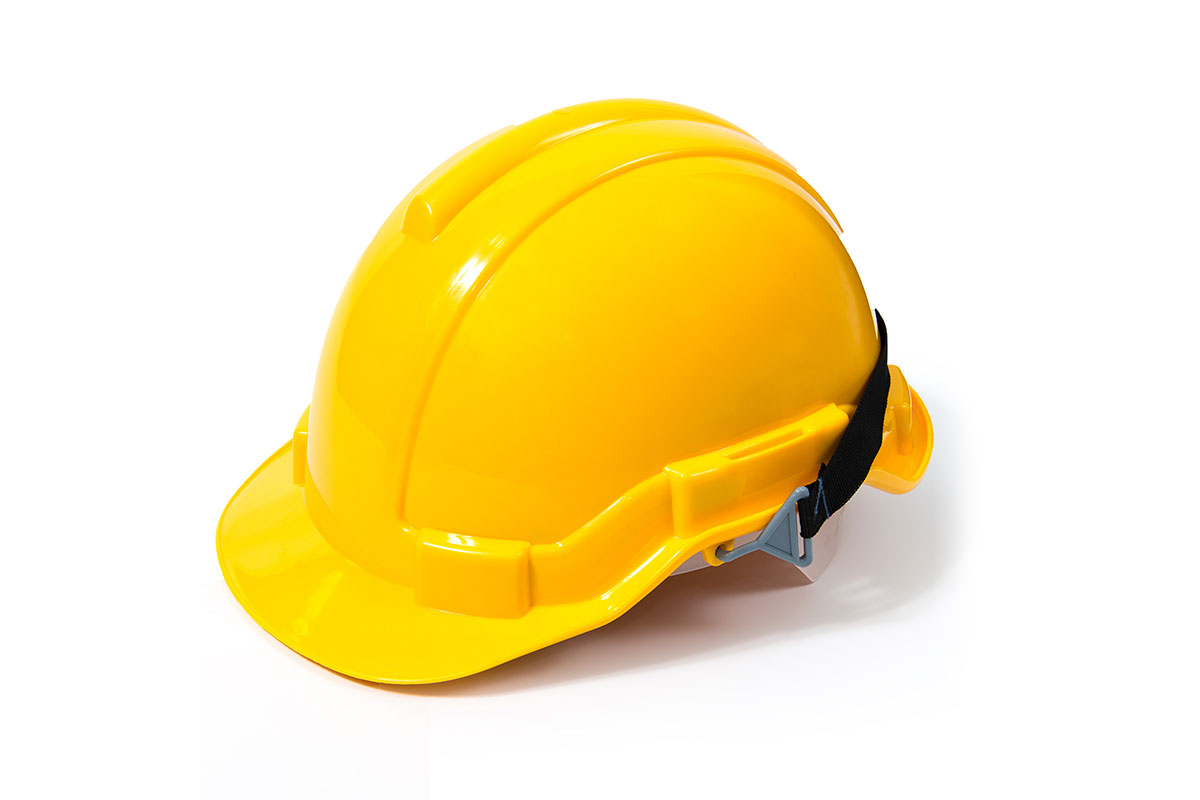 B2B Marketing for
the Engineering Industry
Britain was built upon its engineering prowess. The Mechanical Engineering Industry spans a wide variety of sectors, demonstrating the constantly evolving work of mechanical engineers.
Working alongside some shining lights within the Industry we have helped clients establish their brand, raise awareness and generate increased leads and sales through intelligent marketing solutions.
How can we Help?
The key to effective communication is knowing your audience. At ExtraDigital we work alongside our clients to learn as much about their business and industry as possible. This enables us to define key personas and curate effective content that will truly engage.
Within a B2B marketplace, making your product or service offering stand out from the crowd is essential. With over 15 years experience helping our clients to drive traffic, leads and sales to their business we are well aware of the techniques that are required to elevate your brand above your competition.
Our range of B2B Marketing Services is tailored to your specific needs and designed to achieve your aims while ensuring a positive ROI from your investment.
Our Approach to B2B Engineering Marketing
Transform potential clients into loyal customers and brand ambassadors
Understanding
With the help of our clients, we aim to learn as much as possible about their businesses. With the full picture in mind, we are able to highlight areas of interest and curate content we know is going to resonate with your audience.
Knowledge
We take our client insight and industry knowledge and combine it with our marketing expertise and creativity to create effective campaigns that engage and open conversation with your target audience.
Innovation
In an industry such as Engineering, it's crucial to remain ahead of the curve. Unlike some companies, here at ExtraDigital, we don't follow fads. We use proven marketing techniques and fuse them together with effective strategies and content offerings to keep your audience interested.
---
"Extra Digital are a pleasure to work with for our digital marketing work, with an excellent blend of trusted marketing techniques and new creative ideas. Our partnership with ExtraDigital results in year on year steady growth of revenue and new customers."
Piers Crane
Managing Director
Holemaker Technology
Get started with
B2B Marketing
One thing is true, no matter which marketing direction you adopt, creating fantastic content is paramount. Combine this with an effective strategy and informed, exciting campaign ideas and you'll be on track for success.
Start today, with a consultation call with one of our experienced marketing experts. It's a free, no obligation call so we can learn a little more about your organisation and suggest how we can be of assistance.
Book your call at a time that is convenient for you and we'll be in touch.