Expert Magento Development
Looking for help developing your Magento store?
ExtraDigital first developed a Magento website in 2007 using the very first release of Magento. Since then we have built Magento eCommerce stores for a wide range of clients and have particular expertise at integrating with inventory systems and fulfilment systems, with marketing automation systems and multilingual stores.
Magento store features we specialise in:
Links to 3rd party systems such as Merlin (stock management), HubSpot (inbound marketing), Booking systems, advertising systems and a wide range of payment providers
Custom ways of displaying products
Customer pricing options – business accounts for B2B stores
Multilingual and multi-store expertise – including languages such as Arabic with right to left text direction.
Magento expertise:
In house development team (we do not outsource this work)
In house designers with experience designing for Magento
Focus on good user journey (UX)
Focus on marketing – we build Magento stores to help ongoing marketing
Magento 2 and Magento 1 expertise
Talk to us today about Magento Development.
---
We are also proud to be an Adobe Solution Partner. This enables us to provide digital marketing solutions, professional services and integrated technologies from Adobe.

---
Why Choose Magento?
Magento is the web standard for large eCommerce shops due to the ability to customise and extend without limit. Magento has been built to cope with very large numbers of products in a store and to handle very high volumes of customers and sales. Magento can be setup to take advantage of high-end caching technologies to deliver fast page loading speed.
Magento is the platform of choice for many top retailers as it offers flexible and extremely powerful eCommerce management. The core Magento codebase can easily be customised and added to via the Magento API and via plugins and extensions. It has extensive functionality for pricing and special offers, for shipping and for analytics and tracking.
Cutting Edge eCommerce Design
No matter how large or small your store is, our fully customised Magento design and development services can bring your products to life and get you started with a profitable online shop that can easily grow as your business does.
Here at ExtraDigital we have been designing, developing and maintaining Magento stores for over a decade. Over the years we have learnt how to create eCommerce websites that are not only aesthetically pleasing, but also provide an excellent experience for users, transforming them into customers. We focus on providing a user-friendly design that will allow your customers to quickly find what they are looking for.
Mobile First
In this 'mobile' dominated world it is essential that your eCommerce store displays correctly and runs smoothly on any device. We approach all our web design projects using a 'mobile first' approach to ensure a seamless experience for your customer, resulting in increased sales and fewer abandoned carts.
Our project management is designed to ensure a smooth process, producing a website that is easy to use, easy to market and easy to grow sales.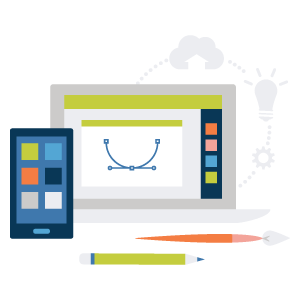 Fast yet Effective Magento design and development
We can get you from design to completed build in under four months.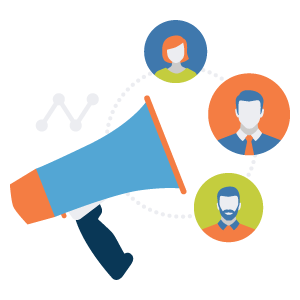 Highly Optimised
for Search
Like all our websites, we build our Magento stores to be search engine friendly.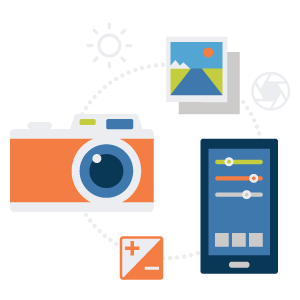 Designed to convert
visitors into buyers
We focus on designing and building a Magento website that will give you the best possible return on investment.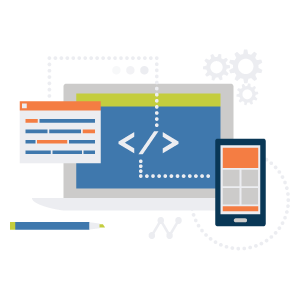 High-speed dedicated Magento
server hosting
High-speed Magento server hosting - ask about our specialised Magento eCommerce hosting that will run your store at light speed.
Magento Migration
Have you out-grown your existing eCommerce platform? If you're looking to move to Magento, but have an existing site with valuable data, don't fret. Our team of Magento experts are well versed with data transfer and migration into Magento. So, you'll not only benefit from an improved eCommerce platform, but will be able to pick up where you left off making sales with your existing product and customers.
Magento to Shopify Migration
Since 2022 the support costs on Magento have increased and alternatives such as Shopify have improved. ExtraDigital now offer migration the other way, from Magento to other solutions such as Shopify.
Magento Integrations
Magento offers plenty of ways to streamline workflow. As an OpenSource platform, there is a whole host of plugins & integrations that can improve management and UX.
We have experience of implementing systems to improve usability, sync payment gateways and integrate ePOS and CRM systems.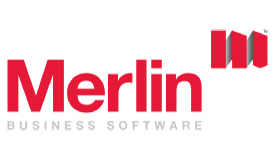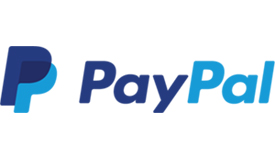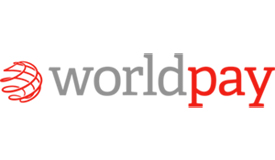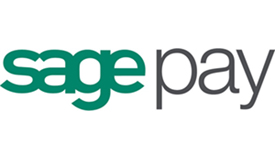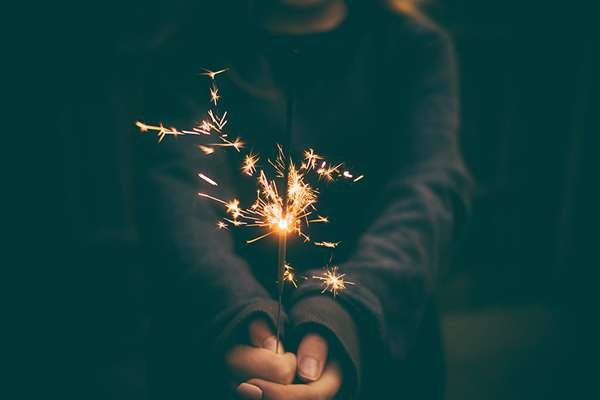 eCommerce Marketing Services
When ExtraDigital provide marketing services for Magento, we often suggest new opportunities for better marketing using some of the core or optional Magento functionality. We also suggest new methods, products and marketing techniques as they become available.
Magento is an ideal platform for "joined-up marketing" allowing full automation and analysis from initial interest through subsequent website visits and purchases. We can advise on linking with email marketing and CRM systems to obtain maximum marketing benefits.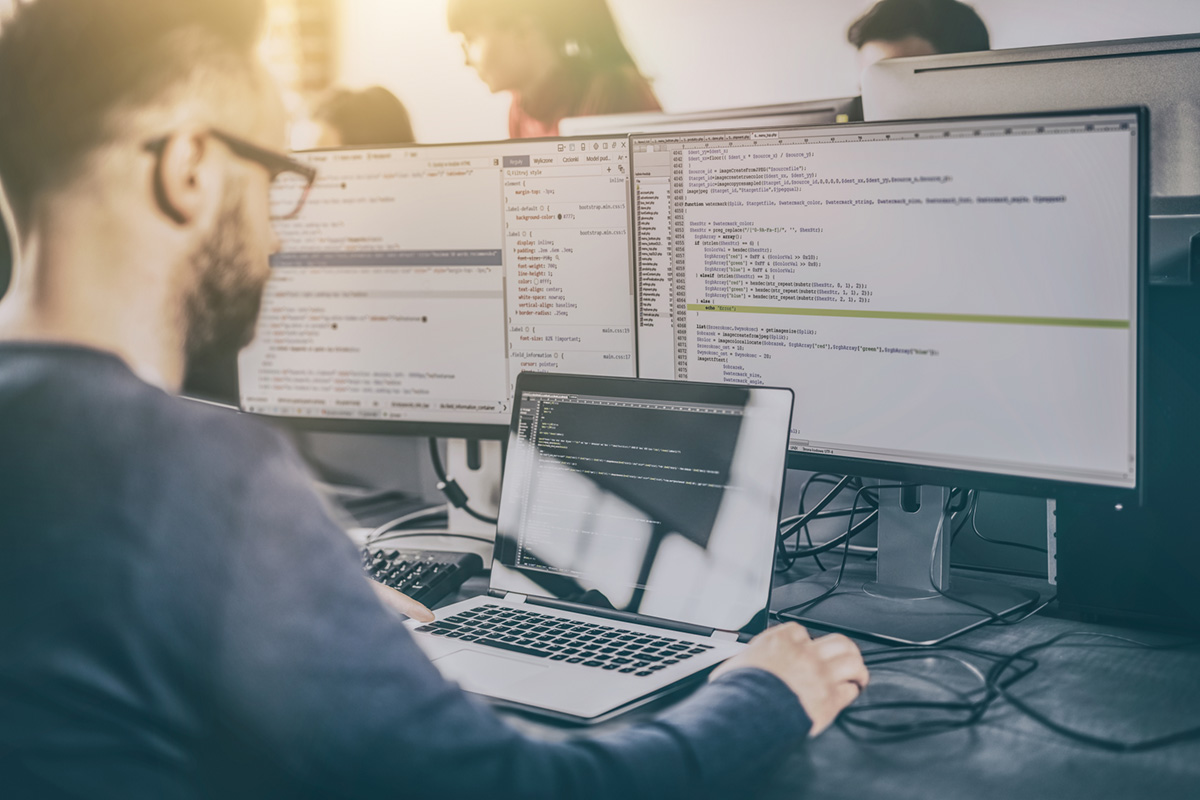 Magento Support
ExtraDigital provide support and maintenance services for Magento websites. We help ensure your website runs fast and securely.
We provide help with security patches and code updates, with addition of new modules and 3rd party scripts. We can help with integrations and functionality upgrades.
We are there at the end of the phone or by email to provide support and advice as needed - no query is too small, we are here to help.