Your audience awaits, on Social Media
Ready to upgrade your brand with a human touch? Give your brand a face with Social Media Marketing. Be present online for your users, grow your brand awareness, and nurture your leads.
ExtraDigital provide a range of social media marketing services and are experienced in tailoring each to meet the precise needs of our clients. No face is the same, and we strongly believe no brand should be treated so either.
What can you achieve with Social Media Marketing?
Build a community around your brand
Engage and communicate with your buyers
Provide customer support
Showcase your brand voice, values, and culture
Provide educational content about your brand
Boost sales, generate & nurture leads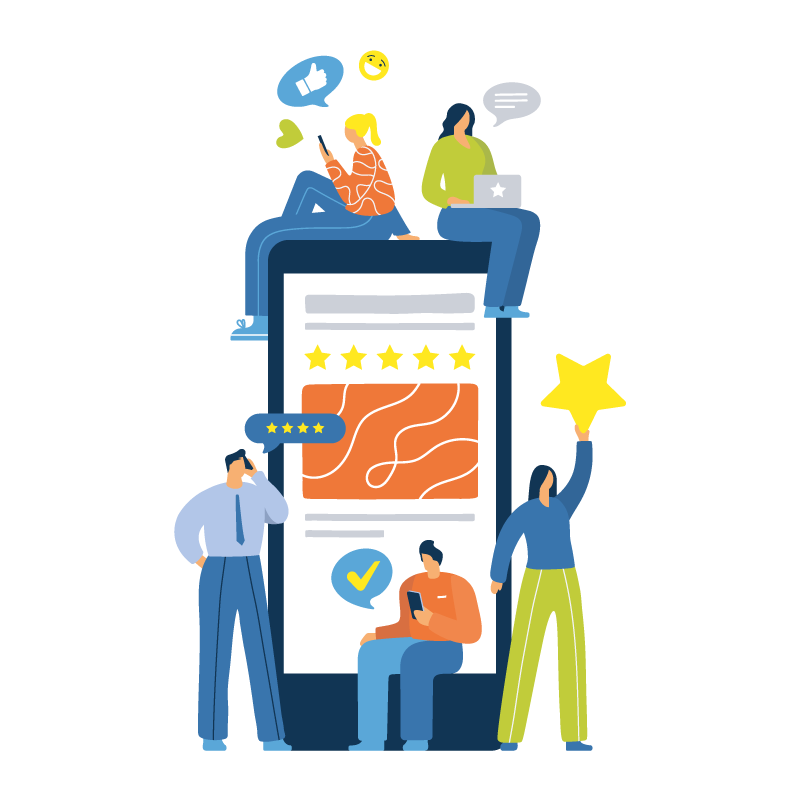 Social Media Management
ExtraDigital offers tailored social media management in order to get the right mix for your business and audiences.
We are happy to take control of the reigns and steer you in the right direction with full management or provide routine consultation on best practices and fresh techniques to add to your social mix.
Our range of cost-effective plans has a clear focus on your business aims to ensure social media management provides a positive ROI. Put your business at the forefront of the social space, and outshine your competitors.
Let ExtraDigital connect you with your audiences on Social Media
Paid Social
Organic reach is shrinking (just 2%). Support your organic social posts with a strategic paid social strategy.
We're big believers in Journey Based Advertising, so when we create social media advertising strategies, we ensure they consider your buyers' journey and are fully integrated with your wider marketing strategy.
Paid social can be included in a social media management retainer; alternatively, we can manage this on a campaign basis when it's required. Either way, the addition of paid social will help extend the reach of your content and grab the attention of a wider audience of potential customers.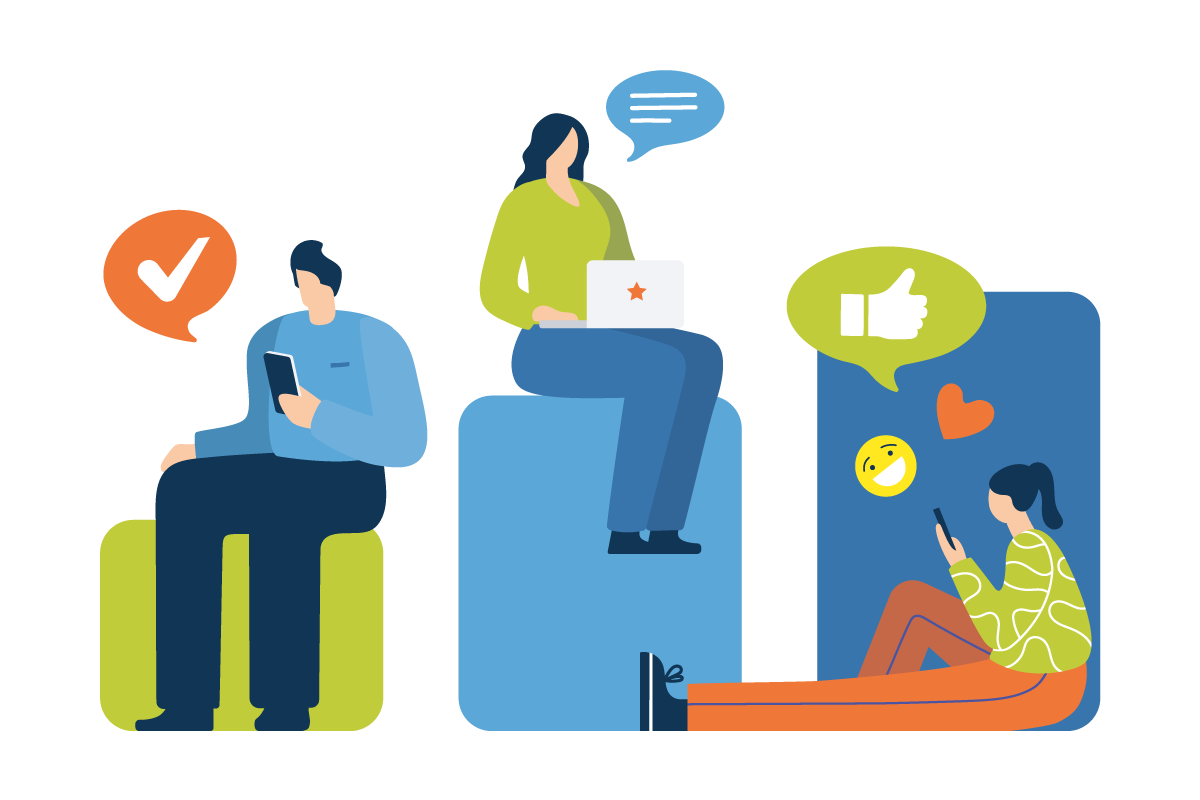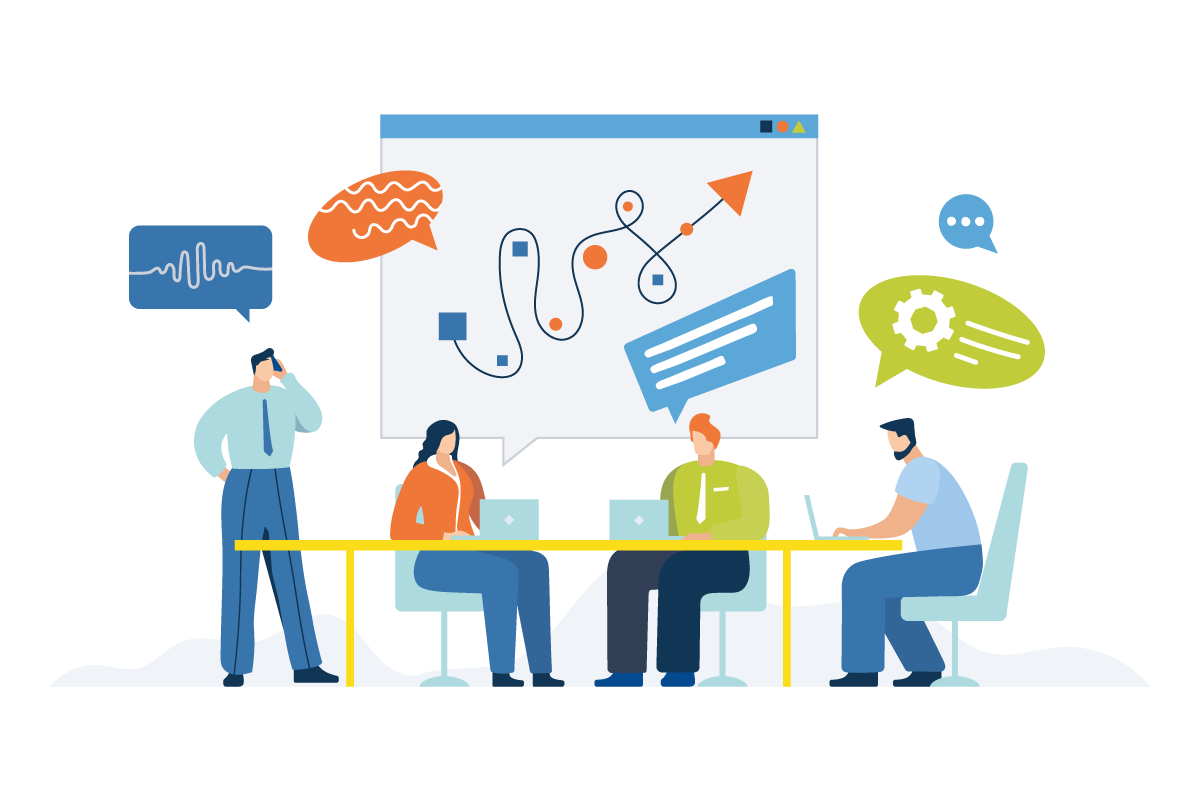 Social Media Content Creation
Social media content creation requires a careful approach to ensure all of your content is on-brand and most importantly, engaging!
Time and time again we hear companies saying, we have nothing to post about. That's where ExtraDigital comes in to help with ideation, creation and execution of compelling content tailored to your audience personas.
From the imagery you post to the captions that go with it, ExtraDigital have the experts on hand to curate eye-catching content.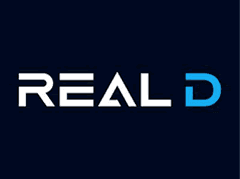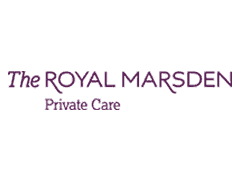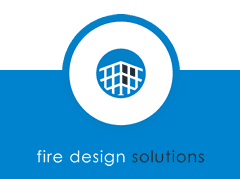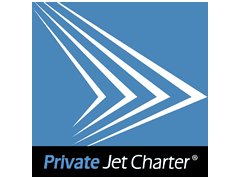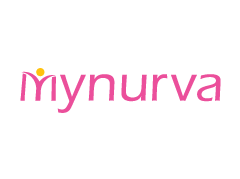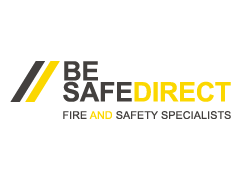 Live Event Social
Social Media is a fast-paced environment, and when it comes to events if you're not giving live updates, then you're missing a trick.
Like ExtraDigital, many marketing agencies help clients in the run-up to events or exhibitions, but we do not stop there. If you have a high-profile or important essential event, we are here to broadcast it live on all your social accounts, in addition to promoting it on social media before the event.
Boost engagement with live updates that make your audience feel involved, start conversations and drive engagement, not to mention boosting your following.
International Social Media
The internet reaches all corners of the world, so why aren't you?
Whether you're already in the global market or have dreams of expanding your product/service into other countries, social media is the perfect tool.
Crossing borders on social is not something you should take lightly. Culture and language, amongst others, are critical to get right; if you don't get them right, you might not resonate with your desired audience.
The multilingual work from ExtraDigital is second to none, with many bilingual staff.
ExtraDigital are your passport to International Markets on Social Media
What our clients have to say...
We've been working with Extra Digital over the last ten years and I can honestly say they have done everything and more they set out with every new venture with tight budgets. The main objective for me was to rank highly naturally, which has been the case year after year. This year for the first time we handed them our entire show budget (all cancelled due to Covid 19) to spend on social media throughout the year so we could compare £ for £ and the results are fantastic already. So much so I've asked them to slow down as we are struggling with the volume of enquiries.
Keep up the good work team and thank you for being as passionate about my business as I am.
Matthew Pike, Jon Willian Stables Ltd
After employing ExtraDigital mid-last year to manage our French and Spanish social media platforms with the aim to increase our engagement and ticket sales for the 3D format we have seen huge results. The Multilingual Social Media service that ExtraDigital provide not only allows us to communicate to our French and Spanish consumers, but the Social Media Management also allows us the time to test creatives and measure the effectiveness of each channel in those markets. The service and support we have received from ExtraDigital are second to none, and we look forward to our partnership continuing and developing over the coming year.
Lily Freed, UK Marketing Executive, RealD
The Extra Digital team are a pleasure to work with. They have created social media channels which reflect and enhance our brand in the Middle Eastern market and are focused on helping us achieve our goals.
Gemma Payne, The Royal Marsden NHS Foundation Trust
Willing to go the extra mile; that's precisely why FDS continue to work with ExtraDigital for all our digital marketing requirements. From HubSpot integration to the management of multiple inbound campaigns over several years, Extra have been excellent.
Bijan Fard, Fire Design Solutions