Shopify SEO Experts
Optimised SEO for Shopify Stores
SEO that works. Proven results with some clients still with us after 20 years!
ExtraDigital Shopify SEO services combine our technical knowledge of Shopify with our eCommerce SEO expertise, providing you with a proven SEO solution.
Let our Shopify SEO Experts increase traffic to your website while you take care of other aspects of your business.

Fully Managed Shopify SEO Services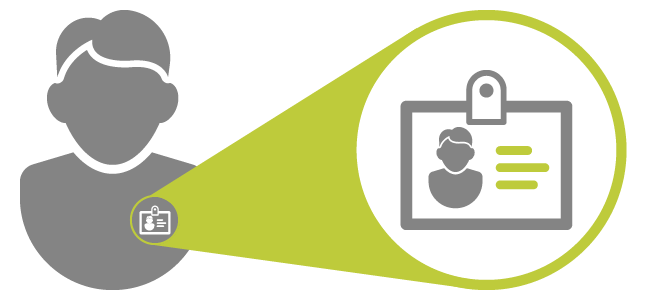 Our fully-managed Shopify and eCommerce SEO services include the following:
Shopify SEO audit of the website (including technical setup, module implementation, content, service details and external links and feeds).
Shopify technical SEO including detailed implementation instructions, or we can make the programming changes needed.
Recommendation of Shopify modules or custom development for maximum SEO benefit.
User navigation improvements across your Shopify website for optimum conversion.
Ongoing external SEO including article generation and content marketing with quality incoming links to improve your website's SEO value.
Social media recommendations to help boost SEO and traffic to your Shopify website.
Ongoing SEO strategy for your Shopify website.
Our Shopify SEO Service
All of our Shopify SEO services can be divided into the following elements. With these elements, we can build you a custom Shopify package with the marketing focus that you require to build your business. They include…
The Technical Focus
For this focus our work is heavily based on the server your Shopify store is hosted on and how the Shopify store itself is set up from a code level. As part of this work we also look at URL structure, robots, canonical links, SEO friendly URLs, index no follows and ensuring sensible sitemaps. All of this work focuses on one main element – ensuring fast site speed – after all, what is the point in having a great product if no one can access your website within a reasonable and expected time limit.


The Product Focus
On any eCommerce website, the products are key. With the potential for thousands of products on a Shopify website, it is very easy to get it wrong. Here we look at how the products are being promoted and whether the website focus (i.e. website structure and usability) is right.


The Content Focus
This involves checking that all content on the website, i.e. service pages, information pages, contact page and home page, is all optimised for SEO.


The External Focus
This focus involves looking at how your website is perceived and accessed externally. Work is undertaken to build strong useful links to your website, improve its appearance on social media and encourage more useful visitors to the website.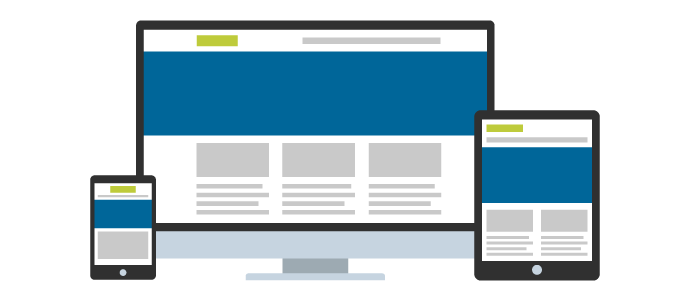 The Benefits from an SEO Agency
A Shopify SEO Agency can help gain the best in SEO from a website built on the Shopify platform.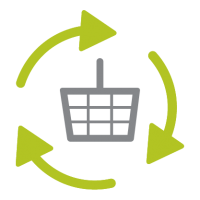 When you're busy running a Shopify store you probably don't have time to make sure all the products and categories are optimised for search results. This could mean you are missing out on a lot of potential traffic and sales.
Any eCommerce store with a lot of products can have the potential for thousands upon thousands of keywords. These can be targeting over time to help drive customers to your website.
Trying to optimise one website for thousands of keywords is hard work and requires resources, knowhow and strong online marketing strategies.
The team here at ExtraDigital we have both the experience and skill to get your online store appearing successfully in search results and attracting potential customers.
ExtraDigital SEO services start from £600 per month.
To find out more about our Shopify SEO services, give us a call on +44 (0) 1227 68 68 98 today or tell us about your project below.
Request a Quote
To discuss your project in further detail, call 01227 68 68 98, or complete the form below.