Drive low-cost, qualified leads with PPC
ExtraDigital have provided effective PPC management for over 16+ years. In that time, we have handled a wide range of accounts, from very large to quite small, and in multiple languages. Over the years, one thing has remained true, our core focus, on providing a demonstrable return on investment (ROI).
Our results speak for themselves. They show that we can drive results from even the most highly-tuned campaigns. Within our PPC Agency, our PPC managers have a fantastic understanding of the PPC landscape and the attention to detail required to spot opportunities or irregularities in configuration that may be affecting an account.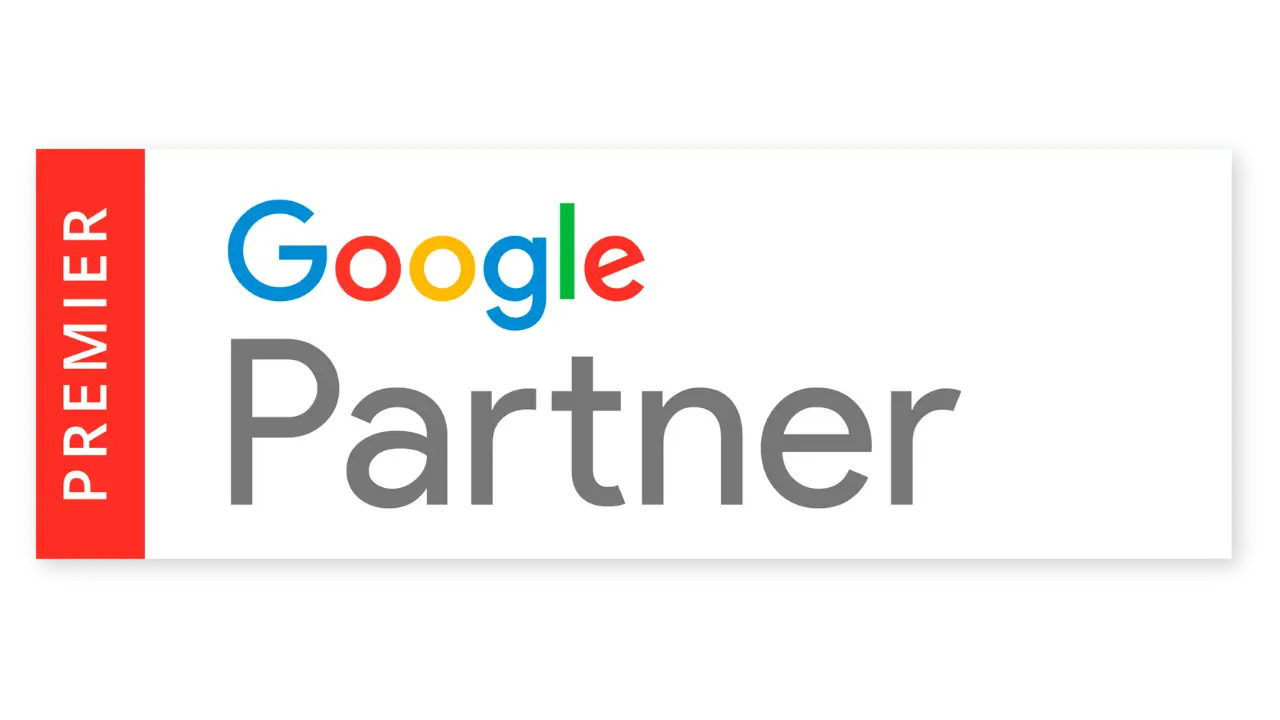 We're an Google Premier Partner that demonstrates our knowledge of the platform through exam certification and our drive to stay up-to-date with the latest product knowledge from Google.
If you're looking to drive more return on your PPC Campaigns,
then speak to the experts!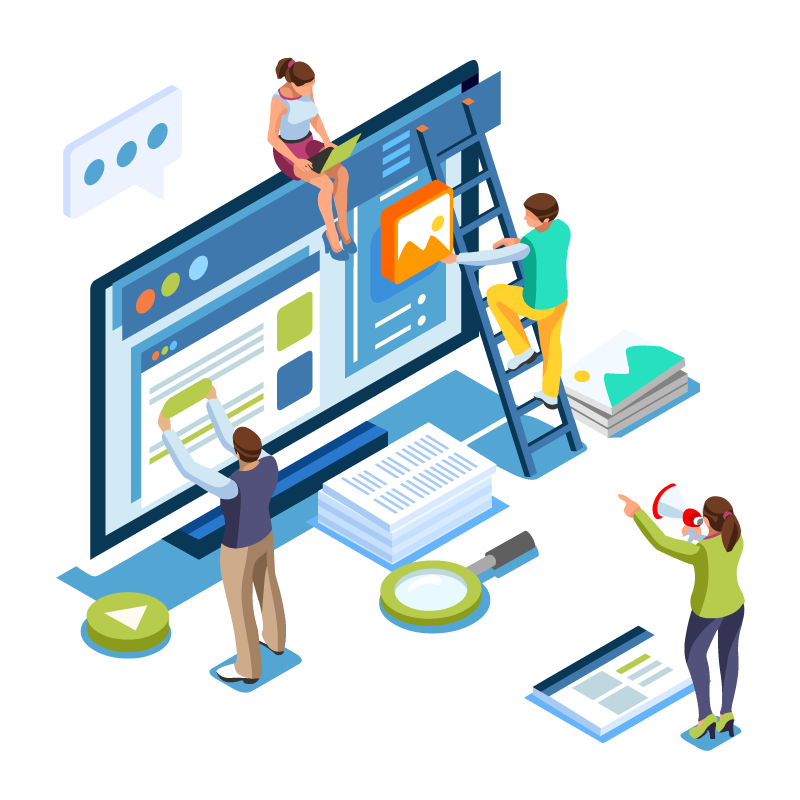 Our PPC Management Process
Our team of qualified PPC managers can help drive profit from your existing PPC campaigns or start your business on its journey to PPC success.
Our process begins with a research and discovery phase, where we learn about your business, product or service and analyse the existing campaign set up if required. In this period, we carry out the following work:
Initial keyword analysis
Competitor and market analysis
Check analytics and conversion code tracking is setup correctly
Check landing page quality
Check and optimise the ad copy
Perform initial campaign optimisation
Why Pay-Per-Click?
Pay-Per-Click is a fantastic way for all businesses, large or small, to drive qualified traffic to their websites. As the name suggests, you only pay the publisher when your ad is clicked, allowing you to reach and engage your audience with ease.
For smaller businesses where budget is precious, PPC offers a fantastic means of generating relevant traffic with the added benefit of flexibility. With PPC, you can be up and running in no time at all, and your ads can gain instant visibility to your target audience. Should you get too busy, PPC Campaigns are easily paused, instantly stopping your ads from showing for the relevant product or service.
PPC offers an excellent ROI when compared to other forms of marketing; you are in complete control of your budget. However, before you can drive profit, you must understand which search terms will generate results for your business. That's where the skills of an experienced PPC Manager comes into play.
Here at ExtraDigital, we boast over 16 years of PPC Management success. We have managed all size accounts in multiple languages. Let ExtraDigital help your drive the ROI from PPC for your business.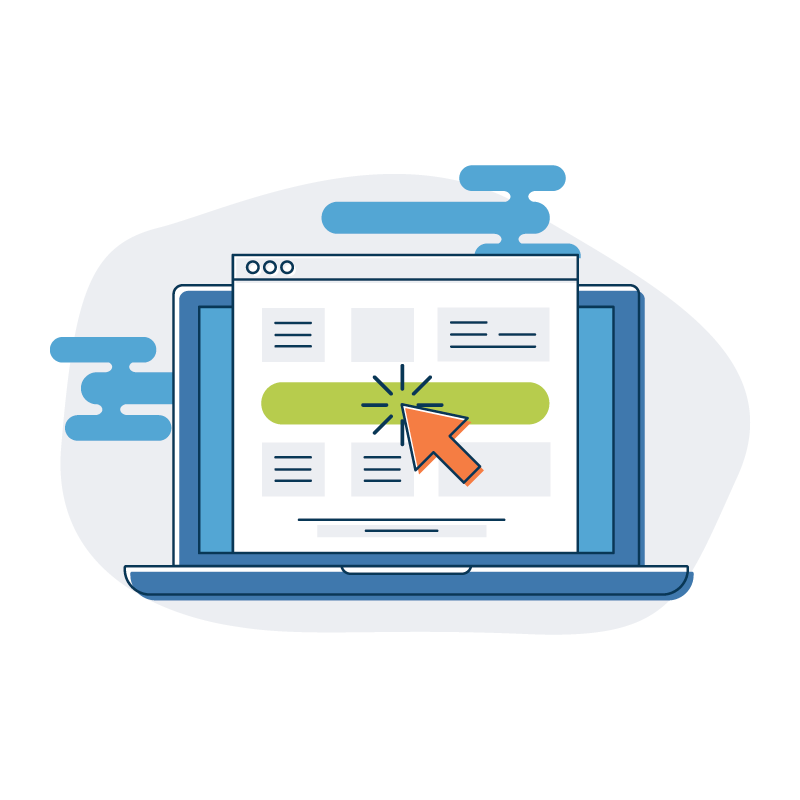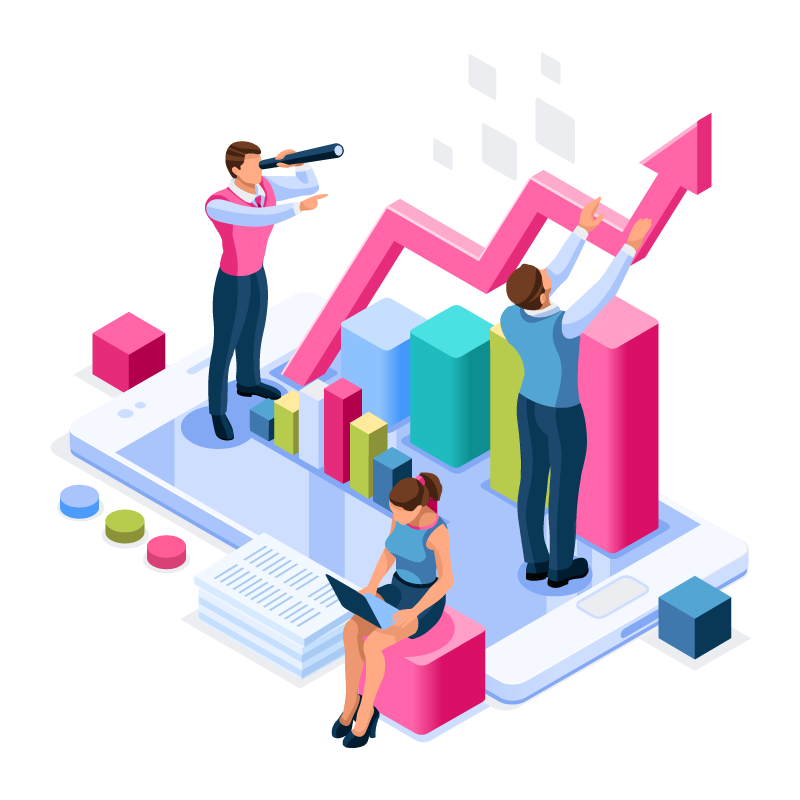 What's involved in PPC Management?
Experience and attention to detail is crucial for successful PPC
Far too often we see PPC campaigns set up and left to run, with the owners thinking the job is done. This is far from the truth; a successful PPC campaign takes time and effort to optimise and to ensure you're bidding on the keywords that are bringing the best results and providing the most significant ROI.
Bid Management tools can be effective, but the bid price is only one parameter within PPC management, and arguably not the most important. The most effective PPC management involves the work of an experienced PPC manager reviewing ad copies, landing pages and user journeys.
Whether you're looking to fine-tune a current campaign, introduce a new Ad Group or take your first steps into the world of PPC, then ExtraDigital can help. Our Google Premier Partner status demonstrates that we are fully qualified to help you get the very best results from your budgets.
Each month our PPC Management involves
Keyword Selection and Optimisation
We will regularly check the keywords used in the campaigns. This research is based on your website, your competitors' website and historical search data. We may seek advice or clarity from you on the relevancy of some of these.
Ad Generation & Testing
We will continuously try new variations of ad copy and test these to see which perform better. We will also try out different landing pages and offer advice on improving the website layout to create more sales or enquiries.
Bid Price Management
We will continuously monitor and adjust the bid prices to obtain the best return on investment for optimal lead and revenue generation.
Campaign Optimisation
We periodically review to make sure your campaigns are using the best paid search networks for your business and budget.
"Very knowledgeable, pragmatic and responsive"
I have worked with ExtraDigital for over three years. They have been an excellent partner, working as an extension to our in-house marketing team to help us manage our PPC campaigns. Unlike other agencies I've worked with, the team at Extra Digital takes a really practical approach to PPC advertising. They listen and they make expert recommendations based on what is truly best for the client.
Erin Hofstrom, MBA, Perforce Software
"So Glad I Found These Guys"
I came across ExtraDigital by chance, but I am so glad we did. They have been great to work with, gone the extra mile and clearly demonstrated their expertise at every touchpoint. Would thoroughly recommend them.
David English, British Assessment Bureau
"Smart, practical, responsive"
We engaged ExtraDigital for extra expertise we were missing in-house. Their partnership on paid media has helped us grow our marketing funnel and close additional business. They make smart recommendations that we can actually implement and are responsive and available when we need them. I am very appreciative of all their good work.
Brooke Furry, HelpSystems
"Excellent Service that goes above and beyond"
We have worked with the team at ExtraDigital for the past twelve months and cant recommend them highly enough. I have found a company who are a delight to work with, the quality of their work is excellent, as is their service. Nothing is too much trouble, they are always at hand when you need them.
Hugh Courtenay, Private Jet Charter Ltd