Shopify Maintenance
Looking for Help Managing and Maintaining your Shopify Store?
With online shops being a key for business success it is important that they are kept in good condition at all times to avoid losing sales.
After all, customers make their impression of your company, your brand and your website within seconds of landing on your website, you cannot afford to let them see a poorly maintained page which sees them leaving your website and heading for one of your competitors.
The team here at ExtraDigital understand just how critical your online store is and can provide your company with trustworthy hands on help to ensure that your Shopify store is managed well and maintained to a high standard.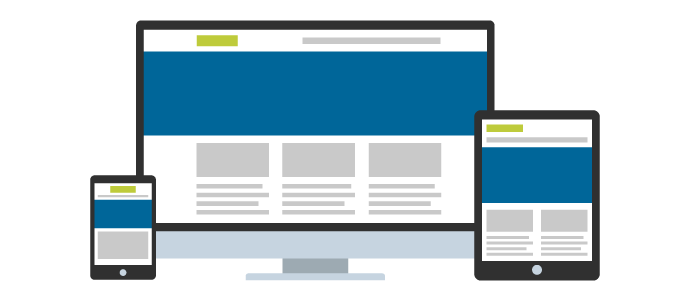 ExtraDigital's Shopify Maintenance Service
ExtraDigital can provide the following:
Shopify hosting
Shopify maintenance - e.g. installing updates, checking for and fixing site errors and issues, improving and maintaining page speeds.
Shopify development - e.g. integrating plugins, adjusting site code, making small scheduled improvements
Shopify training
We have over a decade of experience assisting eCommerce stores all of shapes and sizes - including Shopify stores, ensuring that they are kept running for the benefit of your customers and your business.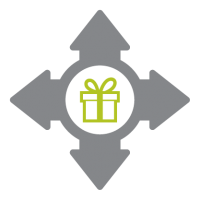 Below are just some of the areas of eCommerce maintenance that we have experience in:
Large eCommerce stores on multiple servers
Optimised large Shopify stores on duel servers for performance
Multi-lingual eCommerce stores, including Shopify stores
Integrating a range of eCommerce stores with PSPs (online payment providers) and will fulfilment warehouses allowing for a more efficient operation for our clients
We offer three support plans that meet the needs of most website. However, we also offer ad-hoc support and bespoke support options - contact us on 01227 68 68 98 for a free quote, alternatively tell us about your project below.
We can provide specialist Shopify SEO and Shopify PPC services for your company and its Shopify website as well. These services combine our knowledge of Shopify with our marketing expertise in areas of both SEO and PPC.
Don't hesitate to improve your Shopify store, contact us today.
Request a Quote
For prices or more details call 01227 68 68 98 or complete the form below.