Magento SEO Specialists - with proven success
Large Magento websites can achieve excellent rankings in natural search when your website is optimised for SEO. Magento can be set up to work really well with Google.
ExtraDigital have had huge success over many years at optimising Magento websites and taking them to the top of the search engines for a huge range of products.
We love the great opportunities afforded by large websites with hundreds or thousands of products. Get the SEO right and you:
have success with thousands of products
can see very large improvements in revenue and
gain a huge return on investment from SEO spend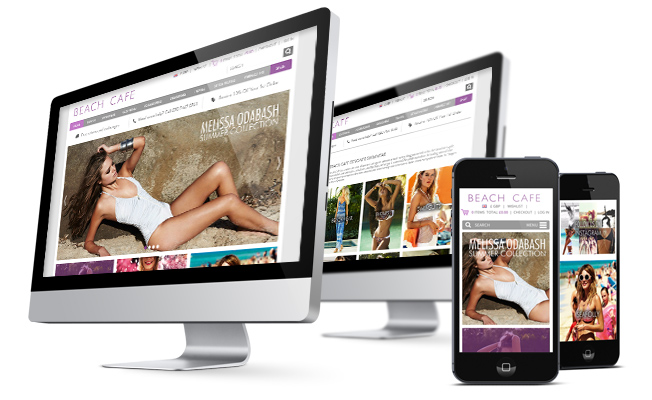 Our SEO services for Magento combine the technical Magento knowledge within ExtraDigital with our SEO expertise to provide a total SEO solution.
Bespoke on-site SEO
Optimised SEO configuration
Setting up and maintaining SEO automation systems
Technical SEO includes structured data, crawl errors, site speeds, mobile friendliness and validation errors
Domain authority building with off-site SEO
Content Marketing
ROI Focused SEO
If your store sells 1,000 products then it is likely you should be optimising your store for about 5,000 short keyword phrases. This is the type of SEO that ExtraDigital understands well providing serious SEO for shops that are after serious results.
To date, the most keywords we have optimised for and reached number one position for is just over 18,000 - and we eagerly await the next large challenge.
Our SEO focuses on getting real results and providing a solid return on your investment that increases sales and grows your business online.
Magento SEO increases sales:
SEO for Magento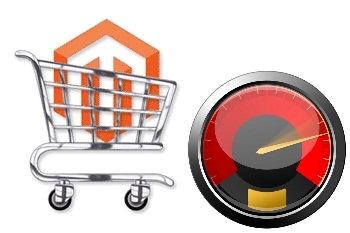 The type of SEO work we do focuses on several key areas:
Technical - this is how the server and the store are set-up to keep the search engines happy.
We'll be checking the key things like easy, error-free crawling, use of canonical links, SEO friendly URLs, structured data and ensuring sensible sitemaps, but we also look deeper into optimising site speed, optimising code structure and validation.
Products and Categories - these are hugely important and with Magento we often see thousands of products and categories that need optimising. Get it wrong and you have huge issues - but get it right and you have thousands of really positive factors for SEO.
We particularly look at product copy and how this is coded. This really impacts SEO and also conversion potential of the site.
Creative Content - great content can really support a Magento site's SEO from both onsite and offsite sources. Content that is useful and timing can also be key to winning that extra sale.
Fully Managed Magento SEO services
Our fully managed SEO services for Magento take care of all your SEO needs freeing you to focus on other key business areas.
Our dedicated team keeps you fully informed about your SEO progress and gives you the exact level of editorial control you want.
To find out more about our Magento SEO services, call us on +44 (0) 1227 68 68 98 today or tell us more about your needs below. ExtraDigital are a UK based Magento SEO company.
Request a Quote
To discuss your project in further detail, call 01227 68 68 98, or complete the form below.