Multilingual Development
Here at ExtraDigital one of our specialist areas is developing Multi-language websites, database systems and mobile applications in over twenty languages.
Languages include...
French
German
Dutch
Spanish
Italian
Portuguese
Arabic
Russian
Turkish
Greek
Japanese
Korean
Latvian
Lithuanian
Slovakian
Polish
Czech
Bengali
Punjabi
Chinese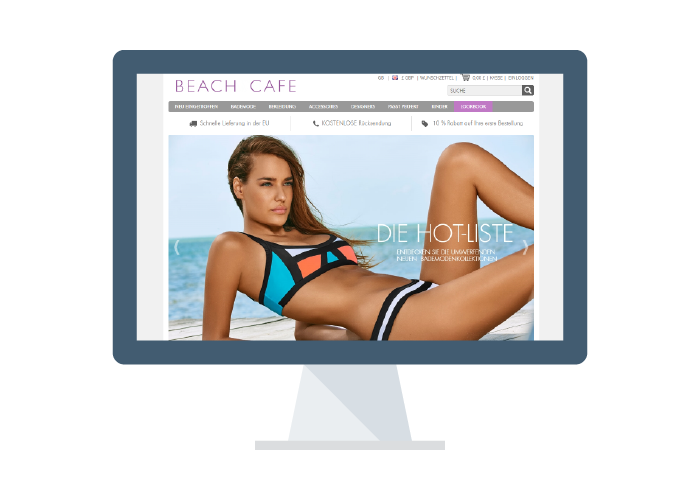 Successful Multilingual Website Development
When developing high quality and successful websites in non-English languages, there are several factors specific to each language that needs to be considered to ensure that the end result is fit for purpose.
Our team of designers, developers and marketers, work together to ensure that language-specific factors and issues are addressed from the start.
ExtraDigital can provide you with the complete multilingual service package from design and development to marketing and ongoing maintenance.
Interested in learning more about multilingual development and marketing? Check out our blog posts below to gain more insight...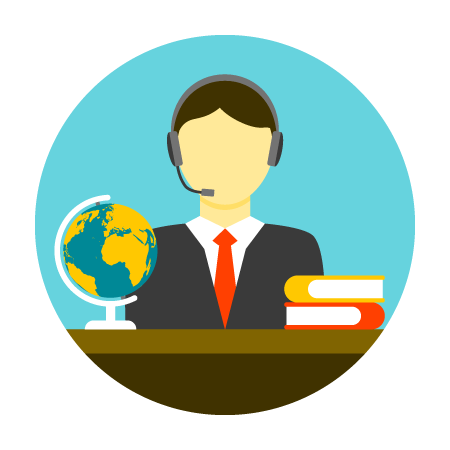 Common Issues with Multilingual Web Development
There are many factors that impact multilingual website development; each of these issues is specific to the language in question. However, they do fall into particular groups.
---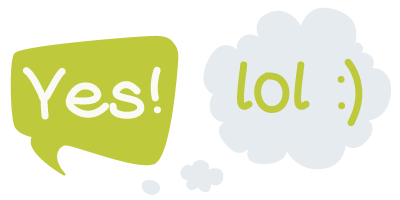 The Language Itself
Naturally, when developing a multilingual website, the main issue is the languages being used. Problems arise if you don't take into account the impact that the language has on the design and then the development.
For example, certain fonts do not work in specific languages, primarily due to the complexity of the strokes within each character, which means you need to select your font with care based on the glyphs it contains and whether it supports the language you need to use.
This choice gets more complicated if you have an existing website in another language using a particular font already, or if that font is part of your branding.
In these situations, a close match might be found, but flexibility in the styling might also be required.
Another issue regularly faced is the realisation that the space required for content is more significant for some languages, due to the words taking up to 25% or more in certain scripts than they do in English. This length of content affects your website design and then, consequently, your website development.
Character sets within a language are also a challenge. Most western languages are based on the Latin alphabet, but differences in accents within languages also need to be considered.
Other languages are based on very different scripts, for example, Cyrillic, and these all require different character sets to be used within the website and the database.
Issues can arise with some commonly used code that converts characters into URLs as these will not work within Cyrillic or Arabic alphabets.

Cultural Implications and Technological Trends
Each culture and each language are different, and when it comes to website development, it means alterations need to be made to provide your business with the best outcome.
For example, preference for the use of mobiles as the primary source of the internet by many countries, in particular the Arabic nations and China, means that any website targeting these languages must be responsive - aka mobile friendly.
Slow internet speeds in many developing countries and even in some developed countries mean that highly optimised website code is required to ensure fast loading speeds.

The Text Direction
A further consideration required for website development is the text direction. Languages like Arabic are read right to left instead of left to right, as we are most familiar with.
Chinese and Japanese are written from top to bottom – although for online purposes this is often changed.
This change in direction impacts the development of any website hugely. The website design needs to consider this when setting out wireframes for calls to actions and content blocks.
When developing the website, you need to think about what platform you are planning on building the site on. Not all content management systems (CMSs) actually allow for content to be shown right to left.
Applications built without the language in mind can be very costly to convert to multiple languages.
Multilingual Development with ExtraDigital
We have in recent years developed many multilingual websites and online applications for clients across different industries and sectors.
You can view more of our multilingual work by checking out our portfolio.
We work with many different CMS platforms including Magento and WordPress to ensure each project has the right systems and additions for success.
Next Step
For brilliant multilingual website developments, contact ExtraDigital today on +44 (0) 1227 68 68 98 or tell us more about your plans below.
Request a Quote
To discuss your project in further detail, call 01227 68 68 98, or complete the form below.