Grow Your Business With SEO
ExtraDigital offer a complete range of digital marketing services. However, we hold SEO in very high esteem, and consider SEO to be the foundation to any successful digital marketing strategy.
Our expert Search Engine Optimisation provides...
Increased Traffic & Brand Awareness.
High visibility in SERP's (Search Engine Results Pages).
Increased Leads & Sales.
A cost-effective solution with focus on a positive ROI.
Improved UX (User Experience).
SEO (Search Engine Optimisation) is one of the best forms of medium to long-term marketing investment, helping to increase traffic and boosting brand awareness. For our clients, the benefits of a robust SEO strategy can be huge, join them today and take your business to the next level.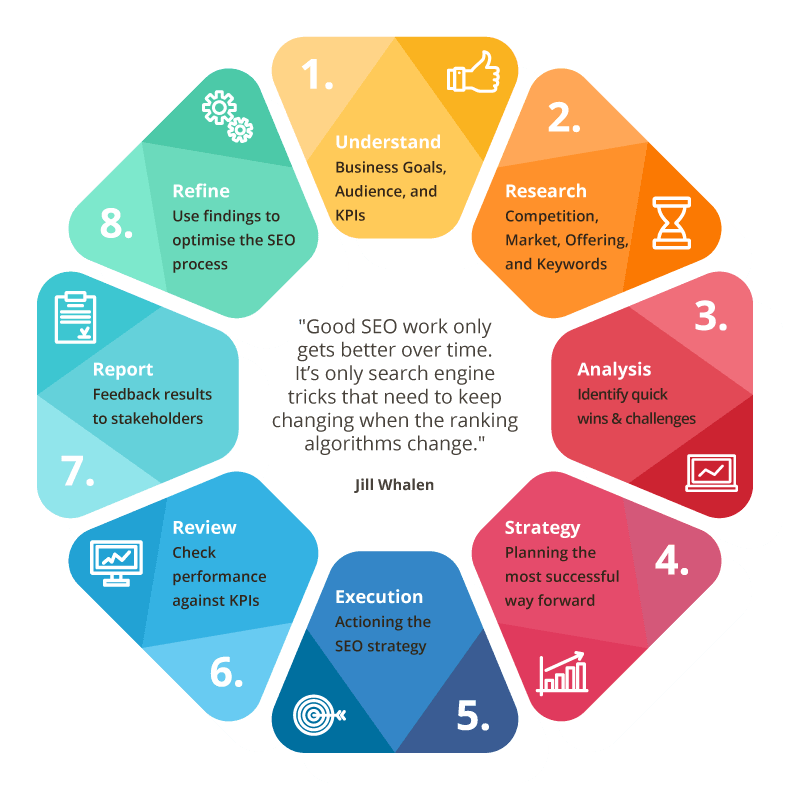 Our SEO Agency Processes
Search Engines are constantly changing, therefore the SEO techniques need to evolve and adapt to ensure effectiveness. A truly great SEO service ensures that your site is doing all it can to be rewarded in search with high ranking positions for relative search.
SEO is often misjudged and seen as something that can be done once and left alone. This theory couldn't be further from the truth. SEO requires constant work and on-going maintenance to ensure that your site, its content and the way it's seen in search is fully optimised for search engines and highly appealing to their users.
Our wealth of experience allows us to quickly analyse websites, highlighting issues that will be holding them back. We can then build and implement an effective marketing strategy and make necessary site amendments to achieve the desired results.
Why SEO?
SEO is one of the most cost-effective and sustainable means to market your business online, wherever you are in the world.
ExtraDigital are an experienced SEO Agency offering holistic search marketing campaigns, that concentrate on every aspect of your website, its content, and its impression in search. We provide a comprehensive strategy that relies on proven SEO techniques that offer stable organic growth and long-lasting impact.
Our SEO Agency can help you to realise the dream of consistently rising visitor numbers, increased leads and more new customers, giving you the best possible return on investment that dramatically helps grow your bottom line.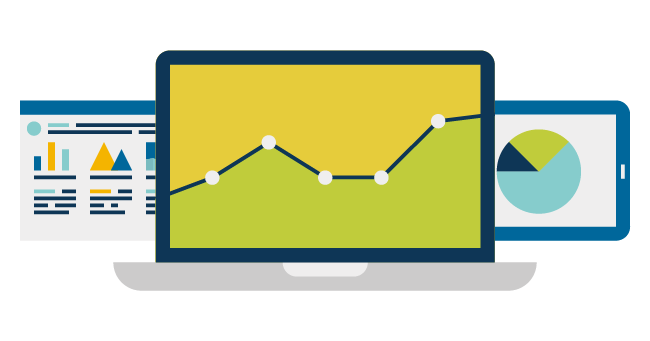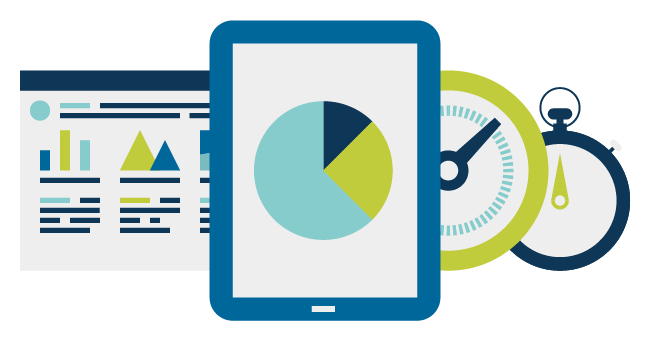 Monthly SEO Services
For over 15 years ExtraDigital has been at the forefront of Search Marketing, pushing the boundaries and constantly refining our approach to SEO and the techniques we employ in an effort to remain ahead of the curve.
Over the years we have achieved great success for a whole host of clients here in the UK and overseas. We are proud of our impressive client retention record, where we have nurtured strong working relationships through exemplary results and a dedicated professional service.
Our Approach
Our clients would agree, our strategic approach to SEO offers tangible results that provides a long-lasting impact. By its very nature Search Engine Optimisation doesn't herald overnight success, but through concise implementation and dedication to an on-going strategy the rewards are far greater.
We expect our clients to see positive results within the first three months, giving time for the implemented changes to take effect and index within search. Our service has a strong emphasis on creating fantastic content that resonates well with your target audience, whilst ensuring it is configured for optimum results when seen in search to ensure a high CTR (Click Through Rate).
Our SEO practice can be broken down into four principles:
---
On-page SEO
Improvements to website pages and content including use and placement of keywords, metadata improvements, user engagement, image and video optimisation, fix duplicate content, content creation and landing pages.
On-Page SEO Services
Off-page SEO
Content marketing through brand controlled channels including blogs and social media. Plus Content outreach to non-controlled authority channels including influencers online, blogs and related authority websites (long-term investment).
Off-Page SEO Services
Technical SEO
Improvements to the website structure, function and indexing ability. This can include improvements to site speed, structured data, mobile friendliness and code quality.
Technical SEO Services
Analysis & Reporting
Research into the market, target audience and competition plus detailed keyword analysis. Performance is regularly reviewed and data fed back into the SEO strategy. Regular reporting at intervals convenient to you so you remain fully informed, but the majority of the resource goes into SEO work.
What our clients have to say...
ExtraDigital has been our Digital Marketing Agency for the last 5 years, they have helped grow and expand the business through increased brand awareness.
Gideon Hillman, Hillman Consulting
ExtraDigital bring to the table a deep understanding of best practices, buts also a practical understanding of the importance of driving the overall business through measurable metrics.
Matt Lukens, Protolabs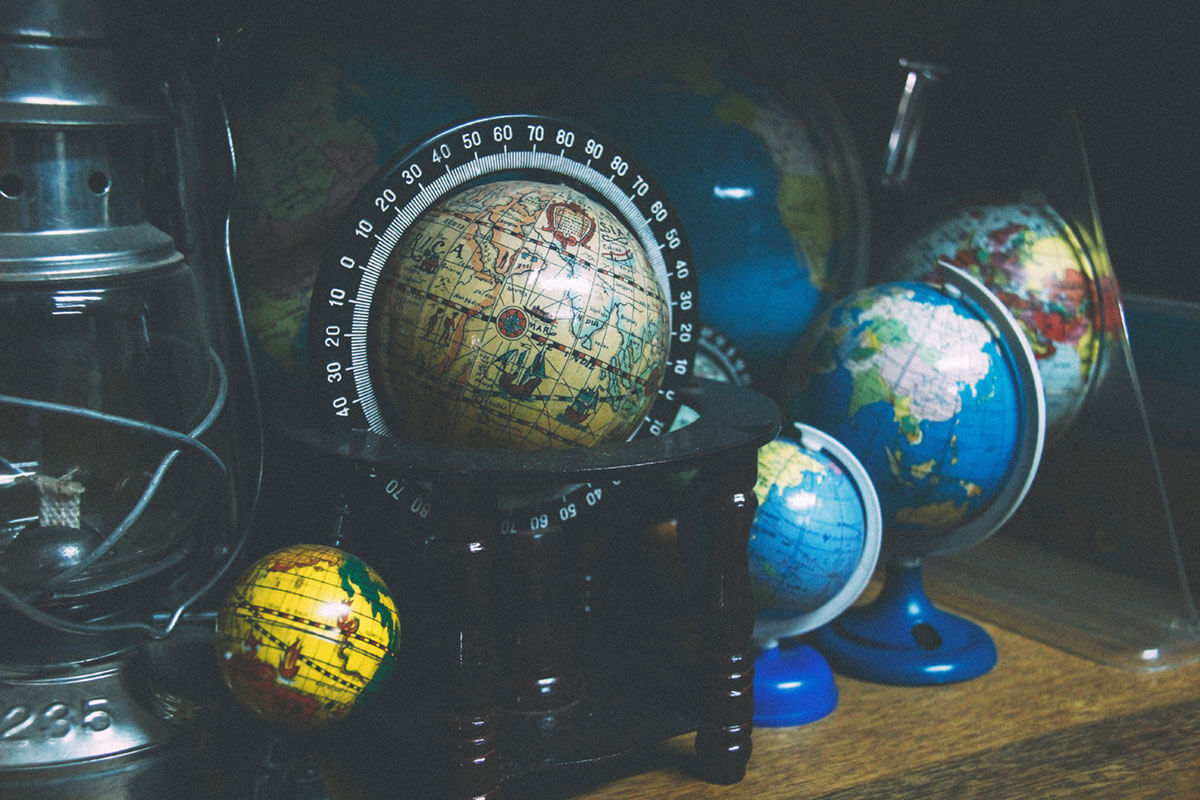 Multilingual SEO
ExtraDigital have over 15 years experience of managing websites in a variety of languages.
The non-English speaking market is one of the fastest growing online. In order for businesses to take advantage of worldwide growth in many languages it is essential to secure professional multilingual SEO services to allow websites to be successfully promoted in the global market.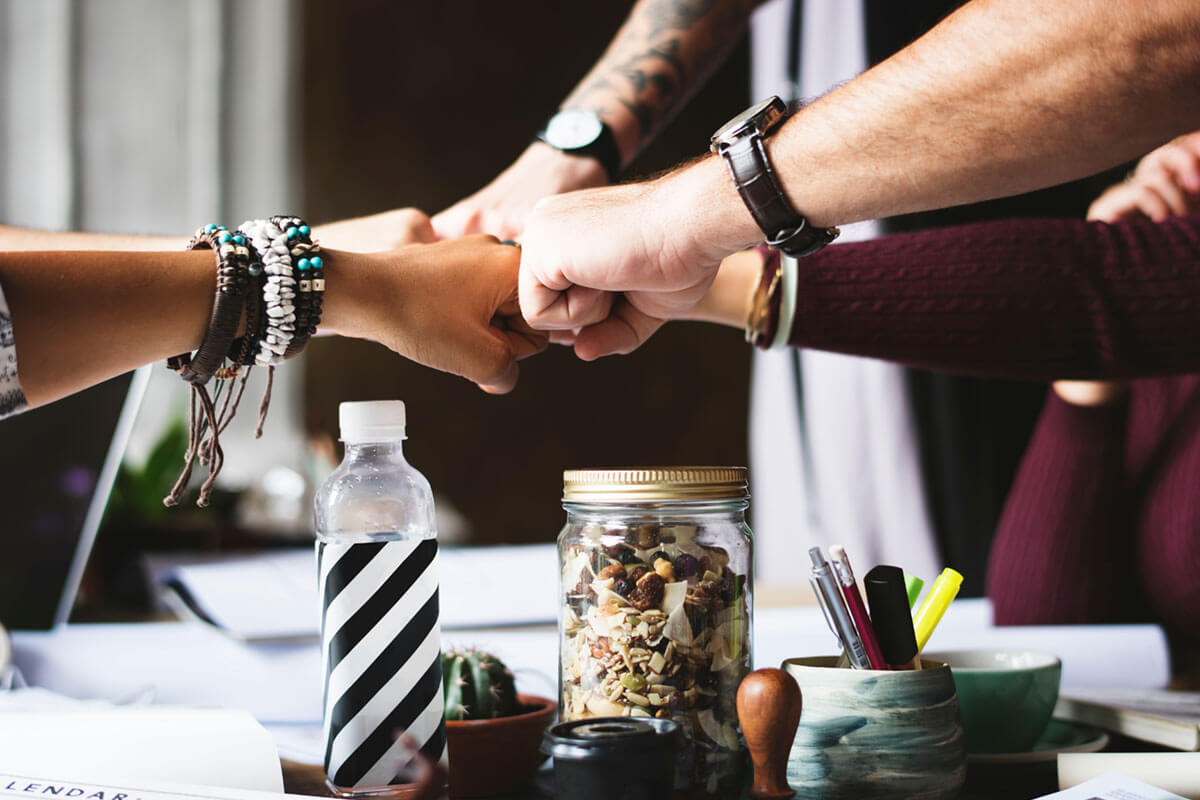 SEO Case Studies
ExtraDigital is an SEO Agency that helps businesses identify the right target markets and languages to help grow into international markets.
We work alongside our clients, to define clear goals and objectives. Once these are in place we curate a tailored plan to make these goals a reality, through a series of On-Page, Technical & Off-Site search engine optimisation techniques.