PPC Services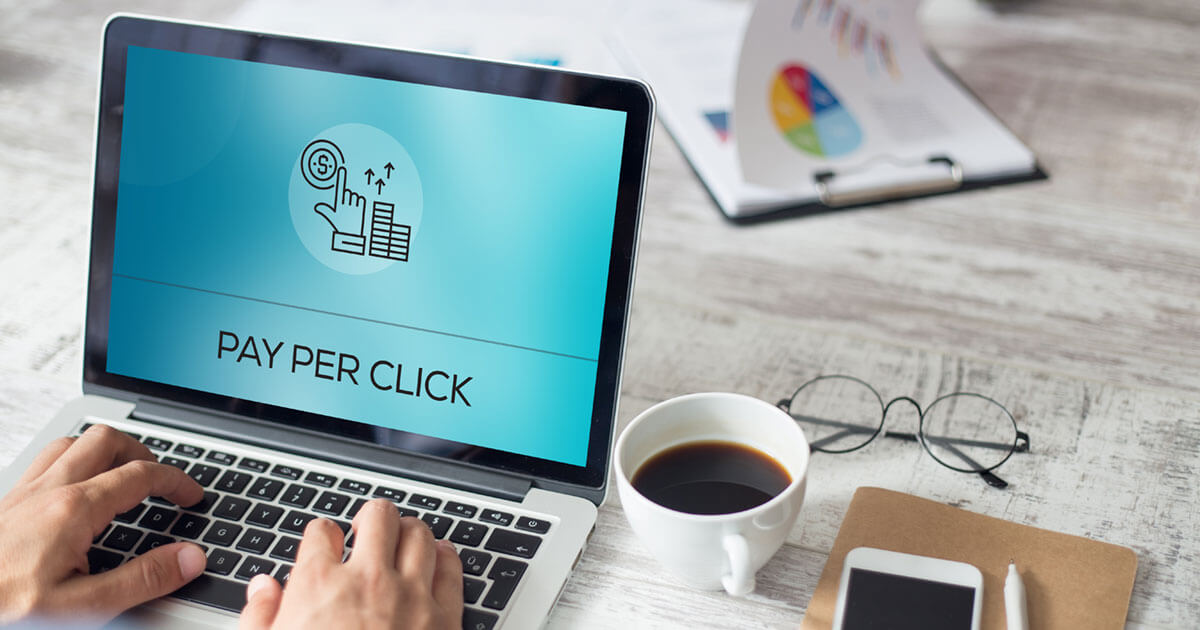 Boost Your Traffic With PPC
Many companies find that Pay Per Click (PPC) advertising continues to be their most successful method of ensuring top-ranking position, high online visibility of their brand and a quick and easy way of bringing in sales and leads.
Whether your current PPC campaign is stagnant, dwindling or prosperous, boost your online traffic with our PPC services today.
Our comprehensive professional PPC services are designed to help your business grow in visibility in a competitive marketplace for the search terms and phrases that matter to you.
Any paid search marketing is a highly consultative service which works closely with you to select the best strategies and solutions that will give you top ROI for growing your business online.
Why not...
Outshine competitors and grab the attention of potential clients
Grow awareness of your business and your brand
Improve the volume of revenue from your website
Get more new business leads from your website
Convert your website from a useless expense into a valuable business tool
Professional PPC advertising services can be one of the most effective and sustainable methods of growing your business presence throughout the world.
---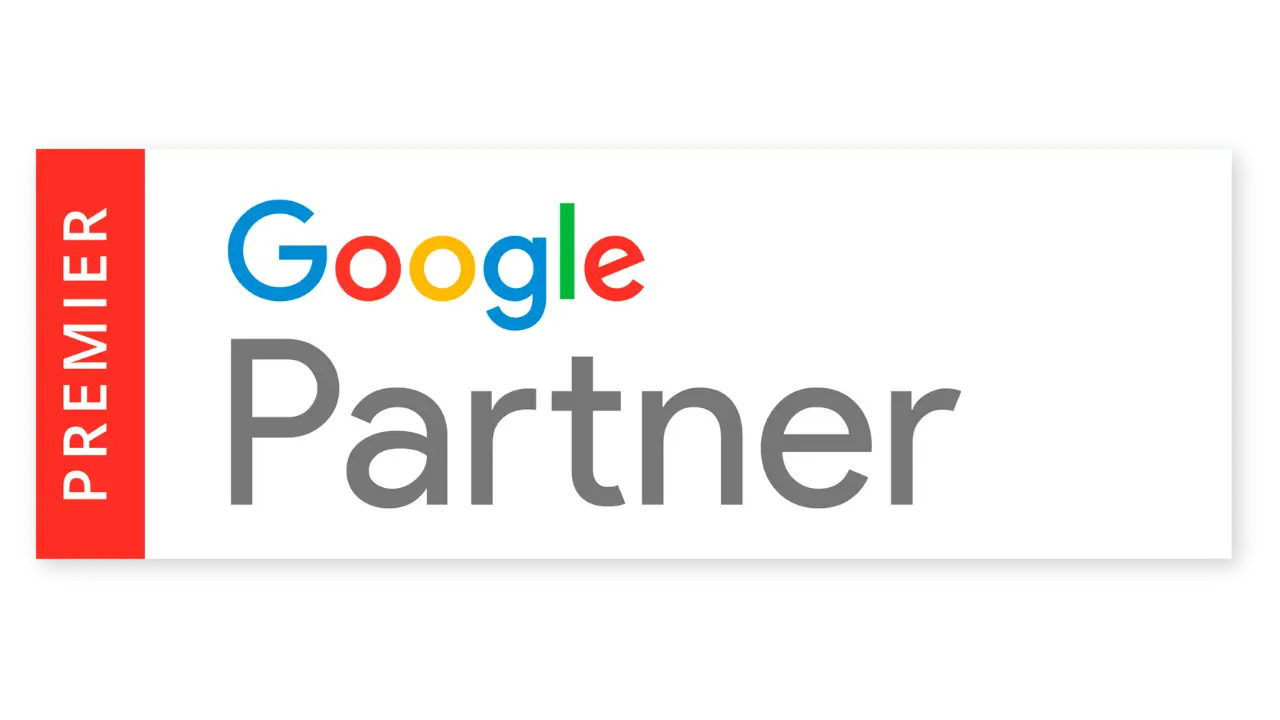 PPC Services from ExtraDigital
Our dedicated and experienced team of qualified in-house paid search marketers can help you put together a plan for…
Sustainable online growth
Optimising your paid search account
Ensuring the best Return on Investment (RoI)
Get an edge over your competitors
All the time we're working to keep our goals in line with those of your business, so we keep our focus on improved visitor numbers, rising numbers of leads, larger customer base and the best possible return on investment.
This holistic approach doesn't just give you high ROI marketing but makes a real, positive difference where things matter – your bottom line.
We always align our aims with those of your business. Which is why you'll see our PPC services focus on raising your visitor numbers, improving your number of leads and growing your customer base, giving you the best return on investment in your paid search marketing that will positively impact your bottom line.
ExtraDigital - your PPC advertising agency that focuses on your growth.
---
Next Step
For more information on our PPC management services, call 01227 68 68 98 or tell us more about your needs below.
Request a Quote
For prices or more details call 01227 68 68 98 or complete the form below.