Arabic Marketing
Looking for an agency with proven expertise in Arabic Marketing?
ExtraDigital have been providing Arabic marketing and web development services for over 12 years.
Examples of our work include:
Arabic SEO and social media for healthcare – Doctoori became the no 1 Arabic language healthcare resource
Arabic PPC for eCommerce websites in the Middle East and Europe
Arabic social media campaigns for large hospitals and charities
What makes our Arabic marketing so successful?
We have in-house Arabic speakers
We understand the culture – marketing is more than translation, it is also about understanding the different values of people in other countries.
We are able to work with the right-to-left (rtl) Arabic language for copy, for imagery and for web development.
We understand the different ways Arabic audiences search compared to English audiences.
Arabic SEO
Want to be top of Organic Search?
Being at the very top of the search results provides the lowest cost leads or sales. This is possible with effective SEO work.
Arabic SEO work is a little different to English language SEO work for two reasons. Firstly, the search behaviour in the Arabic language is different - so your SEO strategy needs to take this into account. Secondly, the Arabic language itself is different in structure to a European language; apart from the language direction (right to left) the Arabic script contains diacritics that are sometimes used and sometimes omitted. Arabic search needs to take this into account.
ExtraDigital have successfully gained top ranking keyword positions for many SEO clients across markets such as healthcare, finance, eCommerce and tourism.
Arabic PPC
PPC is the fastest way to get new leads and sales.
ExtraDigital are qualified Google Premier Partners with extensive expertise in managing Arabic language PPC campaigns. We have Arabic speaking marketing staff.
Our PPC management includes:
Market and keyword research
Landing page analysis
AdWords campaign setup
Multiple ad copy creation
Bid management for top performance
ExtraDigital guarantee an effective, ROI-driven PPC campaign.
Our Arabic Clients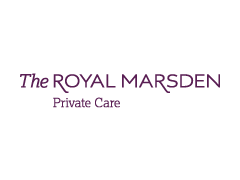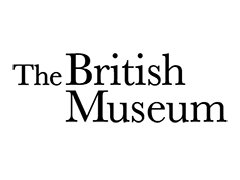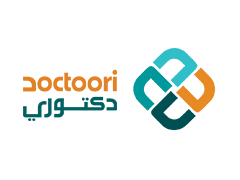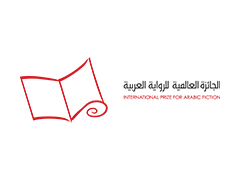 Arabic Social Media Marketing
Social Media is Big in Arabic.
So Social Media Marketing must be an important part of your marketing strategy.
ExtraDigital have provided successful social media marketing in Arabic or in both Arabic and English for many clients.
We can help you with:
Facebook marketing – posts & advertising
Instagram marketing – posts, stories & adverts
Twitter – posts and promotions
YouTube – very effective
A key to our success with Arabic social media is understanding the customer, ensuring posts are interesting and encourage engagement (likes, follows, sharing, commenting) and measuring the success of the social marketing work.
Arabic Design & Development
ExtraDigital have over 15 years experience working in the Arabic market designing and building fantastic looking websites that resonate well with an Arabic audience.
We are fully aware of the complexities and cultural factors that need to be considered when designing for the Arab market. Our talented devs have the technical expertise to transform our designs into sites that are a pleasure to use and have a key focus on UX (User Experience).
With in-house Arabic staff, checking and testing is a breeze. Our knowledgeable team are on hand at all points of design and development to cast a knowing eye over our work, suggesting improvements and changes that will further help engage with your target audience.
Our designers and developers are highly creative and have the proficiency to bring even the wildest ideas to life.