SEO Agency
Get Found With SEO
ExtraDigital have successfully helped many businesses to:
gain and maintain top page rankings
see a very dramatic rise in website traffic

Increase sales and leads dramatically
Benefits can be huge - for new cilents, dramatic increases of many 1000% for website traffic and revenue are not uncommon.
Most website traffic (between 60% and 80%) tends to come from search engines like Google. However, many websites are built without search engines in mind.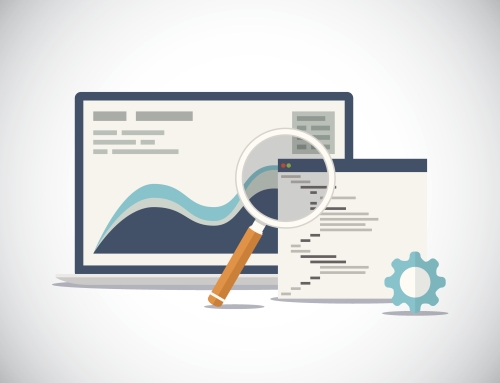 We see many sites that either aren't optimise for search or have been optimised poorly.
This leads to businesses being disappointed with the leads and sales being generated by their website.
Happily, with the right SEO agency your website can turned into a success powerhouse.
An SEO Agency That Wants To Help You
ExtraDigital is an SEO agency that:
Has highly SEO experience and trained staff
Robust results driven approach
Dedicated client support with your own client manager
Ethical SEO techniques that will keep both Google and your customers happy
In-house development team to support and ensure a high technical SEO standard
(improving structured data, page speeds, crawl errors and more…)
We don't tie our client's into long contracts and are proud that we have clients who have chosen to stay with us for more than 10 years and are still seeing continual growth in leads and sales.
To find out more give us a call on +44(0)1227 68 68 98
Why SEO
SEO is one of the most cost effective and sustainable means to market your business online, wherever you are in the world.
By running a long term and holistic search marketing campaign which concentrates on every aspect of your content, our SEO agency can help you to realise the dream of consistently rising visitor numbers, increased leads and more new customers, giving you the best possible return on investment that dramatically helps grow your bottom line.
SEO Agency Example Results
54% more website visitors year on year
41% revenue increase year on year for consumer goods
10% revenue increase year on year for highly competitive markets
63% rise in traffic from natural search results
57% increase in number of visitors year on year
To find out more give us a call on +44(0)1227 68 68 98
Read some of our SEO case studies below:
View our SEO Successes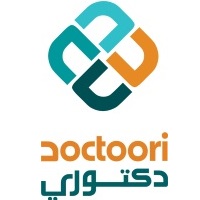 512% increase in SEO traffic!
Read Our Case Study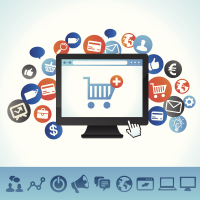 239.52% year on year increase in conversions
Read Our Case Study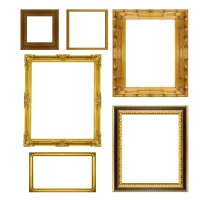 33% year on year revenue increase
Read Our Case Study
Request a Quote
For prices or more details call 01227 68 68 98 or complete the form below.