Multilingual PPC
PPC That Takes You To New Places
Multilingual PPC management can help you to reach prospective customers and clients across the global market, even in unusual character sets or Semitic languages such as Arabic.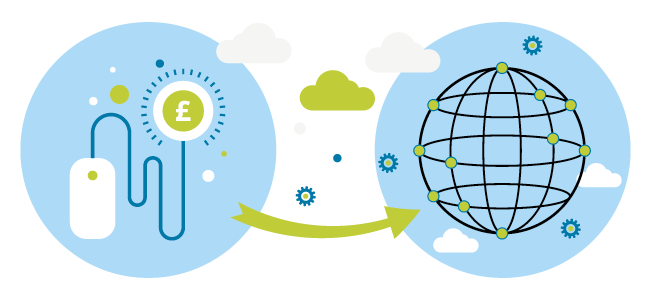 Extra Digital has over 15 years of experience in delivering effective, high ROI multilingual PPC services in French, Spanish, Arabic, Portuguese, Dutch, German, Russian and many more languages from across the world.
You can read more about our experience using the following articles: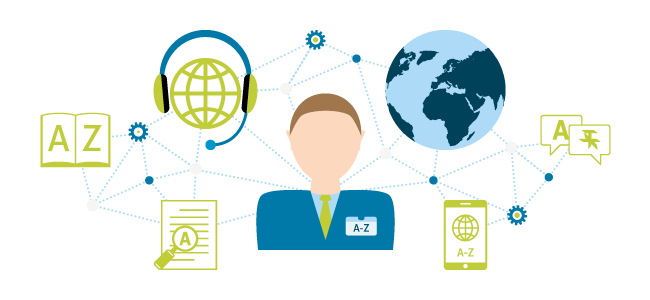 Successful Multilingual PPC
A successful multilingual PPC campaign requires careful consideration of:
Keywords used and their precise meaning in other languages
Ad copy quality, including cultural sensitivity where needed
Website landing page, requiring careful design and content provision
Keyword bid prices on different mobile and desktop platforms
Ad performance and appropriate website tracking code usage
We continuously monitor and optimise the account to achieve the best ROI from this form of advertising.
Remember that in some countries Google is not the dominant search engine, and Google AdWords is not the dominant PPC supplier. For example in Russia, Yandex is more important, and in Chinese Baidu is the principle platform of choice.
Next Step
To get your PPC reaching new markets call ExtraDigital today on 01227 68 68 98 to tell us more about your requirements below.
We also offer a FREE Multilingual PPC review
Request a Quote
For prices or more details call 01227 68 68 98 or complete the form below.