Multilingual PPC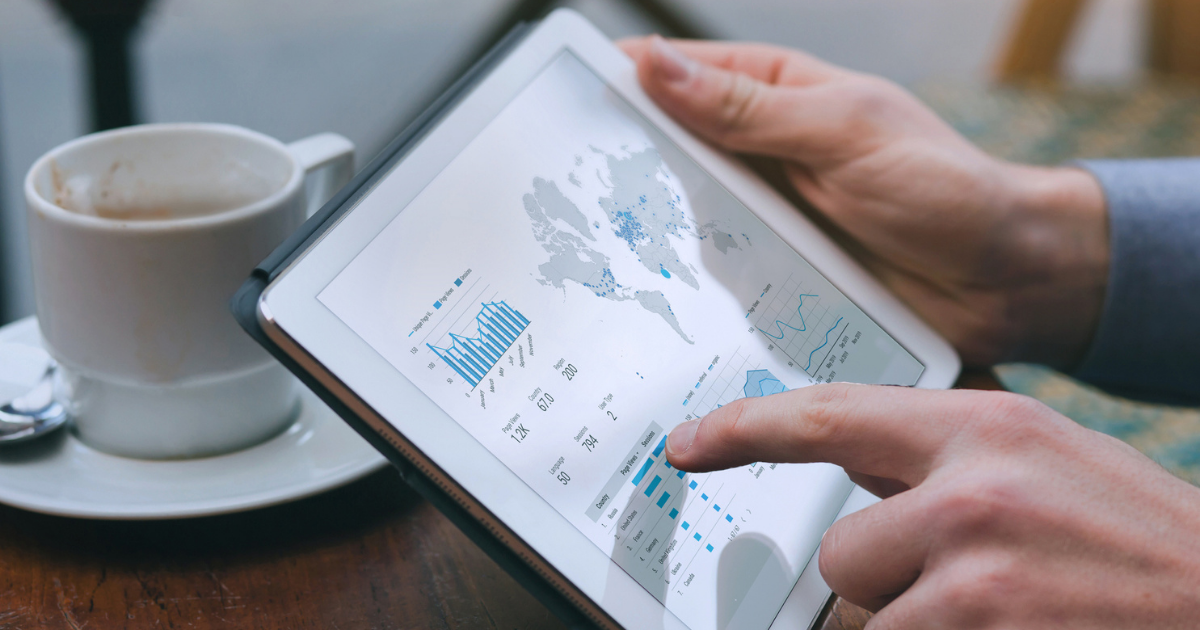 Multilingual/International PPC can help your company reach potential customers across the globe. ExtraDigital have extensive experience in managing multilingual PPC accounts that drive leads and produce a high return on investment (ROI).
We provide multilingual PPC services in French, Spanish, Arabic, Portuguese, German, Russian, Chinese and – don't laugh, there are linguistic differences – American.
The multilingual language service that ExtraDigital provide not only allows us to communicate to our French and Spanish consumers, but the management also allows us the time to test creatives and measure the effectiveness of each channel in those markets. The service and support we have received from ExtraDigital is second to none, and we look forward to our partnership continuing and developing over the coming year.

-Lily Freed, RealD 3D
Take a look at our multilingual PPC experience.
---
Successful Multilingual PPC
Running a multilingual campaign is not as simple as using Google Translate on your English ads. A successful multilingual PPC campaign needs to consider:
Keywords used and their precise meaning in other languages
Cultural differences and sensitivities
Ad copy quality and character limits in different languages
Landing page quality and performance
Keyword bids on different platforms
Ad performance and accurate tracking
Multilingual PPC Agency
For international PPC campaigns across different countries, we ensure all advertising is written for the target audience and is not simply a translation of one language. The key product benefits and most relevant USPs vary with culture – getting this right increases conversion rate.
An expert PPC marketing agency will continuously monitor and optimise your French, German, Arabic, Spanish, Russian PPC, or any other multilingual PPC to ensure a positive ROI.
Remember that Google is not the dominant search engine in all countries. In Russia, it's Yandex, and for China, Baidu is the main digital PPC platform. ExtraDigital will be able to advise on which is the right platform for your business.
Find out more about our PPC Services.
Get in touch with our expert team today to find out how we can help.
Request a Quote
To discuss your project in further detail, call 01227 68 68 98, or complete the form below.