Search Marketing
Is Your Business Lost in Search Results
Recent statistics show there are 3.5 billion searches per day and 1.2 trillion searches per year worldwide just on Google. Search is now the number one go-to resource for people find what they want online.
However, many businesses struggle to get found in search results for the phrases that matter to their business.
Why is this?
The main reason is a "build it and they will come" approach that hasn't given enough thought to how a website will be successfully marketed in search results.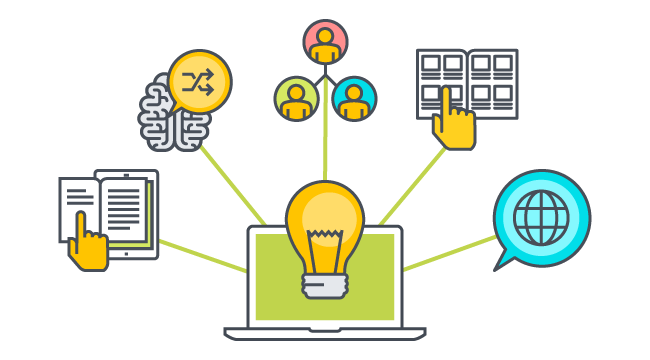 Getting Found in Search
Being found in search results isn't always straight forward and does require a multi-faceted approach.
Search marketing involves many different areas including:
Paid Search results - PPC
Organic listings - SEO
Rich Snippets and instant answers - Structured Data SEO
Shopping listings - PPC Merchant Feeds
Image and Video Searches - Image and Video SEO
To make sure your website gets found requires a dedicated search marketing strategy that will cover and optimise each area to help your business grow.
Paid Search Marketing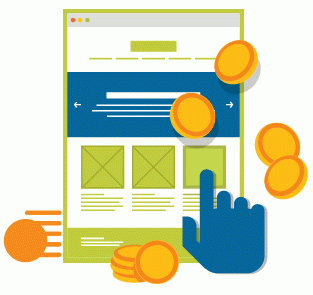 Paid search makes use of platforms such as Google Adwords, Bing and others to place your website in a highly visible position.
Paid Search marketing gives you:
Fast results bring in traffic, leads and sales quickly
A fixed budget so you know your costs
Ability to better control your position for set searches
Access to Shopping search (needs a merchant feed)
Access to retargeting opportunities
We recommend most businesses will need a healthy clicks budget plus expect to pay a reasonable management fee.
The more competitive the phrases you want to rank for the more you should expect to pay.
View our Paid Search Marketing Services.
Natural Search Marketing
Natural or Organic search makes use SEO techniques to help search engines like Google better index and understand what your website has to offer so it can accurately match relevant searches to a listing based on your website information.
Search engines no longer just look at pages as a whole they also look for information snippets like optimised images and video as well as areas of content marked up with structured data.
This means that good search marketing needs to go beyond simply optimising pages.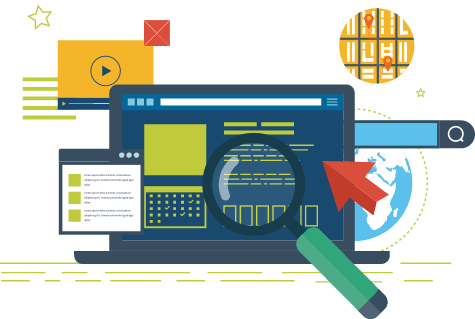 Natural Search Marketing gives you:
Long-term relevant traffic to your websites
Is highly cost effective and being much cheaper than paid search with an often higher ROI
Access to image, video and rich search results
Search marketing should be seen as a long-term investment with results getting better month on month and year on year.
View our Natural Search Marketing Services.
Next Step
To find out how ExtraDigital can help you improve your search visibility call us on +44 (0) 1227 68 68 98 or tell us more about your needs below.
Request a Quote
To discuss your project in further detail, call 01227 68 68 98, or complete the form below.