Arabic Websites
Our leading Arabic website design and development is the product of over a decade of hands-on experience, in-house Arabic staff and a growing portfolio of world-renowned clientele.
We particularly specialise in the Arabic language which positions us at the forefront of what we do.
The team of Arabic speakers and developers never fail to work their magic to provide you with an industry leading, user centric website in Arabic – with all standard and advanced functionality being possible.
We design and develop Arabic websites for a different culture, not just in a different language!
Your Arabic website will also be marketing-ready! We make sure that your website is ready to rank in search engines and compete in the Arabic marketplace. You can view our full range of Arabic marketing services here.
Arabic Website Design
Designing an Arabic website is not merely a design featuring a complex language, it is a design aimed at a distinct culture. Understanding and delivering upon this fact positions us at the pinnacle of what we do.
Many factors are taken into consideration when producing website designs in Arabic and perhaps the most obvious factor is the language. Given the intricate nature of Arabic text, differences in fonts and the right-to-left flow of content, our Arabic web designs are engineered to incorporate these unique features for a contemporary, user-centred Arabic website.
Cultural factors are also crucial for a successful Arabic design, and at ExtraDigital, we ensure that the imagery, copywriting and the overall look and feel is intended for your Arab audience.
Arabic Website Development
Our systematic approach to website development is that of excellence and does not differ much from one language to another. However, special consideration is given to wireframes, page layouts, menus, calls to action, navigation, speed and responsiveness to produce a seamless yet functional Arabic site.
Our development includes:
Bespoke database driven websites in Arabic.
Online payment system integration.
Creation of registration and booking systems.
Arabic eCommerce websites.
Integration of Social Media.
Our Arabic Clients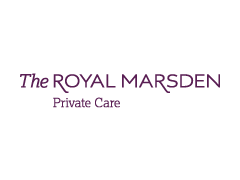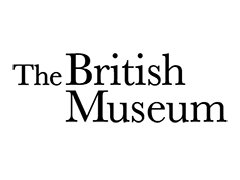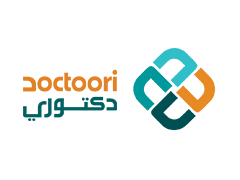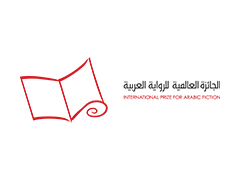 Arabic eCommerce
ExtraDigital can help your eCommerce business grow by building a successful Arabic version of your online shop to help you promote and sell your products to the Arabic customers.
The Arab region has seen a huge boom in the number of eCommerce users. Research has shown that this growth is the largest eCommerce increase throughout the world.
Countries at the centre of this eCommerce boom are Saudi Arabia, Egypt, UAE, and Kuwait