Google Ads PPC

Boost Your Marketing With PPC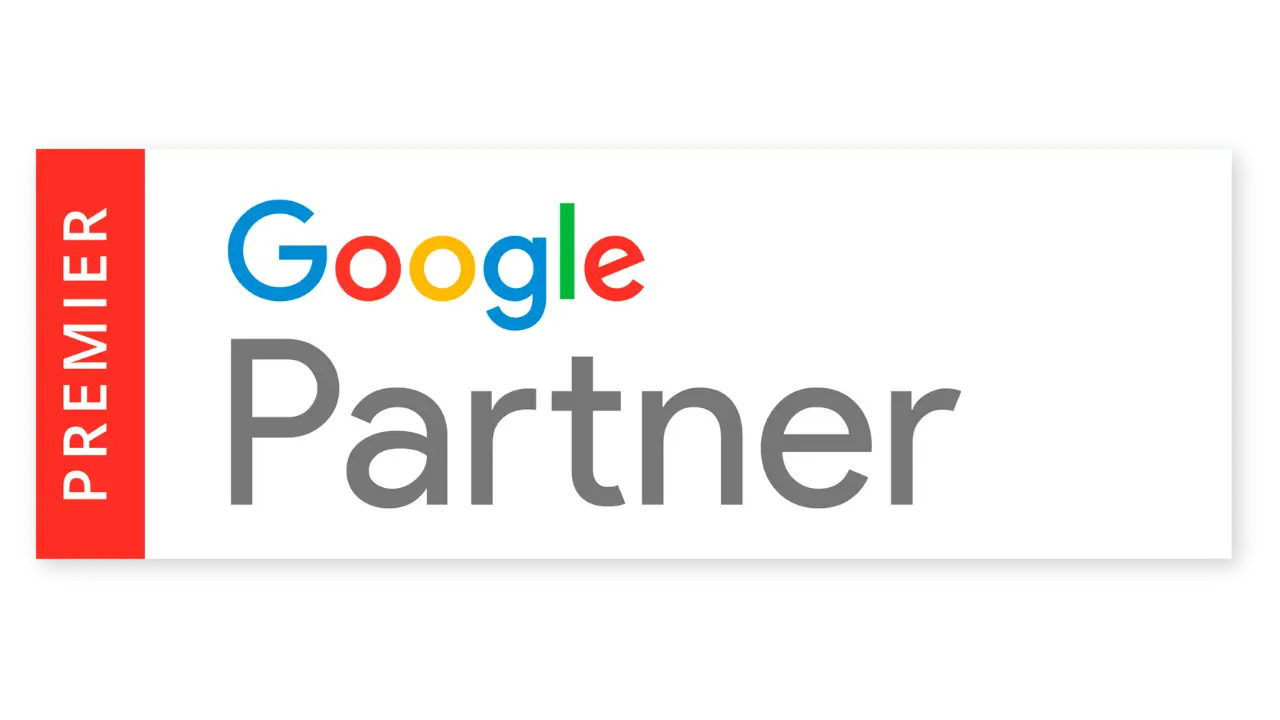 Work with a Google Partner PPC agency, ExtraDigital to improve the performance and results from your PPC campaigns. Our qualified staff (with Google accreditation) will ensure your Google Ads account produces the maximum number of sales or leads.
As a Google Ads agency, we can help you
Lower the cost of acquisition or cost per sale
Improve your ROI and boost the effectiveness of your PPC
Grow your revenue and lead generation without increasing your ad budget
Not sure if your PPC accounts need help? Use our handy tool to find out what your industries average CTR should be!
Any and all businesses can benefit from a sustainable online marketing strategy and a pay per click agency should always work consistently for you, the client, rather than for the ad platform provider. Our Google certified partner status ensures that we aim to get the best possible results for your budget or can save you money without compromising your revenue or volume of new business leads.
Real Client Results: F1 Authentics
Continuous improvement in ROI
Increase on the number of sales from 2 to 48 from May to July
Increased Gross Profit from initial take over of the account by 14,000%

View more real client results in our PPC case studies.
The Internet Has No Borders
Why should your business? PPC is a great way to open doors into new territory. When managing international campaigns, different ads may be required across different regions to meet different rules, and these also vary from one advertising platform to another.
Within markets sectors such as healthcare and finance, we ensure your ad campaigns adhere to country-specific rules. We have been lucky enough to work with clients in several languages, in a wide range of industries:
Healthcare
eCommerce
Industrial
Manufacturing
Logistics
Charity
Construction
Sports
Air Transportation
SAAS
Retail
Travel
---
What's next?
We offer a Free PPC review. If you're interested in boosting your Google Ads or are just starting fresh, fill out the contact form below. One of our staff will be in touch shortly.
Request a Quote
To discuss your project in further detail, call 01227 68 68 98, or complete the form below.