Website Management Services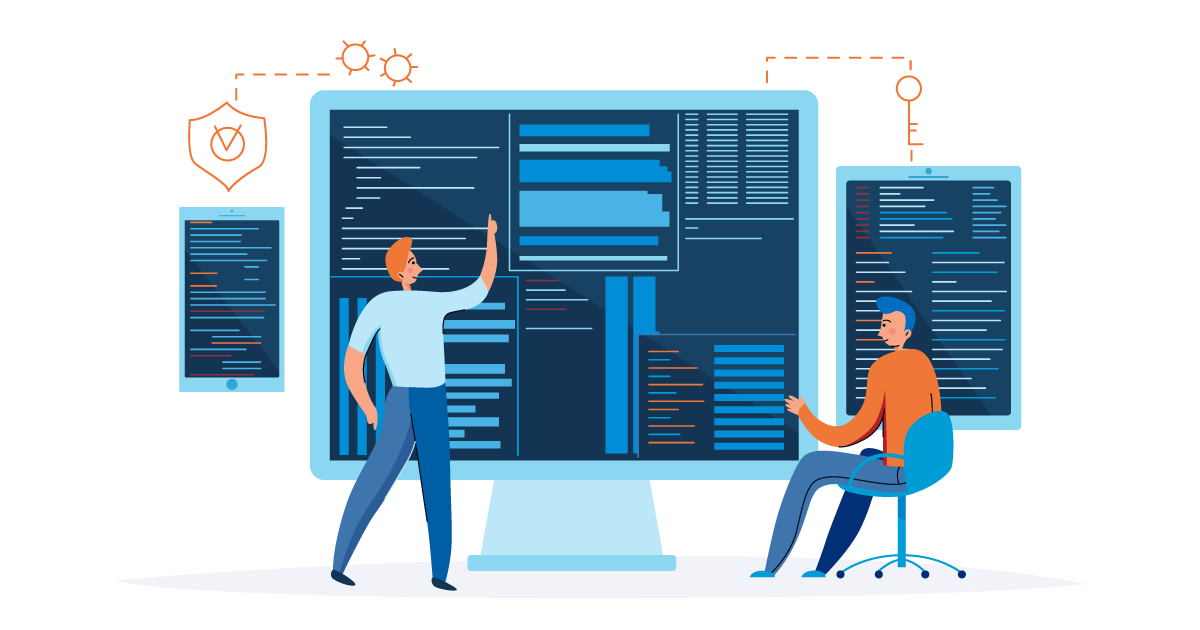 ExtraDigital is an experienced team of developers, designers and marketers, who together can help transform your online presence and take your website to the next level.
We offer a range of management, maintenance and support plans to help keep your website in great shape. From monthly care plans to ad-hoc development requests, talk us through your issue and we'll propose the best approach, tailoring a plan to suit your specific requirements.
CMS Platforms
No matter which platform your website has been developed on we're confident we will have come across it. In our 15+ years in business, we have designed, developed and maintained sites on a host of different platforms, as well as custom-builds.
Our long-serving development team boast superior knowledge on the most common CMS platforms including WordPress, Joomla, Drupal, Magento, Shopify & CS-Cart.
All of our work meets our accredited ISO 9001 standards, and we demonstrate best-practice in everything we do.
Had a bad experience, feeling stuck on a platform you don't understand?
Don't stress, ExtraDigital can provide website maintenance services for websites that have been developed elsewhere. We're confident we can rewrite the wrongs and have your website running at optimum performance in next to no time.
---
Our website management services include:
Critical service updates
Maintaining backups
Implementing new modules
Fixing issues
Adding new content or functionality
Integrating with social media or other applications
---
We provide website maintenance by phone or email support in addition to our support desk - accessible via our support email address to ensure all queries are answered in a timely fashion. Advice by phone is provided during business hours (typically from 8:30 am - 5:30 pm). For email, although we only promise the same hours, in practice emails get dealt with over a longer time period.
If you need some help maintaining your website, ExtraDigital can help, using our in house designers and developers to ensure your site looks good and works well.
---
Give our experienced team a call and work out a website management plan that meets your needs. We'll be happy to advise on the best route forward for your website, and business, whether that be a one-off development request or a monthly care plan.
---
Request a Quote
For prices or more details call 01227 68 68 98 or complete the form below.