CS-Cart website maintenance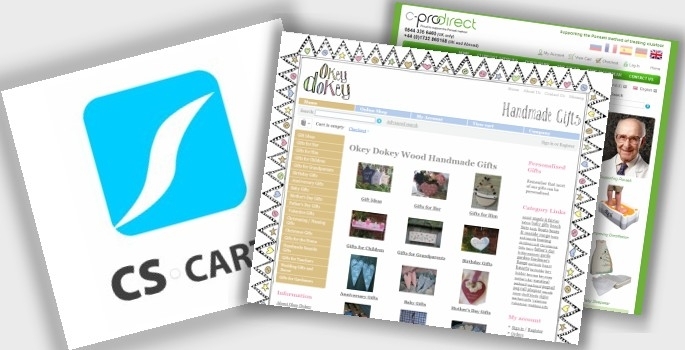 Looking for help managing your CS-Cart website?
ExtraDigital provide the following services for CS-Cart websites:
Website hosting
CS-Cart website maintenance
CS-Cart development
CS-Cart user training to manage the products on the website and deal with the orders.
ExtraDigital have expertise with:
CS-Cart websites in multiple languages (for example French, Spanish, German, Russian)
CS-Cart websites for a large number of products
CS-Cart websites in B2B markets as well as the more traditional consumer markets.
We can provide integration of your CS-Cart store with online payment providers and with fulfilment warehouses.
We provide specialist CS-Cart SEO and CS-Cart PPC services that combine our knowledge of CS-Cart with our marketing expertise in areas such as SEO and PPC.
Contact us (01227 686898) for a discussion and a free quotation.