CS-Cart Support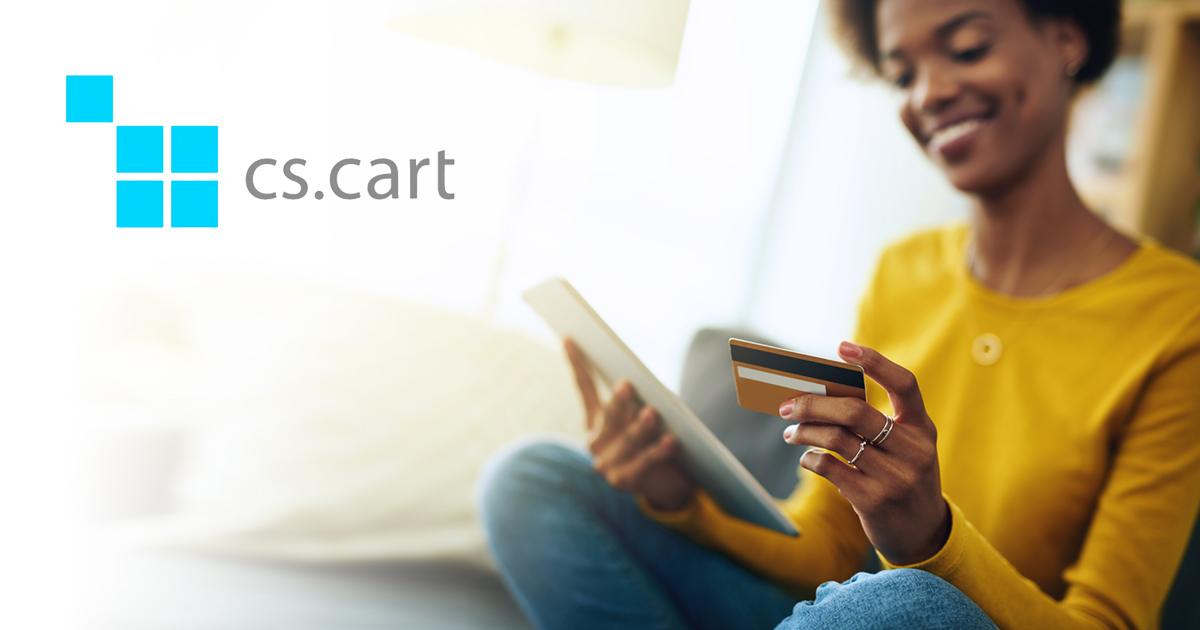 CS-Cart is a fantastic eCommerce platform for those looking to connect with their audience and offer a superior shopping experience. It offers a feature-rich eCommerce platform that makes it a popular choice for many of the largest online retailers.

ExtraDigital are well versed in CS-Cart and understand what it takes to design, build and maintain intuitive eCommerce experiences on this platform. This knowledge extends to our support services, where we provide a range of options from routine monthly maintenance to progressive performance updates to significantly improve your site.
Our aim is to ensure you have a high-performance eCommerce website that will serve as the foundation for the successful growth of your business.
CS-Cart Support & Maintenance
ExtraDigital provide the following services for CS Cart websites:
Website hosting
CS-Cart website maintenance and updates
CS-Cart user training to manage the product catalogue and orders.
ExtraDigital have expertise with:
CS-Cart websites in multiple languages
CS-Cart websites for a large number of products
CS-Cart websites in B2B markets as well as the more traditional consumer markets.
We can provide integration of your CS-Cart store with online payment providers and with fulfilment warehouses.
---
CS-Cart Support
ExtraDigital provide a range of support plan options to suit your needs. Whether it's a monthly routine check to keep your site ticking over, or something a little more in-depth to boost performance and increase the UX (User Experience) of your site, ExtraDigital are on hand to provide the right level of service and support for your needs.
We have a range of off-the-shelf plans, alongside bespoke, ad-hoc support options, so if your site isn't running at optimal performance and this is affecting your sales, contact the experienced team at ExtraDigital so we can set you on the right track, and keep you there.
---
CS-Cart Marketing
We provide specialist CS-Cart SEO and PPC services that combine our knowledge of CS-Cart with our marketing expertise in areas such as SEO and PPC.
Call us on 01227 686898 now for a discussion with one of our team.
---
Request a Quote
For prices or more details call 01227 68 68 98 or complete the form below.