Magento Website Maintenance
Are you looking for help managing your Magento store?
Checking and Installing Security updates
Ensuring backups are running correctly
Troubleshooting
Adding new features or functionality
Making changes to the Magento theme
Migrating to Magento 2
ExtraDigital have been providing Magento maintenance for over 13 years.
We can usually provide maintenance on Magento websites that other agencies have built in addition to those that we have created.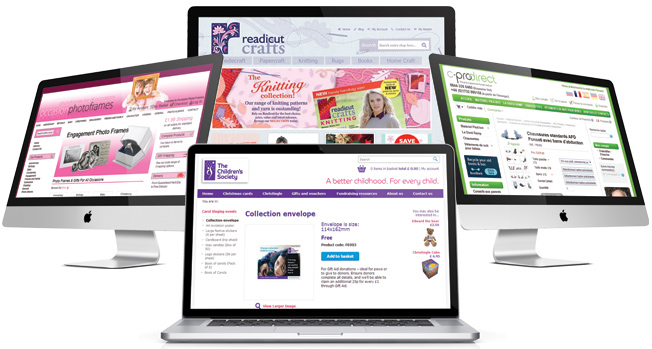 ExtraDigital provide the following services to help you manage your website:
Magento care plans
Magento training
We have been assisting Magento stores for over a decade, ensuring that they are kept running for the benefit the client and their customers. We have a team of developers with considerable expertise in building and managing Magento websites, including design, front-end template coding, template or theme editing, installing and editing plugins and back-end bespoke coding.
Just some of the areas that ExtraDigital has expertise with include:
Large eCommerce stores on multiple servers
Optimised Magento stores on dual servers for performance
Smaller eCommerce stores using Magento as an open source product capable of expansion
Multilingual Magento stores
Integrating with online payment providers and with fulfilment warehouses allowing more efficient operation.
We provide specialist Magento SEO and Magento PPC services that combine our knowledge of the Magento platform with our marketing expertise in areas of SEO and PPC.
Contact us (01227 686898) for a free quotation or complete the form below and a member of our team will contact you.
Request a Quote
For prices or more details call 01227 68 68 98 or complete the form below.