Joomla Website Management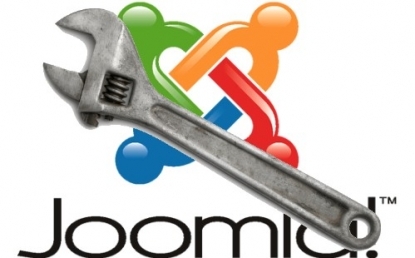 Are you looking for help with managing your Joomla website?
ExtraDigital provides website management services for websites built using the open source Joomla content management system.
We provide the following services:
Joomla hosting
Joomla security patches and upgrades
Joomla backups
Joomla development - or installing new modules
General fixing of issues with Joomla websites
Implementing SEO friendly modules into Joomla
Joomla specific development.
We can also provide training in using the Joomla CMS so you can update your own content.
We handle Joomla websites for a wide range of clients from schools, colleges and healthcare clinics to large businesses and corporations and everything in between. The ExtraDigital Joomla website management services are tailored to meet the needs of your organisation, whether you need a monthly website management contract or just occasional help with updates and security.
Call us today on 01227 686898 to find out more and one of our Joomla experts will put together the perfect Joomla management package for you.
Joomla Services
We offer a wide range of other services for Joomla websites including
Security updates and security auditing - important for open source applications
Website backups and redundancy to minimise downtime
SEO updates and SEO review - also take a look at our complete SEO services
Copywriting and content marketing to make your website an effective marketing tool
Multilingual services including translation - we can create multilingual Joomla websites
Joomla eCommerce management including online shop help, payment integration and general management. We are familiar with Virtual Mart but can recommend alternatives that are better for SEO.
PPC for Joomla
Social media integration with Joomla websites
In summary, we can handle everything for you from complex backup and redundancy to training and support - or you can just use us for the technical programming parts of Joomla, so your staff don't have to!
Contact us on 01227 686898 to get help with your Joomla website.
Request a Quote
For prices or more details call 01227 68 68 98 or complete the form below.