Marketing Agency London
Looking for a London marketing agency to help take your business to new heights?
Whether you're a business owner or marketing manager of a London-based company you need an online marketing agency that:
Gives you successful online marketing campaigns across a number of channels including SEO, PPC, and Social Media
Keeps you in control while freeing up your time for other key activities
Supports you with proactive ideas and recommendations to get the best value from your budgets
Working with ExtraDigital gives you all this and more to discuss your needs call us on 01227 68 68 98.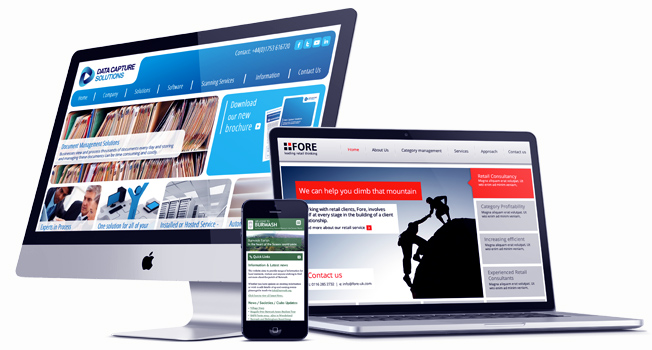 ExtraDigital's London Marketing Agency
ExtraDigital has been helping business and organisation in London and across the UK for over 10 years.
From our offices in London and Canterbury our team of dedicated and experienced staff work closely with our clients to produce success marketing campaigns and website build projects.
Our Services include:
Web design and builds on a wide range of platforms (Magento, WordPress, CSCart, Shopify)
SEO Marketing (English and Multilingual)
Social Media Management (English and Multilingual)
Creative Content Marketing
Paid Search including PPC, Remarketing, Social Ads, Shopping Feeds
Our clients have a dedicated manager who is your direct point of contact. Your account manager will coordinate with you, listening closely to your needs and keeping you informed on your marketing progress. This approach has helped us to build close strong relationships with our clients which have lasted over many years.
Our Clients
ExtraDigital work across a wide range of sectors and industries covering B2B and B2C services.
We have build websites and created successfully marketing campaigns for:
Business Services and

SaaS Solutions

Bespoke and Luxury Goods Retail
Industry and Manufacturing
Tourism, Hospitality, and Leisure
Business to Consumer Retail
Business to Business Retail
Education and Healthcare
Charities, Public Sector, and Local Government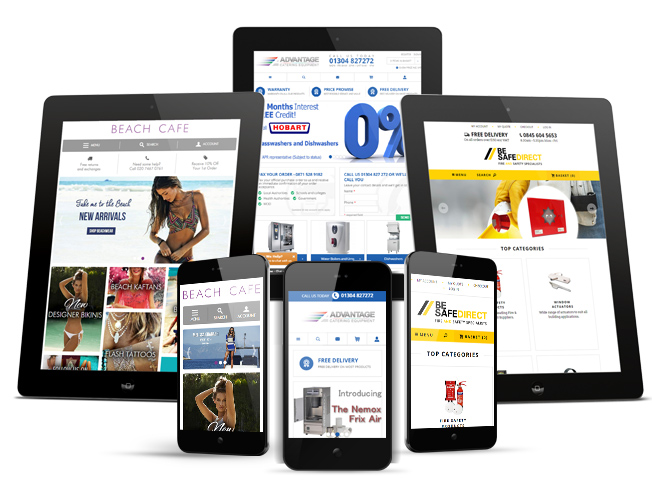 Great Results
We focus on the results that are important to you be that driving more leads or sales.
Our campaigns are informed by analysis of relevant data, the market, and competition plus our experience.
The results include:
SEO eCommerce

revenue increased YoY by 103.05%

(From £19k to £38.5K)

SEO

Traffic increased YoY by 420%

(From 972k to over 5 million)
If you are looking for a marketing agency in London, give us a call today on 01227 68 68 98 and we can arrange a consultative meeting to see if we can provide your organisation with real business value. Alternatively, send us a callback contact form and we will give you a call to discuss your needs.
Request a Quote
For prices or more details call 01227 68 68 98 or complete the form below.