Russian PPC
If you looking to quickly increase your sales and leads from the Russian marketing, PPC is a great way to kick-start your business and boost your sales! ExtraDigital can have you ads running in a matter of minutes. We are specialists in Russian PPC - our qualified experts can closely manage your AdWords spend and allow you to focus on your business.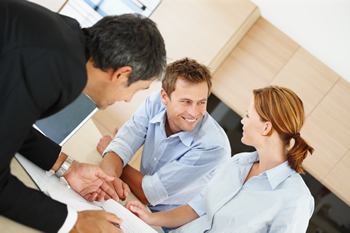 Why PPC Management?
The world of paid online advertising is increasingly becoming more competitive and complex since its inception. It's easy to get bogged now in the different platforms such as Facebook, Google and Linkedin - it can be a whole new language to less experienced users!
A touch of expertise can really make the difference and boost your results. Great campaign optimisation from experience practitioners could increase your efficiency significantly. We only have native speaking Russian marketing professionals at your disposal, we can analyse your ad copy, bids and landing pages to actually reduce your spend without sacrificing quality leads.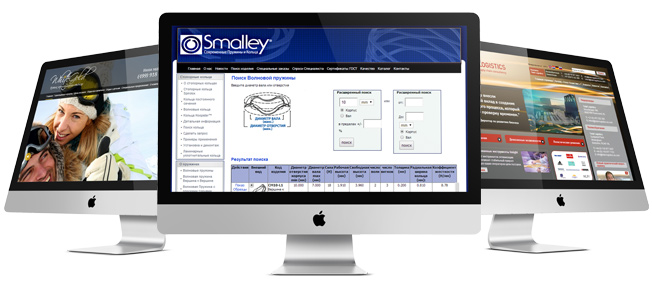 Why Choose ExtraDigital?
ExtraDigital provide an efficient and cost effective management service to help manage your online advertising. We spend time with our clients, making sure we closely align your PPC spend with your business goals and needs. Having worked across a multitude of business and sectors, we have achieved some solid results for our clients:
Advertising spend reduced 70% while giving increased revenue
Four times more sales and double profit in less than two months
Sales value increased 127% in only one month
150% increase in goal conversions in under two months
New business enquiries up 126% month on month
Cost per conversion down 74% month on month
Regardless of where you are located, PPC is internally recognised as one of the quickest and best forms of advertising, your clients are searching for you on search engines, are you visible to them? If your setup is optimised and your campaign is constantly improved and monitored you can achieve great results.
Get in touch with us today
Are you looking to build a target audience in the Russian market? We would love to pass on our expert knowledge. Get in touch to find out more about how Extra Digital's Russian PPC management professionals can help your business. Call 01227 68 68 98 today or send us a contact form.