Russian PPC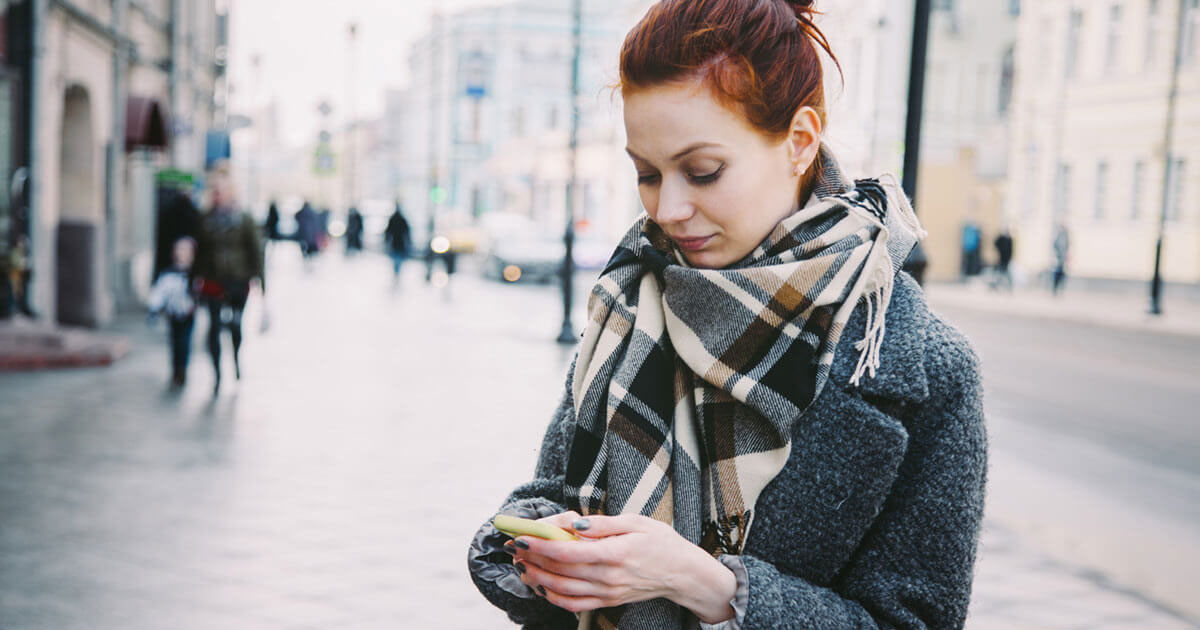 If you are looking to increase your sales and leads quickly by advertising to the Russian market, PPC is a great place to start! ExtraDigital are specialists in Russian PPC - our qualified experts can carefully manage PPC optimisation and PPC cost, allowing you to focus on your business.
How can you benefit?
Campaign creation and optimisation from experienced professionals can make all the difference to your PPC efforts. You will notice a difference across the board with more leads for less cost per lead.
We have native-speaking Russian marketing professionals so we can analyse your ad copy, keywords and landing pages to reduce your spend without sacrificing quality leads.
---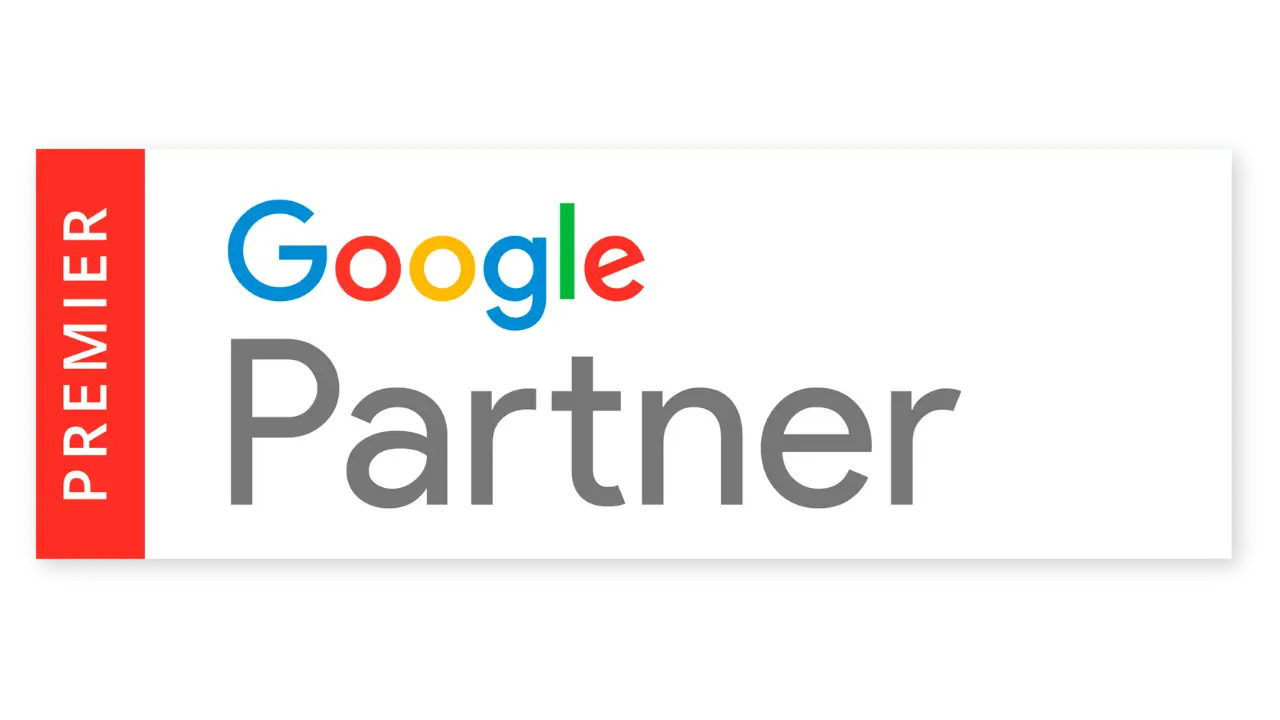 Each month Russian PPC Management involves:
Keyword selection and optimisation
Ad generation and testing
Bid price management
Campaign optimisation
---
PPC Results
We spend time with our clients, making sure we closely align your PPC spend with your business goals. Having worked across a multitude of businesses and sectors, we have achieved very positive results for our clients:
Spend reduced by 70% while increasing revenue
4x more sales and doubling profit in under two months
150% increase in conversions

in under two months

New business enquiries up 126% month-on-month
Cost per conversion down 74% month-on-month
Are you looking to target the Russian market?
We would love to help. Get in touch to find out more about how ExtraDigital's Russian PPC management professionals can help your business. Call us today on 01227 68 68 98.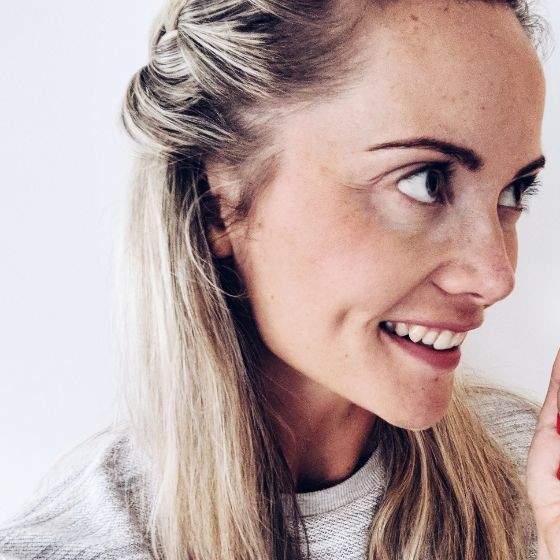 Anna Sarova
Russian Specialist
Speak with our
Russian Marketing Expert
Find out how multilingual and culturally adapted marketing could help you succeed in Russia.