Russian Social Media
The difference in Social Media (SM) use in Russia is significant for businesses who use SM for advertising, as it requires an entirely different marketing strategy than is used in other parts of the world.
Do platforms like VKontakte, Odnoklasniki and Rutube sound familiar to you? ExtraDigital has extensive experience in Russian social media platforms and can provide social media management in several languages.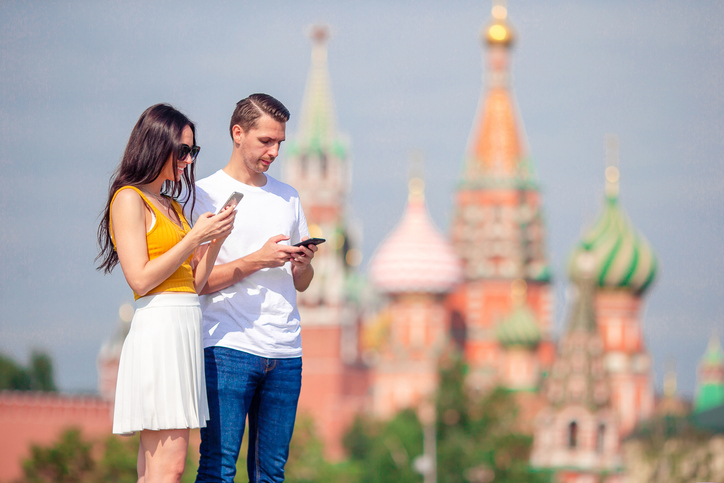 Services that we provide for Russian social media include:
Regular posts, articles, pages and other updates in Russian
Branding social platforms for Russian audiences
Russian social media apps
Russian social media advertising
Articles production and distribution via Russian social platforms
Designing and creating Creative Content for a Russian audience
ExtraDigital work with a variety of social media platforms including the major Russian social media platforms which include VKontakte and Odnoklassniki along with all other social platforms like Twitter, Facebook, LinkedIn, YouTube and Pinterest. If you are serious about your Russian social media strategy, ExtraDigital will be able to help you make the most of your social media!

We have experience in Russian SEO, Russian PPC management, multilingual website development and design services. Take a look at some of our previous Russian website designs in our portfolio and read what clients think about our work on our testimonials page.
If social media is done correctly, it can be a great asset to any business, but you want to make sure you reach out where your customers are and speak their language. Many people now expect to be able to contact companies via social media, especially during customer service issues.
To find out more about our Russian social media management, contact a member of our team today on +44 (0) 1227 68 68 98. ExtraDigital offer several in-house services which will help you benefit with your online presence.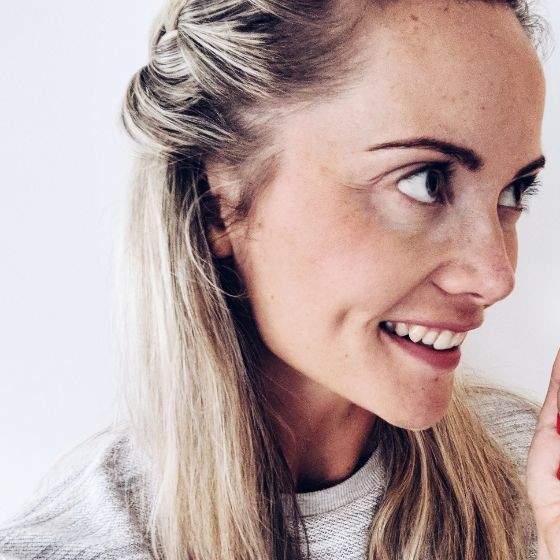 Anna Sarova
Russian Specialist
Speak with our
Russian Marketing Expert
Find out how multilingual and culturally adapted marketing could help you succeed in Russia.