Private Jet Charter is an international business with headquarters based in the UK and six regional offices around the world. They have been in the industry for over 30 years doing exactly what their brand name suggests - providing a luxury private jet charter service that is second to none!
ExtraDigital were approached by Private Jet Charter to lead all digital marketing activities across their two websites; one for the EMEA & US markets and one for the MENA region.
Over the last three months, we've been busy improving organic ranks, reaching audiences through social media, and running paid ads on AdWords for the Arabic market.
So, as search rankings continue to dominate and our fanbases grow, we thought we'd share the more 'instant' results from the Arabic PPC campaigns we've been running.
For this, we'll let Ali, our Arabic specialist, share some results and provide insights around the work involved.
"Hi, Readers,
Upon starting work in mid-April, we conducted a thorough analysis of the existing AdWords account, strategised next steps as a team and began tidying the account up. It was messy!
Our initial priority for our client was to appeal to the right audiences in the Middle East. This was achieved by using the right tone of voice and Arabic language - paying attention to the different dialects that exist in the region. Another priority was to control the spend and drive it down.
We completed optimisation through a variety of micro and macro tasks. Restructuring the account and getting everything in order was the first macro task to tackle. We then worked through every element in each campaign while keeping our Arabic audience and target market in mind.
Everything from keyword research to tracking codes, campaign refinement, ad group selection and final ad copy was done in-house, through the support of our developers, Head of PPC and M.D.
Here are some results: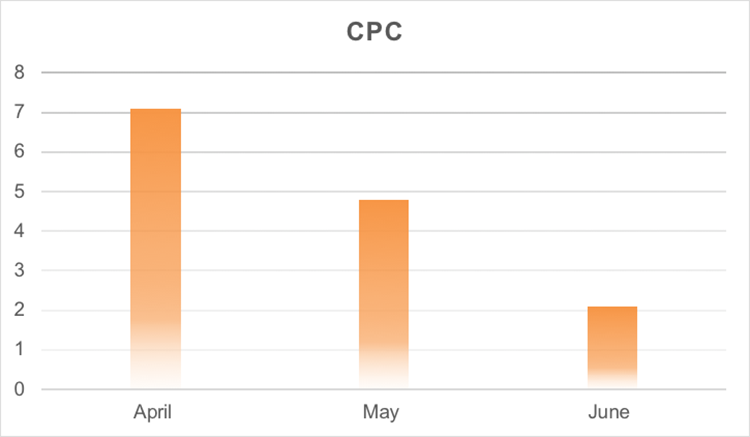 Lower CPC over the last three months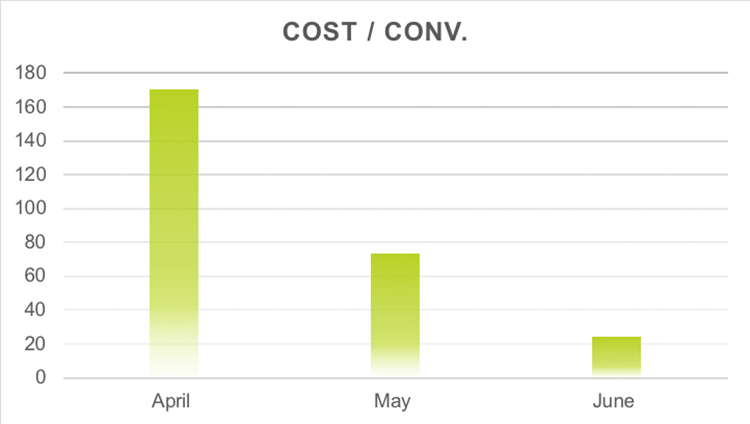 Significant reduction in the average cost per conversion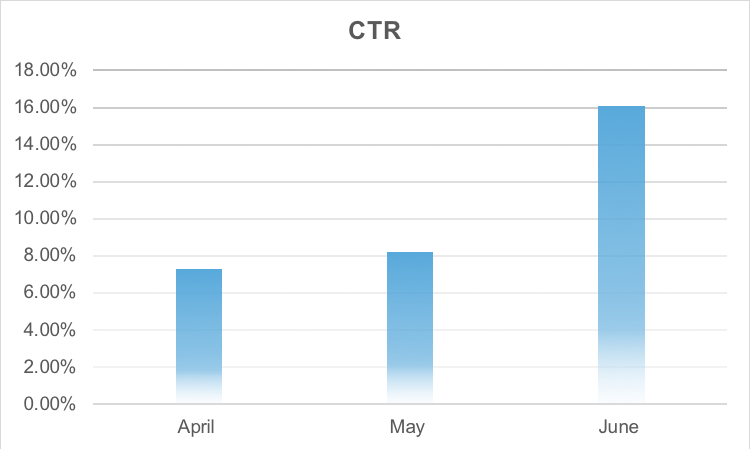 Click through rates became healthier, climbing from 7 to 16% overall.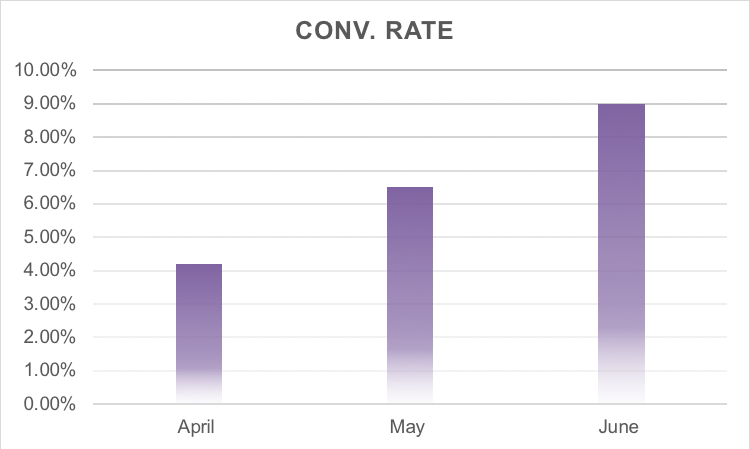 Higher conversion rates across all campaigns
Given that the project is still at its infancy, the initial results are promising for the months to come.
---
Are you craving quality leads from your paid ads? Wish you could dominate search engines too? Need experts to take charge of your multilingual marketing? Get in touch today. Speak to one of our multilingual consultants who'll be pleased to help.
---