PPC Management
Expert PPC Management with proven results
ExtraDigital have been providing PPC Management services for over 15 years - consistently generating high ROI for clients. Our PPC Management is more than just managing AdWords.
It includes:
Landing page optimisation
Shopping campaigns with feed optimisation
Remarketing campaigns
Social media campaigns
Advertising on YouTube
We continuously work to improve the ROI (return on investment) generating more sales or reducing the cost of sales.
Our results speak for themselves. We expect and achieve quick improvements of over 40% when we start working on an account. And then we carry on with further optimisation to increase sales further, and we advise of new opportunities as they arise.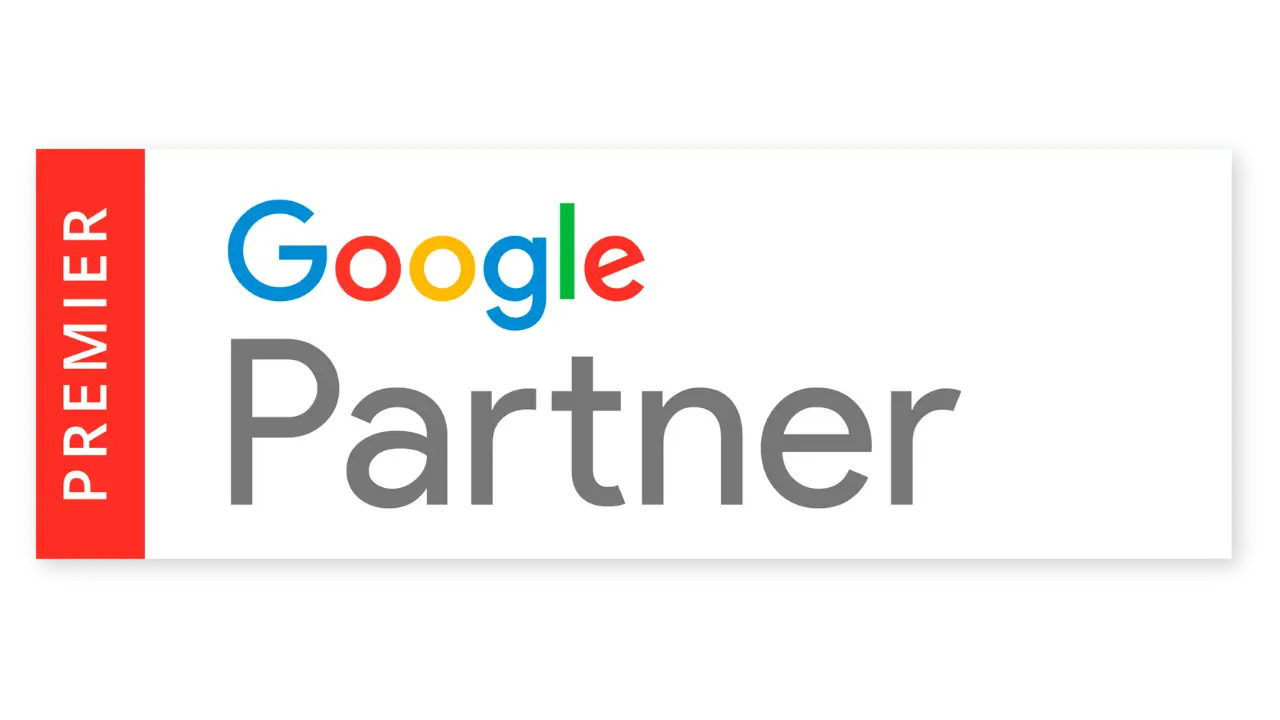 Google Premier Partners
We are an experienced and highly effective Google Premier Partner PPC agency which can help your business to improve your revenue and boost the ROI of your PPC campaigns, wherever you are in the world.
Successful PPC Management
Successful PPC management takes experience and attention to detail.
All too often PPC campaigns have been set-up, optimised and then left to run with little regular attention. This leads to poor performance and increased cost.
Also, companies rely on management tools to help with bid management - but bid price is only one parameter within PPC management, and arguably not the most important. The most effective PPC management will be reviewing ad copies, landing pages and user journeys as well.
PPC providers like Google make much of their money from paid services like PPC and it's in their interest to keep offering new and improved options and features. If you're not keeping a close eye on your PPC then these benefits can easily be missed.
---
ExtraDigital PPC Management Services
Whether you have existing Paid Search campaigns or would like to start new ones Extra Digital's fully qualified consultants can help you get the very best results from your budgets.
We can set-up or review your campaigns including all the initial analysis and research as well as Ad creations and bid organisation.
---
Ongoing each month we undertake:
Keyword Selection and Optimisation
We will regularly check and update the keywords used in the campaigns.
Ad Generation & Ad Copy Testing
We will continuously try new variations of ad copy and test these to see which perform better. We will also try out different landing pages, and offer advice on improvements.
Bid Price Management
We will continuously monitor and adjust the bid prices to obtain the best return on investment for optimal lead and revenue generation.
Campaign distribution specification and optimisation
We periodically review to make sure your campaigns are using the best-paid search networks and options for your business and budget.
---
In addition, we also offer a separate shopping feed optimisation service. Rather than simply generating a shopping feed, we can regularly optimise your shopping feeds so that they perform better online. This, in turn, increases sales and reduces your costs.
We can even combine information from different feeds and build in profit margin data that allows us to tailor higher bids to select products.
We can also audit existing feeds to show how these can be greatly improved.
---
For expert PPC Managment that will help you stand out from the crowds.