eCommerce PPC that drives sales
Did you know? That on average, 41% of clicks go to the top 3 paid ads on the search results page. If your business isn't competitive in PPC, you could find that you are losing valuable traffic to your competitors!
---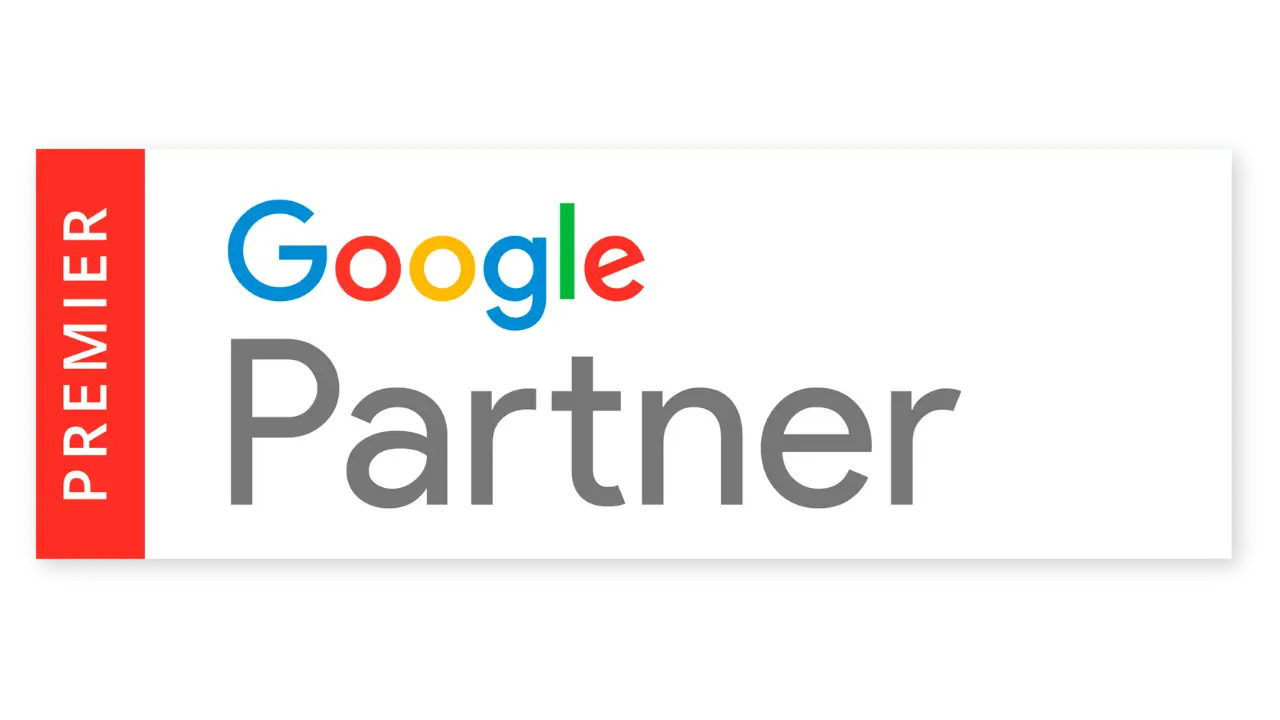 Our Google Adwords qualified account managers are passionate about craft innovative eCommerce PPC campaigns aiming not only to increase clicks and click-through rates but to turn this traffic into real customers, making actual purchases to give you a return on your PPC advertising investment.
---
We are results-driven, focusing on how we can meet and exceed your sales targets. We want your products to be flying off the shelves!
---
Why Choose ExtraDigital?
---
Increase your visibility and reach your sales goals
A shop is nothing without customers making purchases from it. To get customers, you need to be visible in your marketplace.
Search engines like Google, Bing, Yahoo and others are the primary method of locating consumer products and services so in order to be found you need to clearly visible at the top of your market for relevant keywords and search terms to achieve your goals having of having a highly profitable eCommerce store.
---
To speak to one of our qualified account managers, get in touch with us today on
01227 68 68 98 or fill out a contact form below and we will get in touch to discuss your requirements.
Request a Quote
For prices or more details call 01227 68 68 98 or complete the form below.