Russian Social Media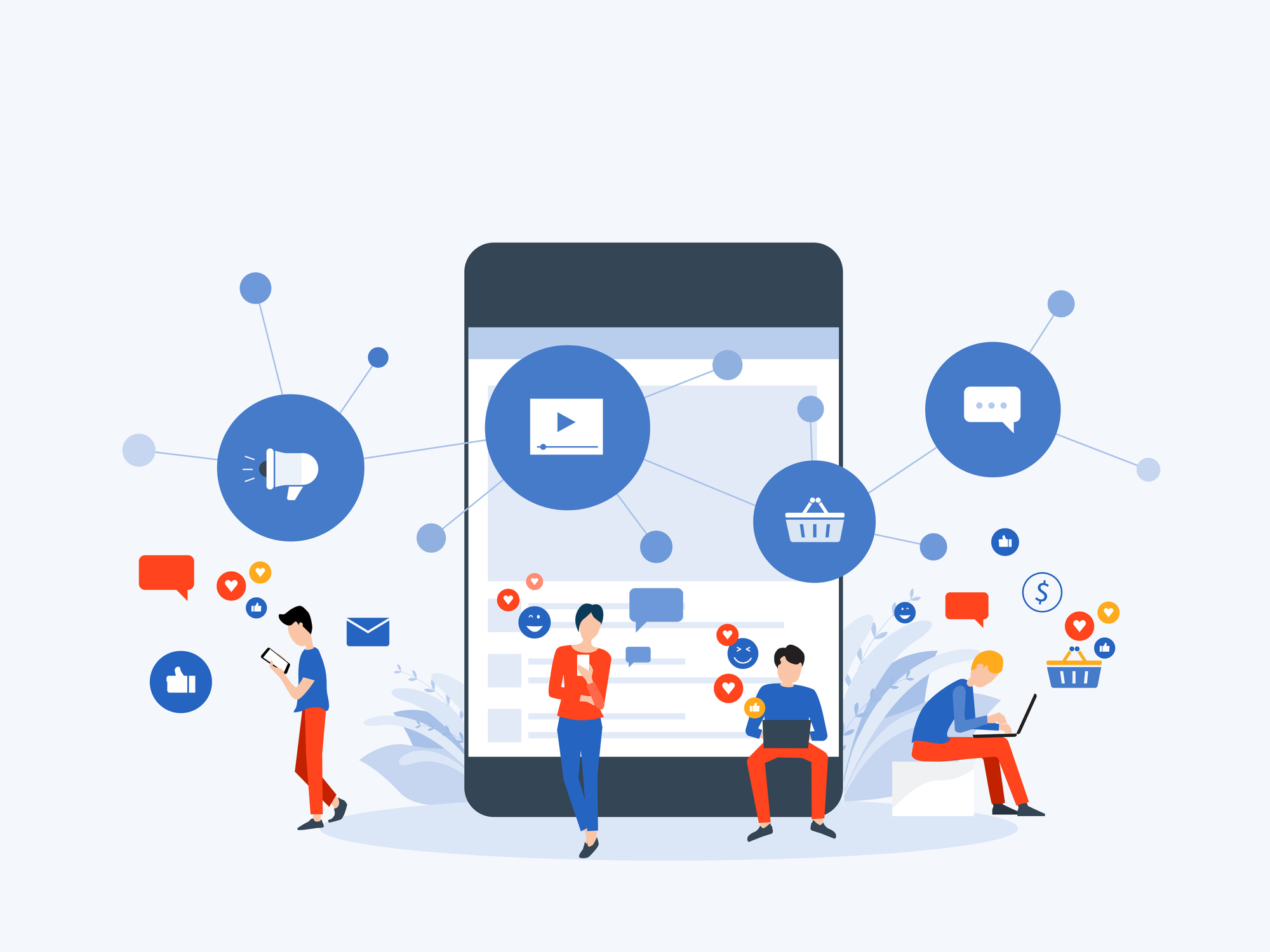 ExtraDigital provide a wide variety of services that can help clients to make the most out of their social media, our services range from consultancy through to a complete management service of all social platforms. ExtraDigital have wide experience in Russian social media platforms and can provide social media management in a number of languages.
Social media should now be part of any business, it can be a great way of communicating with your target customers. If social media is done properly it can be a great asset to any business. Many people now expect to be able to contact businesses via social media including about customer service issues.
The range of services that we can provide for Russian social media include:
Regular posts, articles, pages and other updates in Russian
Russian social media branding and design
Russian social media Apps
Russian social media advertising
ExtraDigital work with a variety of social media platforms including the major Russian social media platforms which include VKontakte and Odnoklassniki along with all other social plaforms like Twitter, Facebook, LinkedIn, YouTube, Google plus and Pinterest. If you are serious about your Russian social media strategy, ExtraDigital will be able to help you make the most out social media!

To find out more about our Russian social media management, contact a member of our team today on +44 (0) 1227 68 68 98. ExtraDigital offer a number of in-house services which will help you benefit with your online presence. We have experience in Russian SEO, Russian PPC management, multi-lingual website development and design services. Take a look at some of our previous Russian website design in our portfolio and read what clients think about our work on our testimonials page.