German SEO
Are you interested in selling your products to the German market?
Extra Digital provides the best service to succeed online with German SEO using marketing techniques specifically created and developed for your German audiences. Targeted German SEO will help you gain more traffic, more sales, and more profit for your company. A common mistake that is made when approaching German SEO, is the lack of understanding, that the German audience is a different one to the English audience.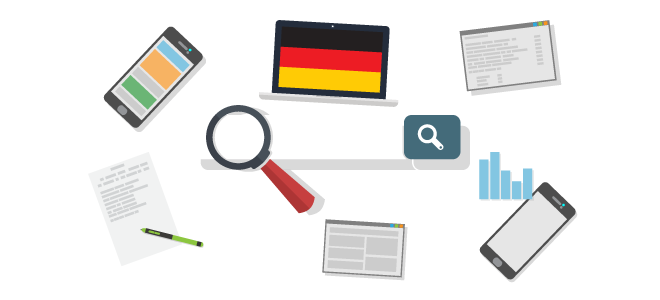 Our SEO Services have resulted in:
43% increase in conversions year on year
25% increase in revenue within 7 days of optimising website
43% increase in unique purchases from organic traffic year on year
The Essentials of German SEO
Descriptive language
Efficiency, quality, and trust
Mobile friendly content
Modern designs
Using descriptive language, efficiency, quality and trust will support the aim of this marketing service, as it is important to consider the values a German audience have. Furthermore, it is key to ensure you provide mobile friendly content, and modern designs as both those aspects are treasured among the German market. It is vital to understand that the keyword research will differ, and effective and efficient work is needed. Due to the experience and the advantage of having our own in-house native German specialists, we believe we can offer outstanding support in helping your business.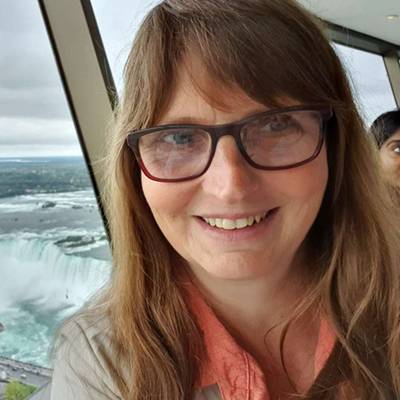 Rachel Cornish
Speak with our
German Marketing Expert
Find out how multilingual and culturally adapted marketing could help you succeed in Germany.