Trade Directory Web Development
---
SERVICES: Design & Development, Marketing
---
Objectives
The client's main objective was to create a website that would allow traders to create accounts (considering different subscription types), build profiles that showcased their work, but also allow for homeowners to leave reviews on the trader's profile that would output an average score based on the reviews. The brief was a clean, simple, easy to use website - nothing complicated and straight to the point.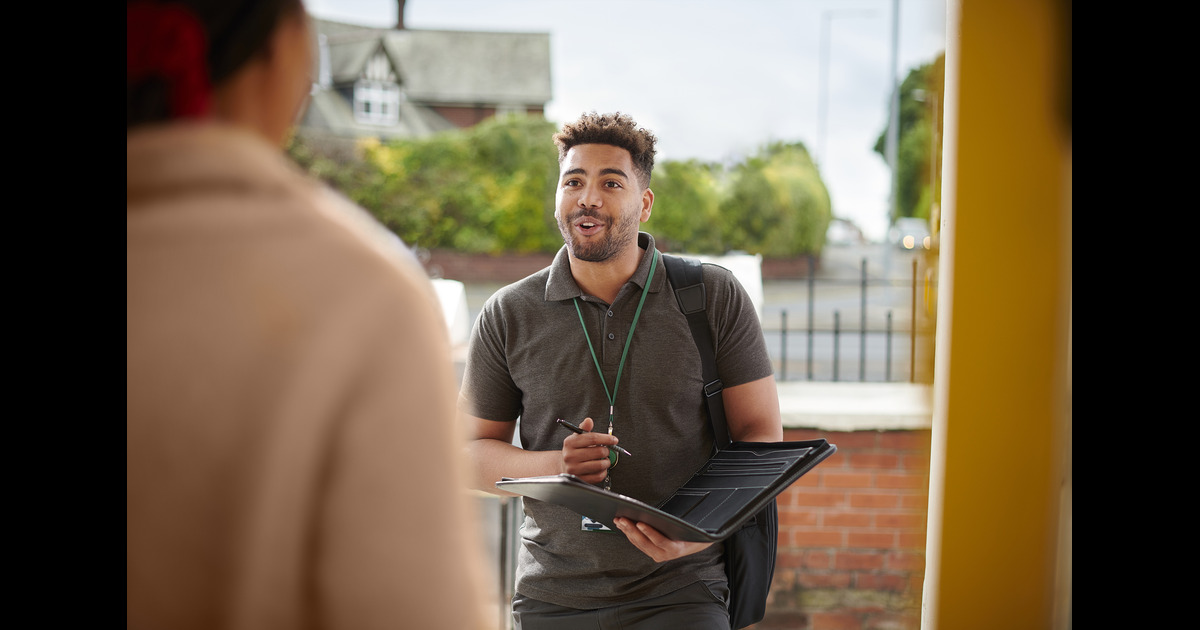 Design
We chose to build the website on WordPress using GeoDirectory plugins. This gave us the functionality for subscriptions, a directory type listings database, and review platform that all worked together. However, there were many customisations we needed to make to these plugins - there was a lot of hacking code our developers had to do to get it exactly as the client wanted. For instance, the reviews were based on a 5-star rating system - the client wanted an overall score out of 10 displayed on the profile.
The trader profiles allow for traders to list their business information including opening hours, address, contact information, pictures of past work, and any special promotions they may have, plus the function for homeowners to leave a review.
The search function lets you search by the type of trade you need and your location. We also created a 'search by map' function so users could see traders around their location.
The review function is based on 5 questions you can score on 0-5 stars. The average reviews show on the trader profiles out of a 10 point system, as well as the star value (possible 5/5 starts).
There is also a blogging function that allows the client to give advice to homeowners and traders.
---
To find out how ExtraDigital can help you, call +44(0)1227 68 68 98 or tell us more about your needs below.
---
Request a Quote
To discuss your project in further detail, call 01227 68 68 98, or complete the form below.