eCommerce Web Design
ExtraDigital truly believe that eCommerce web design is an art and a science. It's easy to throw products up onto a website and hope for sales but how much of your customer base is slipping through the net into one of your competitors due to poor web design?
At ExtraDigital, our eCommerce experts review the current user experience of your eCommerce store and design with your users and conversion in mind. Our dedicated account managers share your passion for your products and relish the challenge of improving your bottom line and conversion rates through well thought out eCommerce design.
Why Choose ExtraDigital:
Here at ExtraDigital we have worked on a large number of eCommerce sites and are fully aware of how to persuade a visitor to stay on the site and convert into a sale and/or lead. It simply isn't good enough nowadays to have a pretty site, visitors want more and have raised the bar on what is expected from eCommerce websites.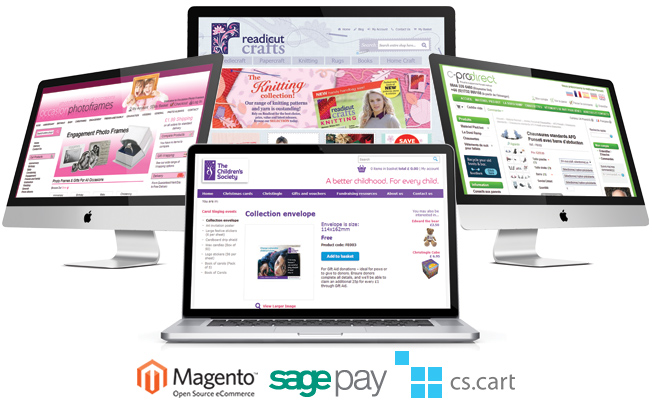 eCommerce websites must be of a good design, search engine friendly, accessible and easy to use. Clear call to actions and simple yet effective menus are needed for simple navigation and an easy conversion. This is something that ExtraDigital considers itself to be an expert in.
View our eCommerce Design Successes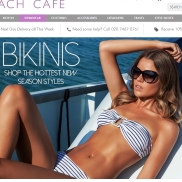 290% Increase in Revenue after redesign
Read Our Case Study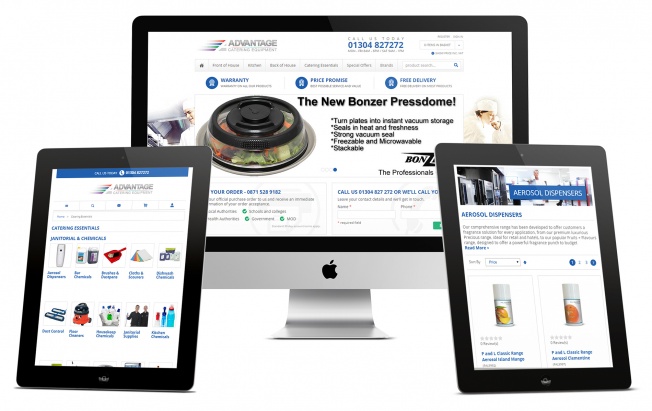 Modern, responsive eCommerce store
Read Our Case Study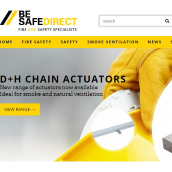 35% year on year increase in revenue
Read Our Case Study
Request a Quote
To discuss your project in further detail, call 01227 68 68 98, or complete the form below.