Customer Insights – Making informed decision for your business
Google launched an interactive tool allowing online businesses to gain more insight into their users by product type, user behaviour, and device usage and offer a wide array of other solutions.
In order to be successful in any business it is important to understand your target market and Google's Consumer Barometer allows you to do just that.
It has three core features:
The Multi- Screen Viewer this provides insight into users and device usage, for e.g. 40% of the UK population uses a tablet. With most internet users in the UK going online daily. However, Japan having the highest frequency of the internet usage at 95%.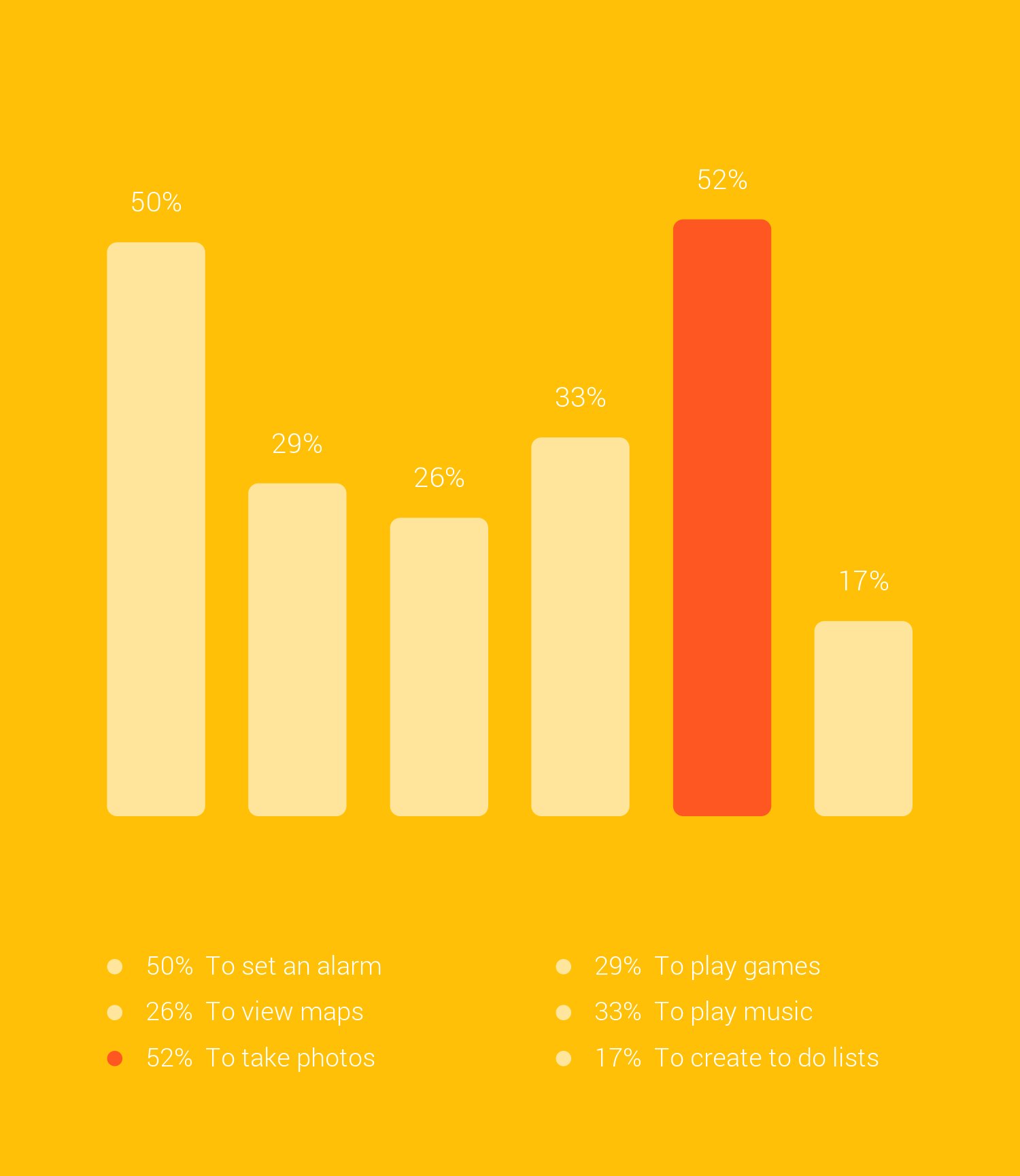 How do people use their smartphone in the United Kingdom?
The Smart Shopper provides understanding of consumer purchase journey and the role of the internet in making purchase decision across nine product categories. 49% of the UK population made their last purchase of clothing or footwear online with 14% using their smart phone to make a purchase decision. While in Germany 73% user's research online prior to making a purchase online.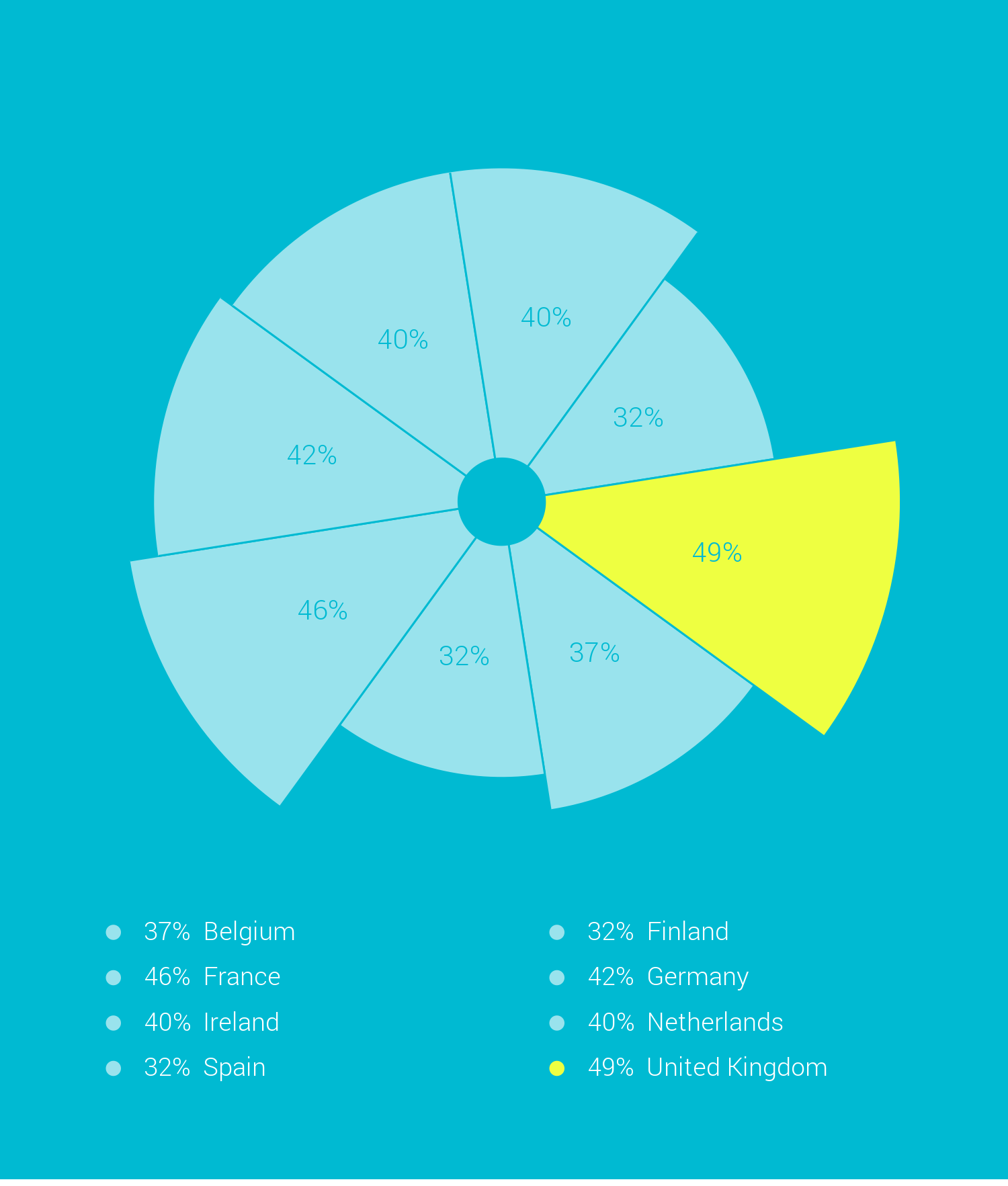 Who made their last clothing purhcase online?
The Smart Viewer provides details into recent video viewership online. With 45% viewing online videos for inspiration, notably only 7 % watched videos for product information. However, in Romania and Turkey, 26% and 22% of users view online videos for product information.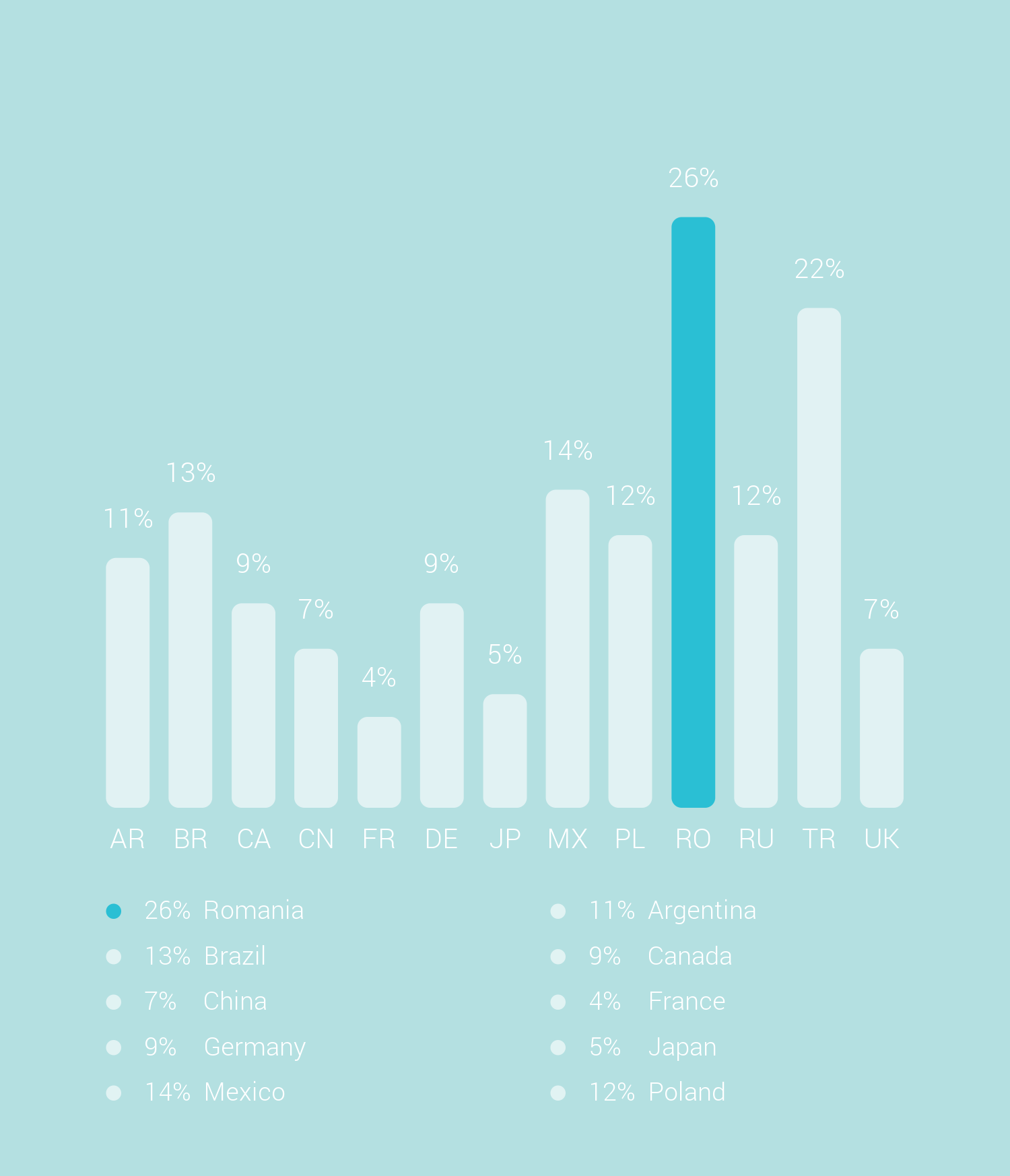 Product Video Viewership by Counrty
Consumer Barometer allows users to tailor data by industry, demographics, product category. Below is an example search engine use in the UK for purchasing Flights, Mobile Phone and while purchasing a mobile phone.