eCommerce Websites – Complete Solution
eCommerce development for high performance websites
At ExtraDigital we have a huge amount of experience within the ecommerce sector helping clients rapidly grow their customer base and increase revenue.
ExtraDigital is aware that a successful eCommerce website needs to include these key areas:
User friendly web design
Excellent customer experience
Be secure and trustworthy
Fully support your marketing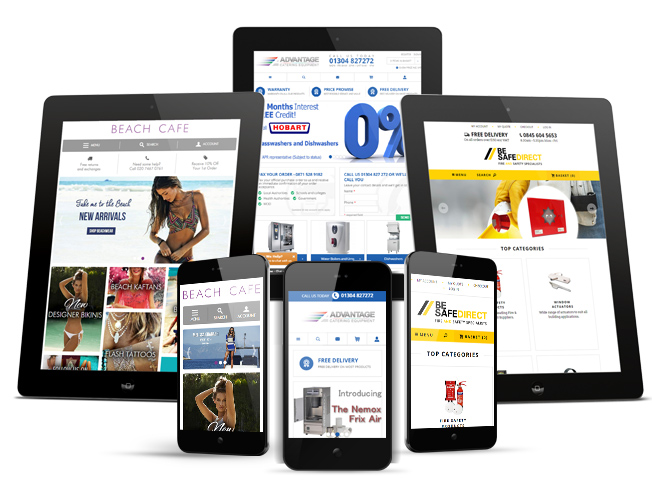 eCommerce Website Design
We see far too many eCommerce stores where the design is not customer focused.
The design of a good online store should:
Clearly, showcase the business and brand
Make it easy to find and explore products
Keep the buying process quick and simple
Build trust
Allow for expansion
Support your marketing
Our designers have years of eCommerce experiences and ensure you get a shop designed for success.
Building an eCommerce Store
Before you can build your store you need to select the right eCommerce platform for your business.
ExtraDigital work with a wide variety of eCommerce platforms including:
Magento
WooCommerce
Shopify
CS Cart
Our developers ensure each website is built correctly on the platform of choice and that any extensions, modules or plugins are properly installed to protect the sites security and speed.
In addition, they also take into account the websites need to be SEO friendly ensuring the structure can be easily indexed by search engines. Giving a solid framework for any future marketing.
Added to this we also offer ongoing services like maintenance, back-ups, and hosting.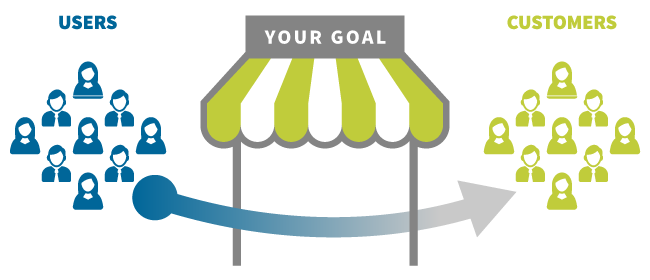 eCommerce Marketing
A great website is only half the story to be successful takes dedicated online marketing.
We offer a range of pick and mix online marketing services so you get the right combination of support for your in-house team including:
SEO services – Great for building long-term results in both traffic and sales
PPC services – Almost instant traffic and sales results for a fixed budget
Social Media services – Build awareness, customer relationship and generate sales
Email marketing services – Build product awareness, customer relationships, and repeat sales
ExtraDigital also offer monthly shopping feed optimisation and retargeting campaigns.
eCommerce Clients
View our eCommerce Development Successes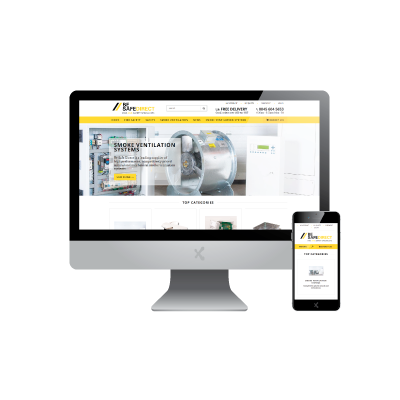 Magento Design & Development
View Portfolio Item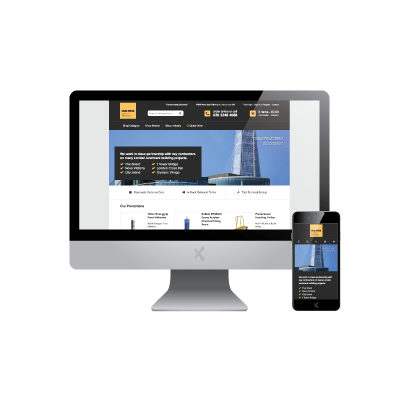 Magento store for tools & fixings company
View Portfolio Item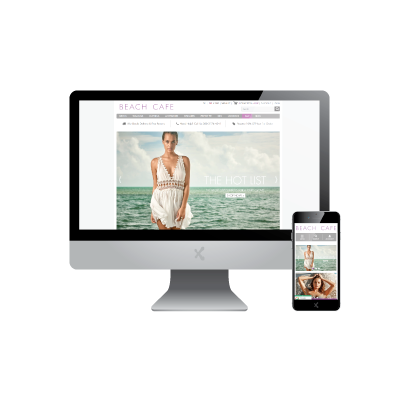 Magento solution for beach wear retailer
View Portfolio Item
Next Step
To find out more about our eCommerce services call +44 (0) 1227 68 68 98 or tell us more about your plans below.
Request a Quote
For prices or more details call 01227 68 68 98 or complete the form below.