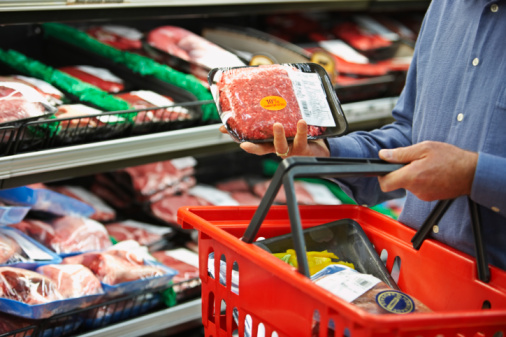 Over the years I have lived through a number of food scares and scandals from salmonella in eggs to the recent horsemeat in the UK food chain and I must confess rather jaded by the whole thing. My naturally cynical side always felt that most people might change their shopping habits in the short-term, but would soon slip back to buying the same old products, however, recent reports suggest that might not be the case.
Loss of Trust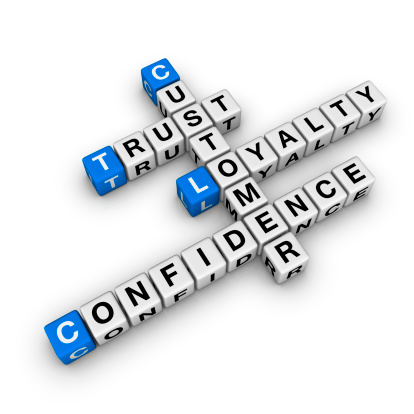 Ben Morris' recent business article on the BBC news site (Horsemeat scandal: How tastes changed) has highlighted the wider issue of loss of trust and how this has had a big impact on long-term shopping habits.
Although frozen burger sales have recovered to being just down 1% for the 12 weeks to 8 December 2013, against the same period in 2012 frozen meals are still down 6%.
Why such a difference, while retailers have had to work hard discounting these products and giving multiple assurances of their quality. This has clearly been successful for frozen burgers but not meals.
Analysts have commented that this is probably because shoppers were already uncertain about the quality of frozen ready meals, even before the horsemeat scandal and continue to view these products with some suspicion.
However, further figures also reported for the same period show an 11% decrease in frozen beef and an 18% decrease in frozen pork sales while fresh meat and meat alternatives like Quorn sales increased. This suggests there are still trust issues around frozen meat products and not just ready meals.
Fresh not Frozen?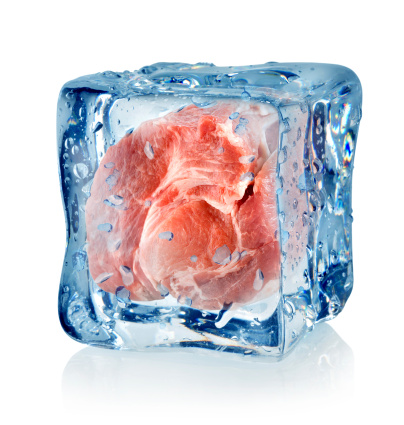 The switch to fresh meat sales from frozen was further supported by a survey carried out on behalf consumer organisation Which? who in late November found that 49% of respondents said the horsemeat incident had changed their shopping habits, with 25% saying they bought less processed meat and 17% saying they bought more products from butchers and farmers' markets.
Although food retailers are keen to stress their reputations have not been harmed in the long-term it is clear that a large scandal of this nature can change customer habits in the long-term.
Reacting Effectively
It's clear that events like food scandals require retailers to take action and that cutting prices and making reassuring statements may not always be enough. I find it interesting that over the same period stores like Lidl have chosen to expand their fresh food offering with bakeries added to many stores and a wider range of fresh meat on offer. I'm sure they have been wise to changes in shopping habits and quick to update their offering accordingly.
Wider Implications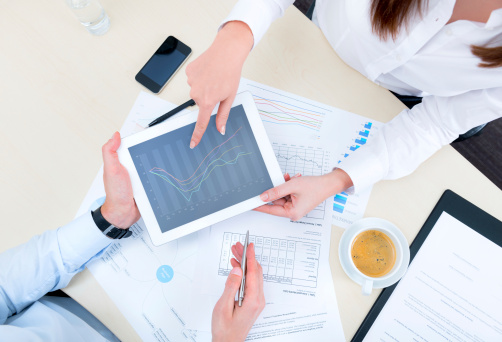 Whatever your industry you will face changes in supply and demand, being aware and able to react effectively is vital for your continued business success.
Do you know how to use the data from your website to make really informed business decisions?
Talk to us we can help you navigate the sea of analytics and marketing data to make the best business decisions for both your short and long-term success call +44(0)1227 68 68 98.