Vine, the 6 second video sharing app created by Twitter in 2012 allows users to create short videos which can be distributed through all major social networking sites. For businesses the short videos present challenges in the same way as the Twitter character limit, but also presents another opportunity to promote.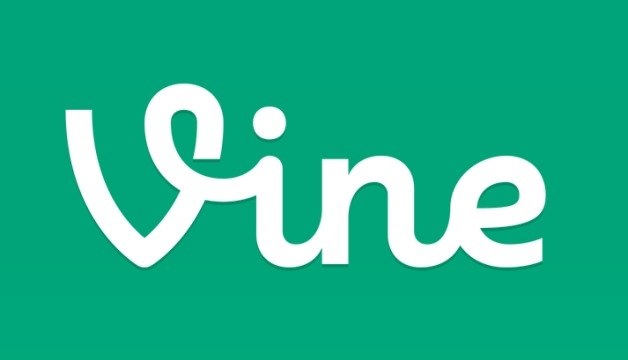 Does Vine have marketing value?
The 6 second clips certainly make sense in a world where the attention span of consumers is fleeting and the precious time that businesses have to make an impression is minimal! The short videos are a great way to creatively promote your products and services - the best Vine videos are more likely to be shared and watched. The videos are also on loop and so users are most likely to watch these videos 2-3 times.
Here are 5 ways that Vine can be used for Internet Marketing
Showing product demonstrations - most people are visual learners and love to use a good tutorial video as a step by step guide or to listen to an explanation. Although vine videos are only 6 seconds long, this could be all you need to help to show your product in action and be the catalyst that prompts the sale.
Alternatively, you can get you customers to upload their vine videos whilst using the products themselves. This is very effective, especially for product based or eCommerce businesses. You can also use 'how to' videos to educate your audience with short and simple demonstrations.
Entertainment - The most popular vine videos are those that provide entertainment for viewers. Comedy is a very popular avenue, however this may not suit all types of businesses and may compromise brand values. Your video will have a much better chance of going viral if it entertaining.


Showing people who you are - putting a face to the name always adds a more human feel to your brand; people like to know who they are dealing with. Social media allows brands to build a personal relationship with consumers. Showing footage of an event in the office or doing short introductions of office members (with entertainment value) is a good use of vine.


Encouraging engagement - Vine can be used as a strong call to action. Whether the action is to get users to take part in an online survey or competition, or if you are running an event, invite your followers to attend using a short online video.


Promotion - Vine is great for conveying promotions for your products, services and events. For example if you have a new product, produce a vine video or short (and cheap) advertisement to promote these new products and generate a buzz on you social media accounts.
For more information about internet marketing or social media management, give ExtraDigital a call today on +44 (0) 1227 68 68 98 and speak to our internet marketing experts.