Facebook ad spend is increasing on mobile phones. So much so that around 20% of the advertising spend for Facebook is now spent on mobile ads.
As more and more people browse the internet and social networks on their mobile phones, they are beginning to move away from desktop computers. This means the social websites like Facebook have to invest in generating a revenue stream from mobile browsing.
Facebook ads for mobiles are a relatively new concept as they were only introduced in March 2012. At first investors were wary about this new Facebook advertising move but the profitability of the mobile ads has started to prove that this could be a great revenue stream for Facebook.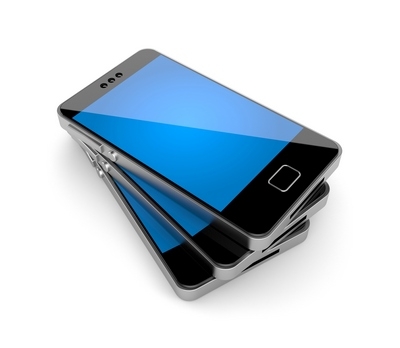 The popularity of Facebook mobile ads is increasing very rapidly. These ads are more commonly targeted to Android phones rather than iPhones, meaning that Facebook has to really focus on the Google mobile operating system with its mobile advertising.
The popularity of mobile ads may be due to the fact that they form a big part of the browsing window on mobile phones. An ad can take up 50% of the screen when browsing Facebook, so it can either be rather intrusive or very engaging if you are interested in what the ad is offering!
Facebook is continually adapting its Facebook mobile ads to get them right. They have recently worked on the design and description to ensure that they continue to stay relevant. So it is likely that Facebook mobile ads will only continue to increase in popularity as the use of mobile phones increases.
ExtraDigital keep up-to-date with all the latest social media developments. We ensure that we know the news so that we can keep our clients informed and better manage their social accounts.
We also specialise in website design for mobile phones. We know how to create mobile sites that will encourage people to convert into customers.
For more information about our social media management and mobile website design browse our website or contact us today.