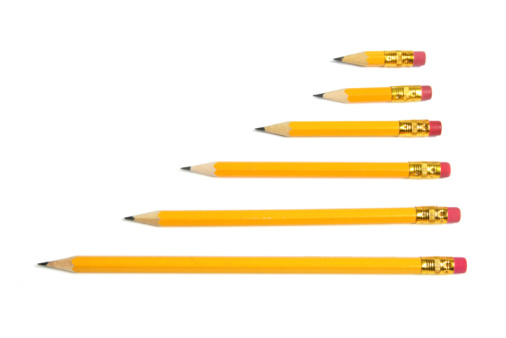 Content is the internet's life blood we search for it, read it, share it and comment on it and if you want to be a success online having great content is essential.
Great website content however, does not just appear out of thin air it needs to be planned and crafted with care, but above all it has to speak to your target audience.
The Rules
It has become a rather unfortunate habit of some SEO's to look for winning formulas and as such they convince themselves that content should only be so many words with your preferred phrases used x number of times.
Although it is helpful to have guidance when creating web content this kind of mind set isn't helpful and leads to terrible copy that not even a Google spider wants to read.
If you really want rules for content creation you're better off with these:
Write about what you know – Its fine to be inspired by other peoples articles, but you want to write your own content from your own point of view!
Keep it relevant to your website – Be open to the type of content you can create, but also keep it related to your site.
Write for your target audience – what do they want to know or need to know.
Content Length
Sorry, but there is no magic content length that will get you great search rankings or high numbers of conversions. However, different article lengths can attract different audience types and work better in different circumstances as highlighted by a great article by Salma Jafri, What Type of Content Should You Create: Long or Short?
Long content of around 2,000 words tends to appeal to professionals, works well on desktops and to a degree some tablets. Long content tends to be more informative and helps to build a websites authority. The down side is that longer content isn't always good for social sharing and if you're looking for quick conversions it can be less than helpful.
Short content of around 1,000 words or less has a wider appeal and as such works well for sharing and is particularly suited to mobiles as well as other devices. The downside is you may not have the length to create real authority or provide much proper detail.
A good website should have a mixture of long and short content depending on what needs to be communicated on the page that way you can have the best of both worlds.
Article by Laura McMahon
For help and support in creating great content for your website contact ExtraDigital on +44(0)1227 68 68 98