Welcome to the second instalment in The ExtraDigital Guide to Christmas Marketing. This time we are going to be looking at the Christmas plan.
Just like preparing the vegetables and the turkey ready for the Christmas feast on Christmas day, you should make sure that you have prepped your marketing activities and the resources needed ready for the run up to Christmas. But where do you start?
Prepping for Christmas
There are three key factors that you need to focus on when prepping for Christmas; follow this advice and you can have a successful Christmas 2015 and set yourself up for a strong launch into the New Year. Enjoy :)
Budgeting that Christmas Spend
We can all go a bit crazy at Christmas, getting lost in the excitement, chaos and lights, only to live to regret it when we hit January and have a credit card bill land on our door mat.
Don't let yourself get into that situation, simply budget! And stick to it!
Remember to factor in all your marketing activities for Christmas; they can include your...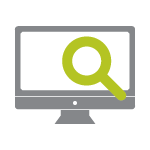 Search/organic marketing i.e. SEO activities and promotions.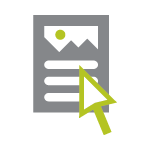 Display marketing i.e. strong PPC ads paired with display advertisements with remarketing campaigns.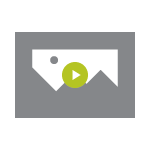 Video marketing i.e. Promotional videos on Facebook and YouTube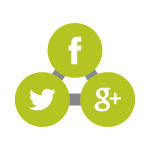 Social marketing i.e. Promoted posts on Facebook and tweets on Twitter
SMS marketing i.e. short and sweet SMS reminders and offers sent straight to your customer's phones.
It is also a good idea to ensure you have a buffer or contingency budget in case you see a golden opportunity and want to go for it. The right use of various marketing channels working together can really help your Christmas marketing strategy and activities.
Counting down the Days
It may feel like a million years away but time goes fast, especially if you are busy, (who isn't in the run up to Christmas?). So make sure that you create yourself a timeline of events, important dates and make a note of what resources you are going to have when.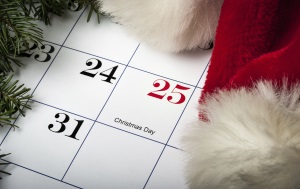 This resource part is particularly important if you are having members of your staff, or yourself, off for periods over Christmas. There is no point creating a strategy of truly amazing events and offers if there is only one person available for 30 minutes a day to implement your strategy.
Counting down the days to give yourself a timeline or schedule of events now will help save you time in the Christmas rush.
The creation of this timeline may also flag up opportunities that could be yours for the taking, could even highlight any needs for contingencies or extra budget.
Your Target and Your Targeting
Christmas comes once a year and invites everyone to join in, but is everyone interested in your products or services?
Don't get your message confused by trying to be too broad, get your message out to those that count and will convert to customers.
This is particularly important for any paid advertising during the Christmas season. Have a clear and deep picture of your target customers based on real research and analysis.
Ensure that you think about the potential new prospects, those comparison shoppers, any shopping cart abandoners and even those loyal customers. There are ways to reach them all with the right targeting.
Following these tips for planning for Christmas should see you one step ahead of your competitors for spreading some festive cheer.
But remember if you want assistance in planning a great Christmas strategy or in applying your Christmas plan to your company or organisation, simply contact ExtraDigital today on 01227 68 68 98. We have an army of marketing elves ready to take your Christmas plans out of the snowdrifts and into the festive cheer.