A team from ExtraDigital joined the annual London to Brighton charity bike ride to help raise money for the British Heart Foundation. This was the 40th year of this major fund raising event for the charity.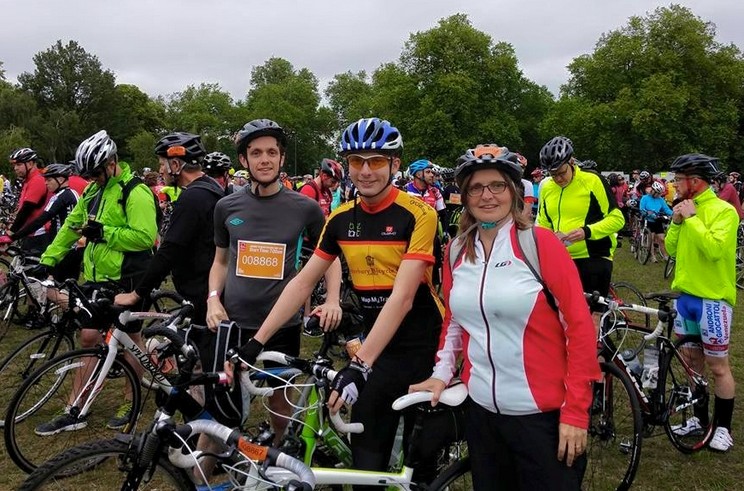 A team of 3 riders set off from Clapham Common early on Saturday morning and along with over 22,000 other riders headed south through London, then the hills of Surrey and finally the South Downs, Ditchling Beacon and Brighton. A total distance of 54 miles.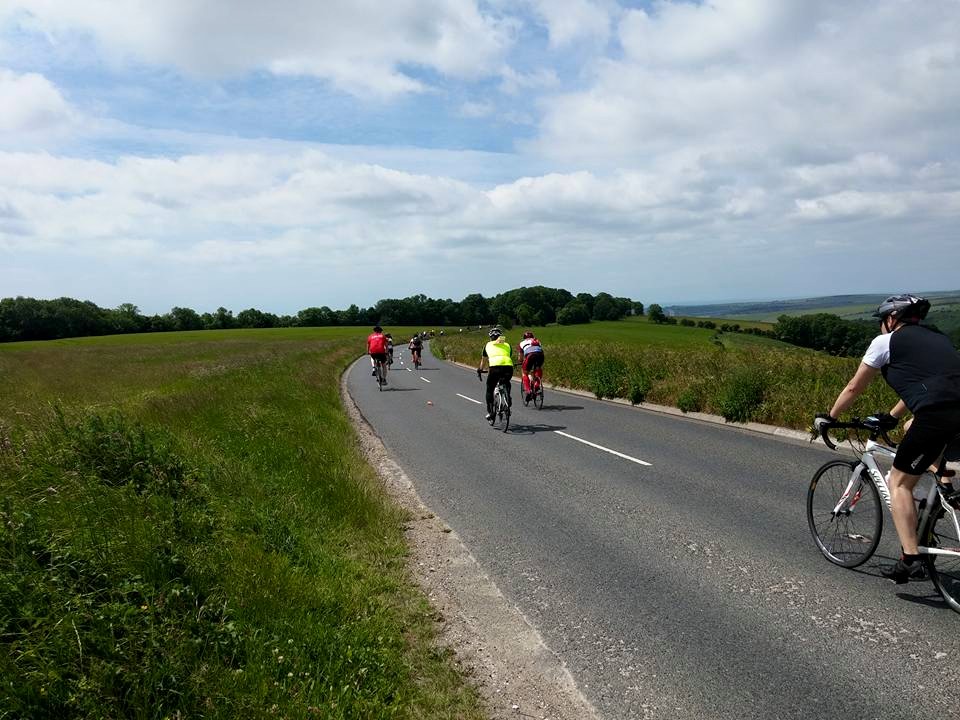 It is an amazing group cycling event with very large numbers of novices through to club cyclists tackling the country lanes and hills on route to Brighton.
The London to Brighton was the second cycling charity event that ExtraDigital staff have taken part in this year.