ExtraDigital are proud to announce the release of www.doctoori.net - a major Arabic health website aimed at providing reliable, accessible and high quality information to Arabic speakers.
ExtraDigital were chosen to produce the Doctoori website due to our outstanding record of great multilingual websites as well as ability to create compelling visual design with marketing in mind.
What is Doctoori?
Focussing on the development of the healthcare sector in the Arab world, the Doctoori website shows healthcare content as provided by a partnership with the British National Health Service (Choices NHS). Doctoori was specifically designed to provide healthcare information which has previously been unattainable in the Middle East and Arabic speaking countries.
The content on the Doctoori website has been awarded with the highest mark of quality by The Information Standard; ensuring visitors receive the best healthcare advice possible.
ExtraDigital have created a series of health tools including a BMI calculator, Due Date calculator and Diabetes test to further bolster the breadth and depth of information on display.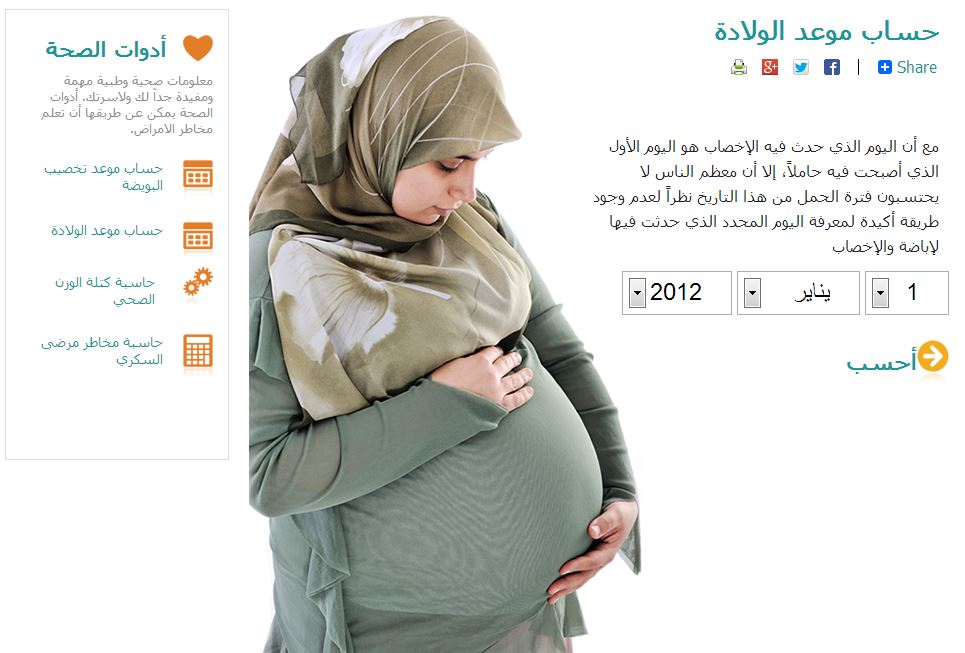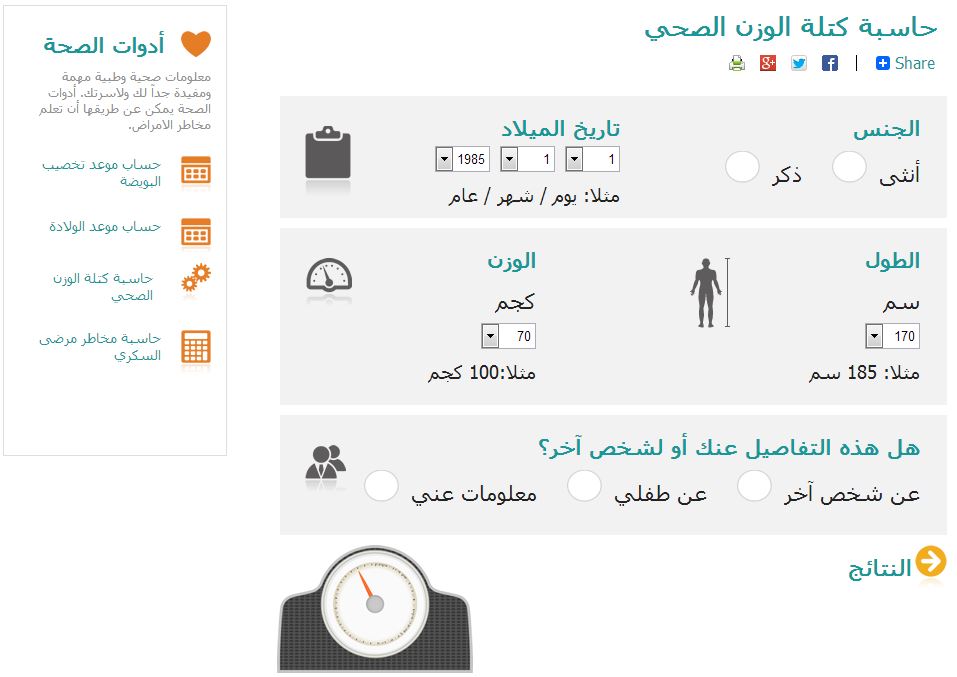 The Doctoori website will also be an invaluable tool for both patients and clinics in Arabic speaking countries. The site will soon feature a 'Find a clinic' section in which Arabic speaking patients around the world can find an Arabic speaking clinic, hospital or healthcare establishment regardless of their location - fulfilling the vision of improving accessibility and developing the healthcare sector in the Arab world.
Mobile and tablet users are a vital audience for Doctoori. With this in mind the site was created in a fully responsive format, ensuring that we met client requirements of making the content as accessible as possible.
"Speaking on the day of the launch, managing partner Zain Sikafi said: "Thank You for your incredible work in getting the site live. It has been an absolute pleasure to go on this journey with you guys!"
ExtraDigital have been chosen to carry out the ongoing marketing, producing an engaging pre-launch social media campaign to generate interest and excitement before the site was put live. We are sure that Doctoori will become a major player in the Arabic healthcare industry in which ExtraDigital are proud to play a key role.
For more information about Arabic web design and internet marketing, call us today on 01227 686898.