Shopify Agency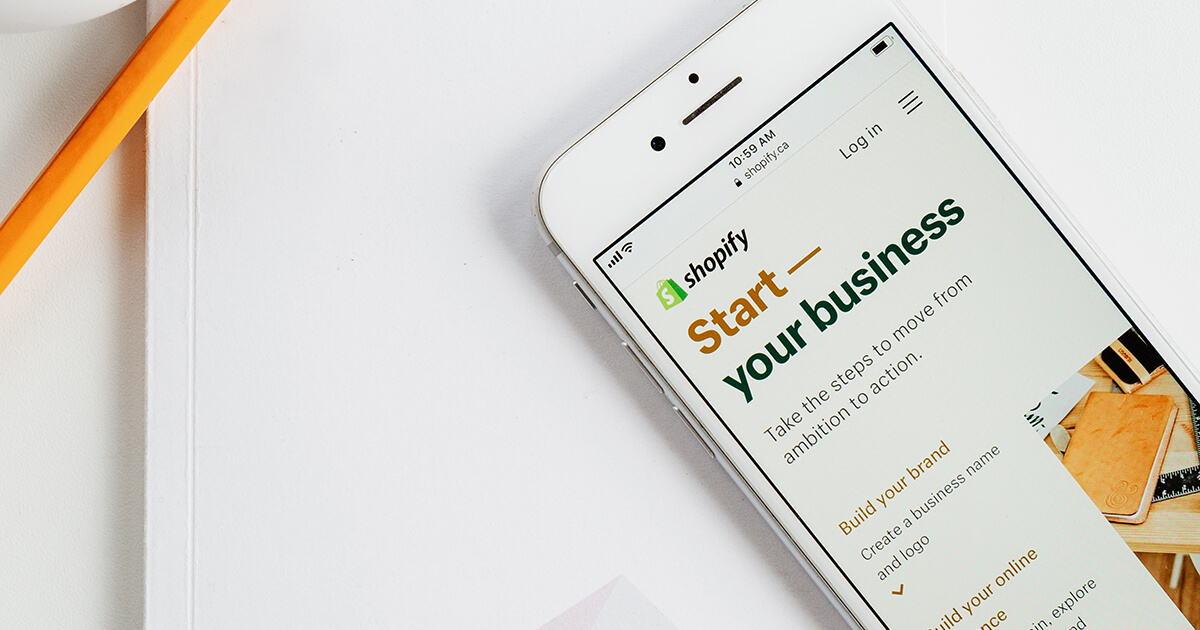 Building and improving Shopify websites
for increased sales and profit.
Here at ExtraDigital, we can offer you just that – excellent Shopify eCommerce development as well as marketing services aimed at generating more sales.
---
Shopify Theme Customisation
At ExtraDigital we can build your Shopify stores based on tried and tested Shopify templates and plugins, or something more unique to your business and brand with bespoke design and development.
Whether you need a small or a large Shopify store, our experienced in-house Shopify developers can create a search engine optimised, a user-friendly online store that is easy to market, leaving you free to focus on growing your revenue and your business.
---
---
Shopify Design & Development
Your Shopify store developed by ExtraDigital will combine leading usability and UX (user-experience) with market research of your sector and your target customers, which allows us to provide you with a Shopify eCommerce solution that looks great but, more importantly, converts customers to sales and/or leads.
Whether you wish to redesign or rebuild your current Shopify website or create a new one from scratch, our Shopify developers can assist you from start to finish.
Contact us for details on costs and prices for Shopify websites.
Our Approach
We firmly believe that the way any eCommerce store is developed will impact the performance of the website in the future.
Due to this belief, we always ensure that your Shopify eCommerce store uses the very latest in technology to ensure that we deliver your company a validated and useable Shopify store.
Here at ExtraDigital, we work with an agile methodology; this brings a level of definition to the development process and ensures a healthy level of collaboration for success.
---
Shopify Marketing Services
ExtraDigital is a UK based Shopify Marketing agency. We have offices in the southeast of England in both Kent and London and have clients throughout the UK.
We provide a full set of marketing and support activities that include:
---
Shopify Markets - Sell Internationally
If you sell internationally, pay attention! Shopify has improved its ability for global ecommerce with Shopify markets. This management tool allows you to set up, launch, optimise, and manage international markets all from one admin tab.
Why is this great news? You can now localise websites for different markers, giving the end user the best experience possible and increasing conversion rates globally. Within each market, you can set up localised;
International shipping rates
Currencies and pricing
Localised language / translated content
Products for each market (you may want them different)
Shopify markets allow you to create tailored online shopping experiences for different countries or regions to simplify your global expansion.
An Important Note On Shopify Market Translations
ExtraDigital has over 20 years of experience developing and supporting multi-lingual websites.
While we know Shopify Markets is a great tool for leveraging the global economy and have started using it for our clients, we advise only proceeding with the help of multilingual experts when it comes to translating website content.
Using only the automation provided to translate website content should never be done as it is a literal translation and almost always wrong. The best practice is to have a local review – which is how we continue to manage and support Shopify markets for our clients.
---
Get in touch with the team here at ExtraDigital today;
you can call on 01227 68 68 98 or tell us about your project below.
---
Request a Quote
To discuss your project in further detail, call 01227 68 68 98, or complete the form below.