PPC London
PPC and Paid search are a great way to get fast results for your business at a fixed cost.
Having started from paid listing in search results, the PPC model has expanded across many platforms, including social media. It also now has many different ad formats and options, including:
Text with or without Ad extensions
Image ads
In-stream video
Shopping ads
Call-only ads
App promotion ads
Retargeting ads
As you can see, there is a wide choice for any London based business and this is why many chose to outsource their PPC to a London Agency like ExtraDigital.
PPC London Agency Benefits
Successful PPC campaigns can bring results quickly at a precise cost, but they are very needy when it comes to your resources.
Campaigns need regular attention to make sure budgets are attributed correctly and that opportunities are realised. Most businesses can't afford the cost of an experienced full-time or even a part-time member of staff to manage their PPC.
Also, in the hands of the inexperienced, even using some of the many online tools, often PPC costs can spiral before you see any real returns. This is a common reason why many abandon PPC.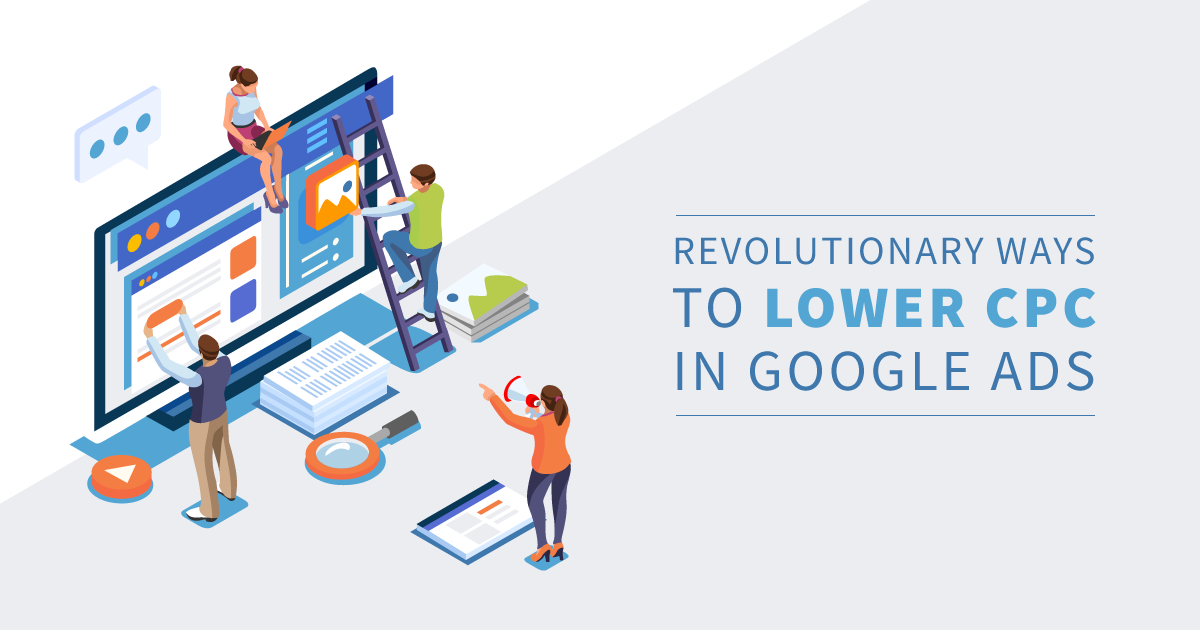 Using a PPC agency like ExtraDigital is much more cost-effective as we will care and nurture your PPC campaigns freeing you to focus on other essential business tasks.
You may be concerned that you will no longer be in control, but that's never the case with ExtraDigital. Our system of personal account managers means you always have a direct contact to discuss your needs and requirement so we always keep pace with you and you stay in control.
ExtraDigital PPC London Services
ExtraDigital is a Google AdWords certified partner using Google accredited PPC managers; in fact, we were one of the first digital agencies to do this.
From our offices in London and Canterbury our PPC management services will:
Squeeze the most value from your clicks budgets
Make sure your campaigns are regularly optimised with the best keywords, ads, and landing pages
Adjust bids and position for maximum effect
Align the campaigns with what matters to you be that increased sales, leads or traffic
Keep you informed about ways to improve your campaign's success further
Run regular A/B testing of ads, images, landing pages and keywords
We also have an in-house creative content team who can create custom image ads, promotional banners and improve product images for use in shopping feeds.
PPC London Example Results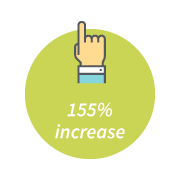 Online shop
revenue increased
by 155.65%
(£11.5k 2017 to £29.5k 2018)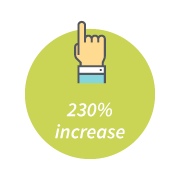 Leads click conversion rate
increased by 230%
from 1.45% in October 2018
to 4.78% in February 2019.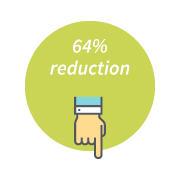 Cost per converted
click down by 64%
from £59.36 in November 2018
to £21.20 in February 2019.
For more examples of our work view our PPC Case Study for Protolabs

"I have found ExtraDigital to be a tremendous value, to the point where I recently asked Rachel to revisit our rates and make sure she was charging us enough.

They bring to the table a deep understanding of best practices, but also a practical understanding of the importance to driving the overall business through measurable metrics.

Plus, I really like that they call me out on my flip-flopping and occasional terrible ideas."
- Matt Lukens, Interactive Marketing Manager, Protolabs
Next Step
To discuss your PPC needs in more detail call 01227 68 68 98 or tell us more about your plans below.
Request a Quote
For prices or more details call 01227 68 68 98 or complete the form below.