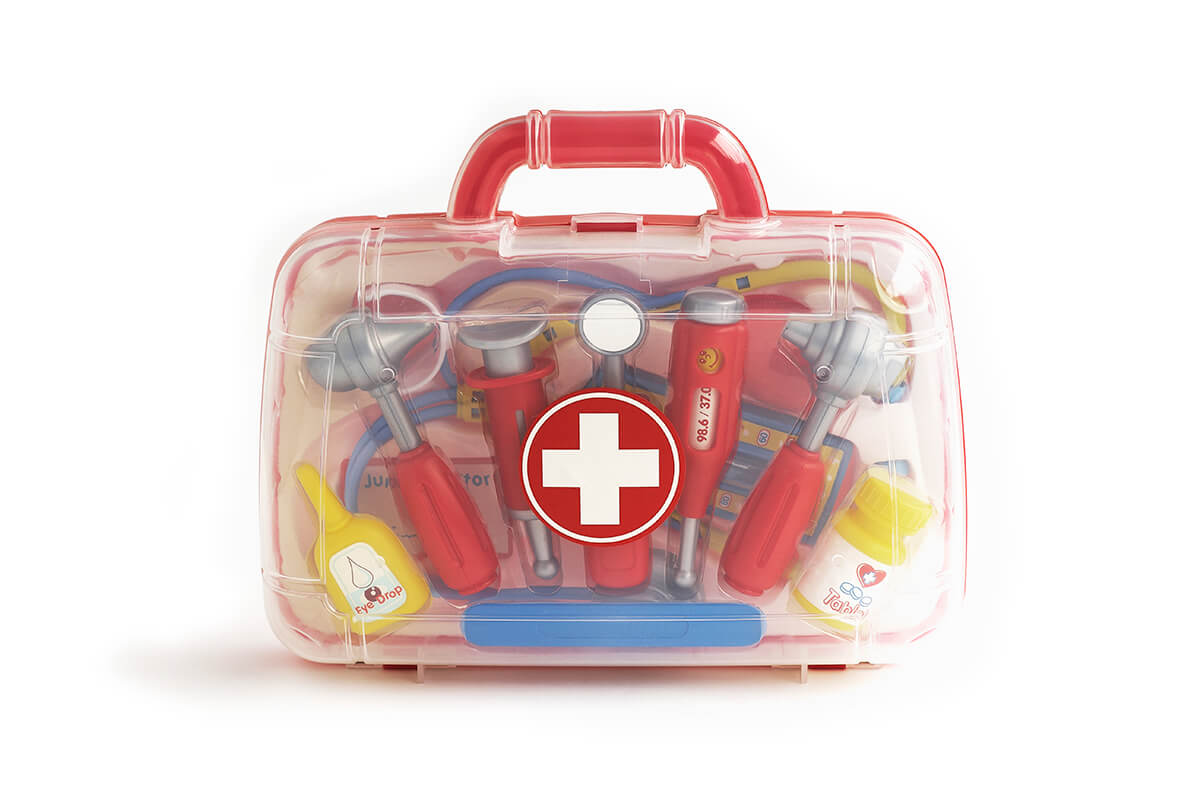 Healthcare Marketing
The Healthcare Industry is one of the world's fastest-growing industries. In most countries, the Healthcare Industry forms an enormous part of the economy.
The industry is built up of a range of companies and non-profit organisations that manufacture medical equipment, develop pharmaceuticals and of course, provide medical services.
ExtraDigital have a vast range of experience working within the Healthcare Industry with companies large and small. In the past, we have provided Website Design & Development and a full range of Marketing Services to help raise awareness and reach out to specific target audiences.
Healthcare Marketing
has Evolved
Gone are the days when healthcare marketing was limited to traditional tactics such as print, TV, radio and mail. Healthcare organisations no longer need to take a shot in the dark, unable to make real-time adjustments once ads are published.
Today's healthcare customer is very different. In general, audiences are healthier, live longer and rely on healthcare services less. Patients are more informed than ever and have a myriad of options in terms of treatments and services. It's crucial to make your brand stand out from the crowd.
Adopting digital marketing techniques will help propel your brand to your target audience, offering them real-time communication and a tailored service that is in-tune with their needs.
How can we Help?
We believe good communication is the foundation of any successful brand. In the Healthcare Industry, this needs to demonstrate clinical excellence and a high level of expertise, although to truly resonate with an audience it must go further.
We aim to help healthcare providers make a difference, raise awareness and engage in real-time with their audiences, providing assistance in the most effective way possible.
Our range of marketing services is tailored to your specific needs and designed to achieve your aims while ensuring that your money is well spent.
Our Approach to Healthcare Marketing
Transform potential clients into loyal customers and brand ambassadors.
Understanding
To create effective campaigns, we aim to dig a little deeper into your service offering to ensure we know it inside out. We take time to clearly identify not only your aim but also the needs of your patients.
Knowledge
We work alongside our clients to glean valuable information and medical expertise. This is fused with our creativity, technology and marketing expertise to create highly effective campaigns that will truly resonate with your target audience.
Innovation
We know the Healthcare Industry is very progressive, it's much like our industry where technology and marketing techniques are constantly evolving. Not one to follow trends, we use proven techniques combined with to the minute insight create memorable experiences for your users.
Get started with
Healthcare Marketing
No matter the marketing direction you adopt, creating fantastic content is paramount. Combine this with an effective strategy and informed, exciting campaign ideas and you'll be on track for success.
Start today, with a consultation call with one of our experienced marketing experts. It's a free, no obligation call so we can learn a little more about your organisation and suggest how we can be of assistance.
Book your call at a time that is convenient for you and we'll be in touch.