ExtraDigital has designed and created a website for Pilgrims Way Nursing Home. This website design for Pilgrims Way Nursing Home was part of a full branding project that we carried out for them. We designed a series of logos and brand concepts to give the website and the general appearance of the organisation a more contemporary feel.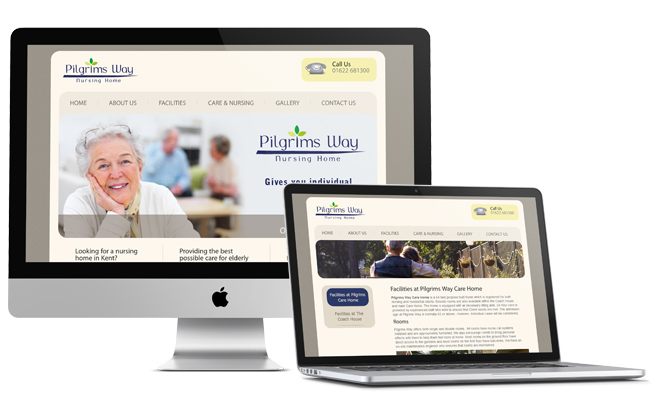 As part of this branding work we produced logos, letterheads, business cards and leaflets for them as well as the website design and development. Our brief was to show Pilgrims Way as a fun and enjoyable place to go towards the later part of a person's life. The website was to give information on the accommodation and services offered by the Maidstone based home for the elderly.
Like all of the websites that we design, the design of the website is functional and easy to use. The website itself is also search engine friendly and communicates the message of Pilgrims Way Nursing Home simply and clearly.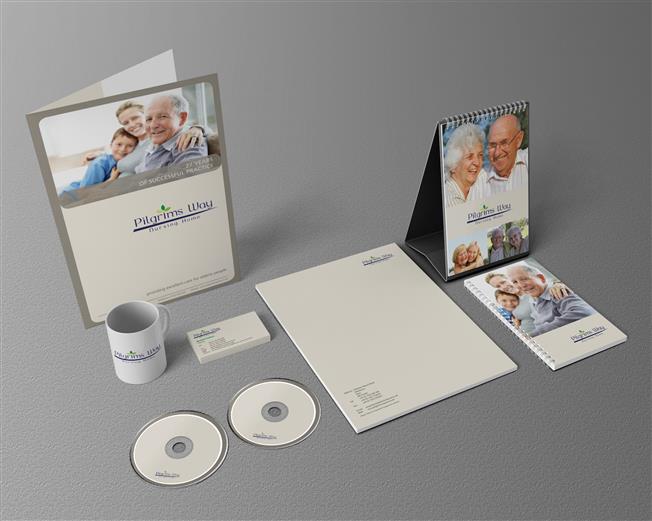 The general theme for this branding and for the website design was about community and the pleasure of being looked after and cared for. The concept for the logo came about following an idea for showing life as a branch on a tree, it keeps growing and changing with new shoots appearing all the time. We wanted the website to be as engaging as possible and so we created a series of applicable images scrolling across the homepage, the site also features an image gallery with photos from in and around the nursing home.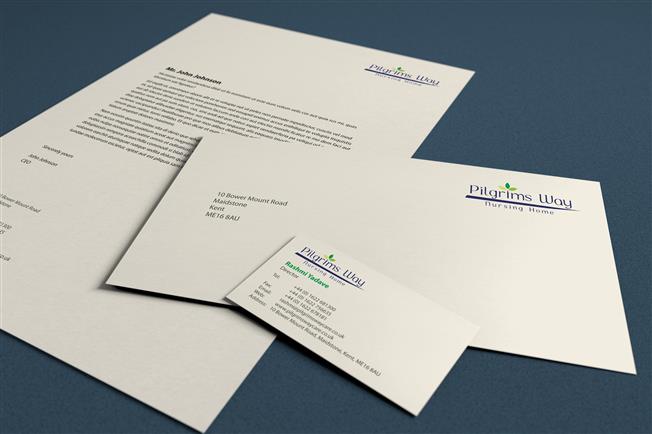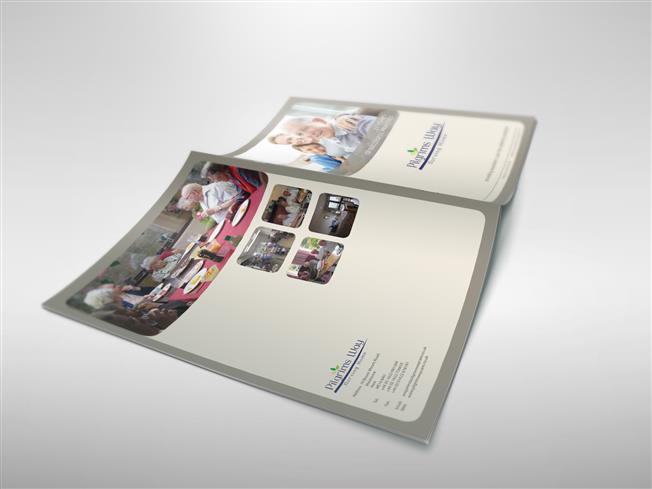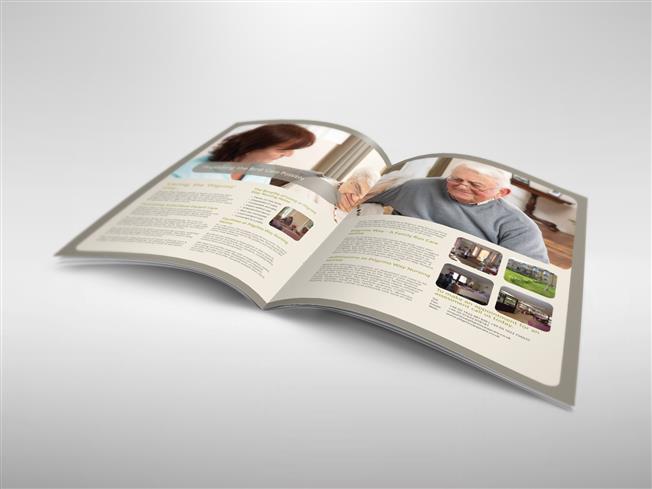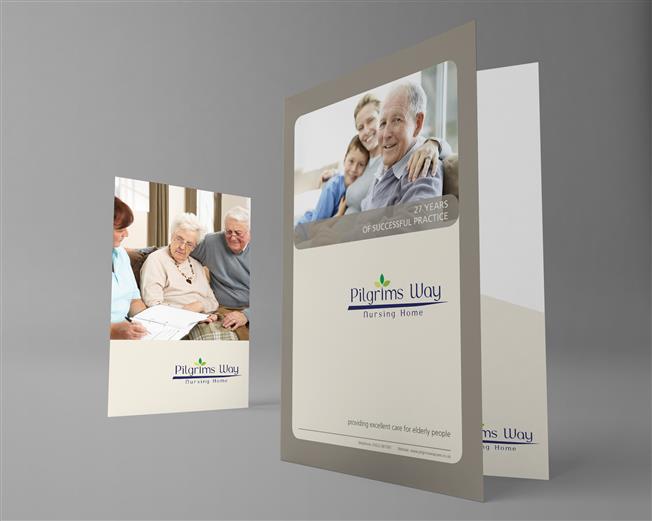 You can view this website design and many others that we have created over the past years on our website in our portfolio. On our site you can also read the many testimonials regarding our services and work quality that our clients produced. To find out more information about website design and branding services that we can offer, simply contact a member of our team on +44 (0) 1227 68 68 98 today.