Top question to ask your SEO consultant to make sure they know their stuff.
Having worked in digital marketing for over 12 years I've seen SEO grow to be big business as more people have realised how search engines like Google can be great at bringing in customers.
However as a result now it seem every man and his dog claims to be an SEO expert, but do they really know their stuff and does it matter who you use for SEO?
Sadly no they don't all fully understand SEO and yes it does matter who you use if you don't want to waste your money.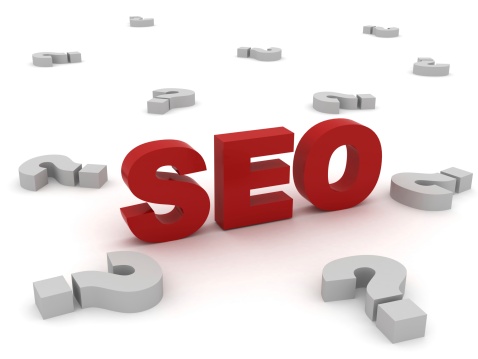 So how can you be sure you are working with the right SEO consultant?
The best way is to ask questions and a good place to start is with these three key questions to make sure you're so called expert knows their stuff.
Can you make me number 1 on Google?
If anyone promises they can make you top of Google turn and run!
It amazes me some SEO companies still claim this, but sadly they do.
Good SEO is about getting visitors to your site that will turn into customers. Yes ranking high will help, but only if search terms are USED by your potential customers.
The type of SEO companies who offer number 1 on Google tend to target irrelevant searches that aren't used by your customers and often use methods that Google actively hates.
The result is yes you might get a high rank, but only for useless search terms.
In addition you might also get a Penalty from Google to boot and disappear from search listings completely.
A good SEO consultant will:
Explain how search results work
Inform you how personalisation effects search -
not everyone will see you in the same position for the same search keywords.
Do extensive keyword research based on your target customers to select the best keyword areas to focus on to optimise the site.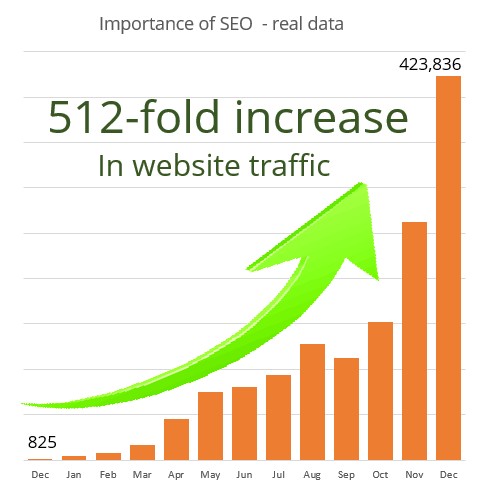 Do you pay for back links?
While having links to your website can help SEO, Google have clearly stated on many occasions how much they hate back link manipulation.
Anyone who is using link manipulation including paid links is playing a risky game.
Google even has a dedicated algorithm update called Penguin which looks to weed out sites that use bad linking techniques.
A good SEO consultant will:
Help you create content on your site real people naturally want to link to
Support you with great off site content and natural linking
In addition may good digital marketing consultants can help you promote your business in other ways that support SEO like social media and this will also help create more natural links to your website
My site uses lots of standard descriptions is this a problem?
Any SEO expert who says no clearly hasn't heard about Google's Panda algorithm update.
This update is all about have quality unique web page content.
If you use a lot of standard copy on your website it's going to be duplicating lots of other websites.
This isn't good and will cause problems for anyone trying to boost your search visibility through SEO.
A good SEO consultant will:
Help you craft good unique web page copy
Help you minimise content duplication on your website
Help Google to index and understand your website pages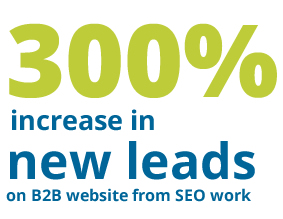 Conclusion
While lots of people may say they are experts in SEO not all of them are and some just want your money plain and simple.
Make sure whoever you work with gives you realistic SEO advice about:
Google and other search engine ranking positions
Back links and why they need to be natural
Website content duplication and how to be unique
If they know these three key areas there's a good chance they know a lot more about good SEO.
In addition to these areas be sure to ask lots of questions and ask for references from other happy clients.
Good SEO can bring a great return for your business so it's worth finding a consultant you can trust.