WooCommerce Social Media Marketing
Successful WooCommerce Social Media Management for Increased Sales and Profits

Looking for comprehensive and creative social media campaigns and strategies to boost the sales and the profits from your WooCommerce store?
Our team of eCommerce social media experts can provide you with a range of social media management services tailored to meet your exact needs.
Whether your business is in healthcare, fashion, tourism, B2B or eCommerce we can help boost your sales and profits with our carefully defined social media strategies.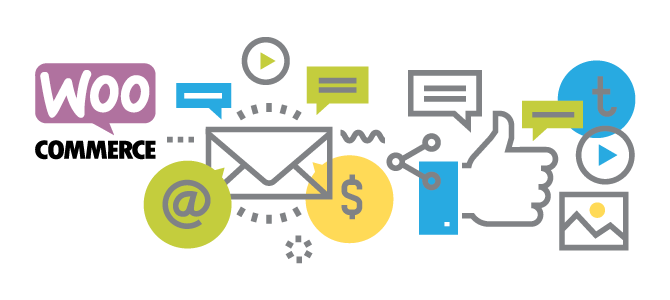 Social Media Marketing with ExtraDigital
With all of our eCommerce social media services, we aim to create compelling social media campaigns that create sales for your business via your WordPress WooCommerce website.
By working with the team here at ExtraDigital you can make the most of our years of experience across multiple eCommerce backgrounds.
We ensure that we keep up and look ahead for all the latest developments in social media so that your business will never get left behind in this incredibly dynamic and fast-moving channel.
Our social media focus is on the following:
Successfully generating eCommerce sales via social media
Improving the brand presence of your eCommerce brand online by interacting positively with your customers.
Growing customer loyalty online to earn repeat and recommended sales from your customers.
Ensuring a focus on social ROI to make sure that you don't lose money on unprofitable online activities.
We always take a considered and results-focused approach to all of our online marketing work, this keeps social media goals achievable and beneficial for your company.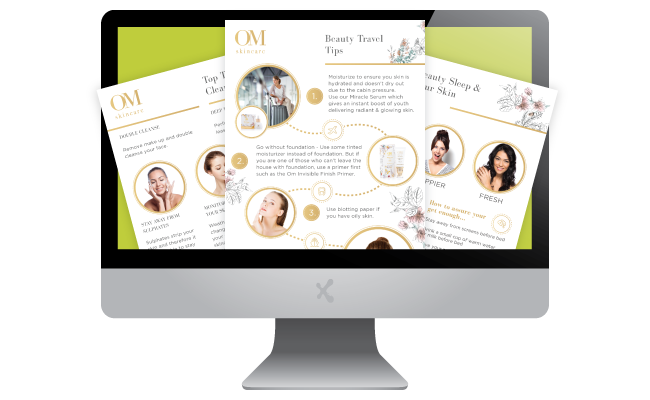 Social Media Management Services from ExtraDigital
We have a range of cost-effective and inspired eCommerce social media management services to keep your brand at the forefront of the social space. This includes:
Social media account branding and page designs aimed at your target audience.
Full content strategy creative to keep customers engaged with your channels and to attract brand champions.
Regular posts, updates and monitoring of as many social media accounts and platforms that you wish for us to manage. Always ensuring positive engagement with your company and customers.
Social paid advertising (i.e. Facebook PPC) and applications to improve your company's presence on all social media platforms.
You can view just some of our social media successes in the following case studies:
To find out more about our WooCommerce for WordPress social media marketing and management, give us a call on +44 (0) 1227 68 68 98 today.
Request a Quote
For prices or more details call 01227 68 68 98 or complete the form below.