Website Design Wiltshire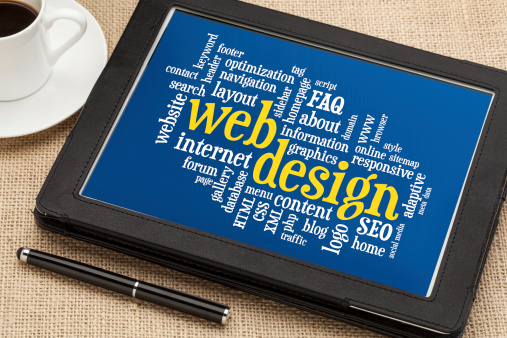 For any business or organisation getting the right web site design can make all the difference between having a successful online presence and being instantly forgettable.
At ExtraDigital we have been working successfully with clients across the south of the UK from our regional office locations in Wiltshire, Kent, Cornwall and London to ensure their websites bring in real results!
Website Design that's more than just a pretty face
Our team of expert web designers work closely with our marketing and development teams to have a comprehensive and fully rounded understanding of how your web design effects your success online.
We are regularly reviewing best practice as well as new innovations to make sure we produce site designs that not only meet all your requirements but will also engage with your target audience whatever device they are using (desktop, mobile, tablet etc…).
Web site design process
At ExtraDigital we want you to be completely happy with your web site design and to do this we work closely with you. You will have a dedicated account manager based close to you in Wiltshire and together we will look at key design influences including:
Your target audiences and business objectives
Your existing branding / look and feel
Site designs and features you like
Site designs and features you don't like
Competition
Marketing design requirements
Once we have all the details our in-house designers will use this to create a suite of designs ready for you to review. Only once you have reviewed and confirmed the design will any project move onto the next stage.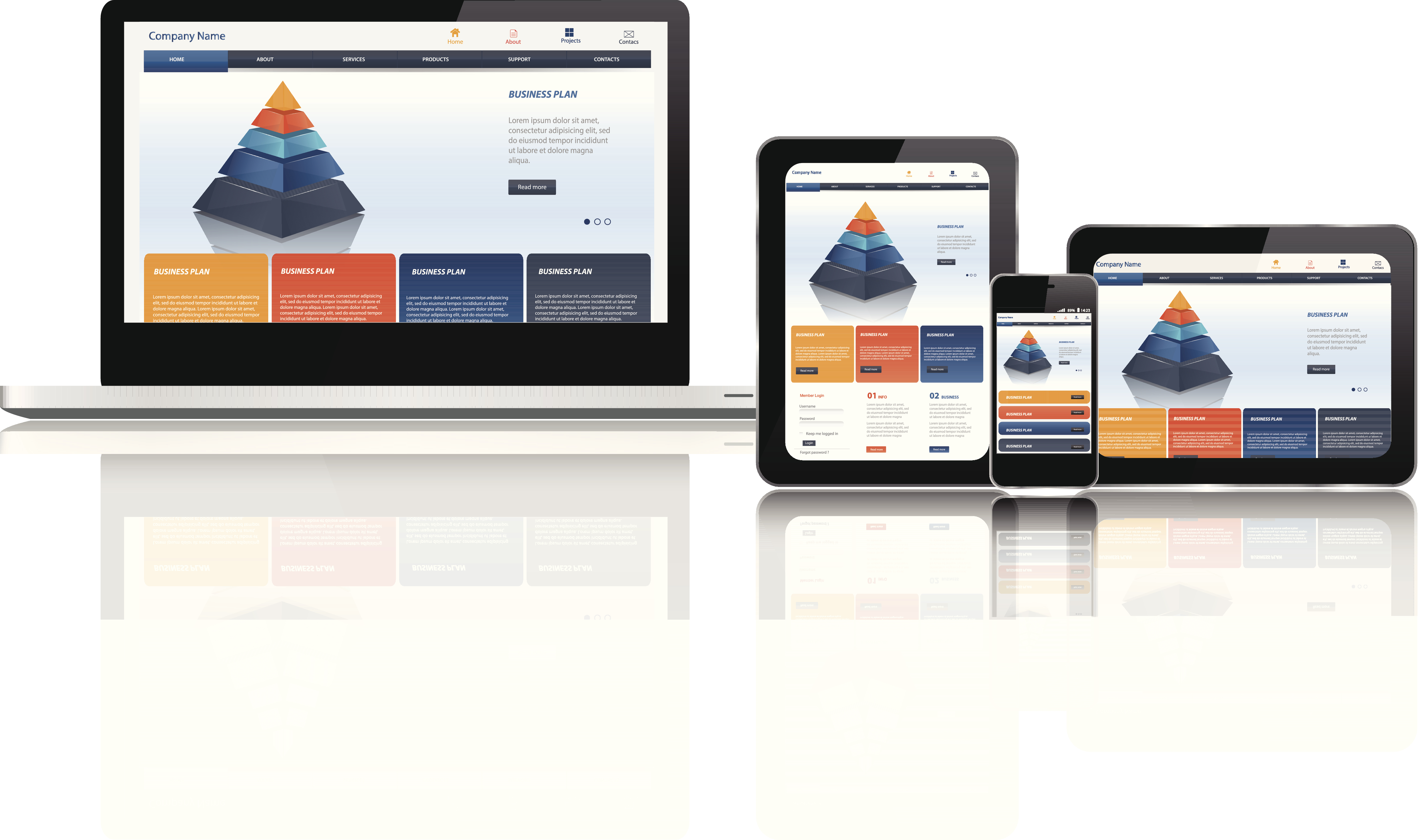 Web Design Expertise
Wiltshire business are as diverse and amazing as the county they are based in and at ExtraDigital we have developed a design skillset covering many key business areas including:
eCommerce (both B2C and B2B)
Multilingual
Lead generation
Information providing
All our designs are responsive for mobile and tablet users.
To discuss your design requirements in more detail call ExtraDigital on +44(0)1227 68 68 98 or complete our contact form.