Spanish Social Media
If you are planning to engage with Spanish speaking audiences, social media activities could be the answer for you.
Including your business in today's social media world is vital. At ExtraDigital we offer a fully comprehensive service to support and guide you towards achieving the best results using social media.
---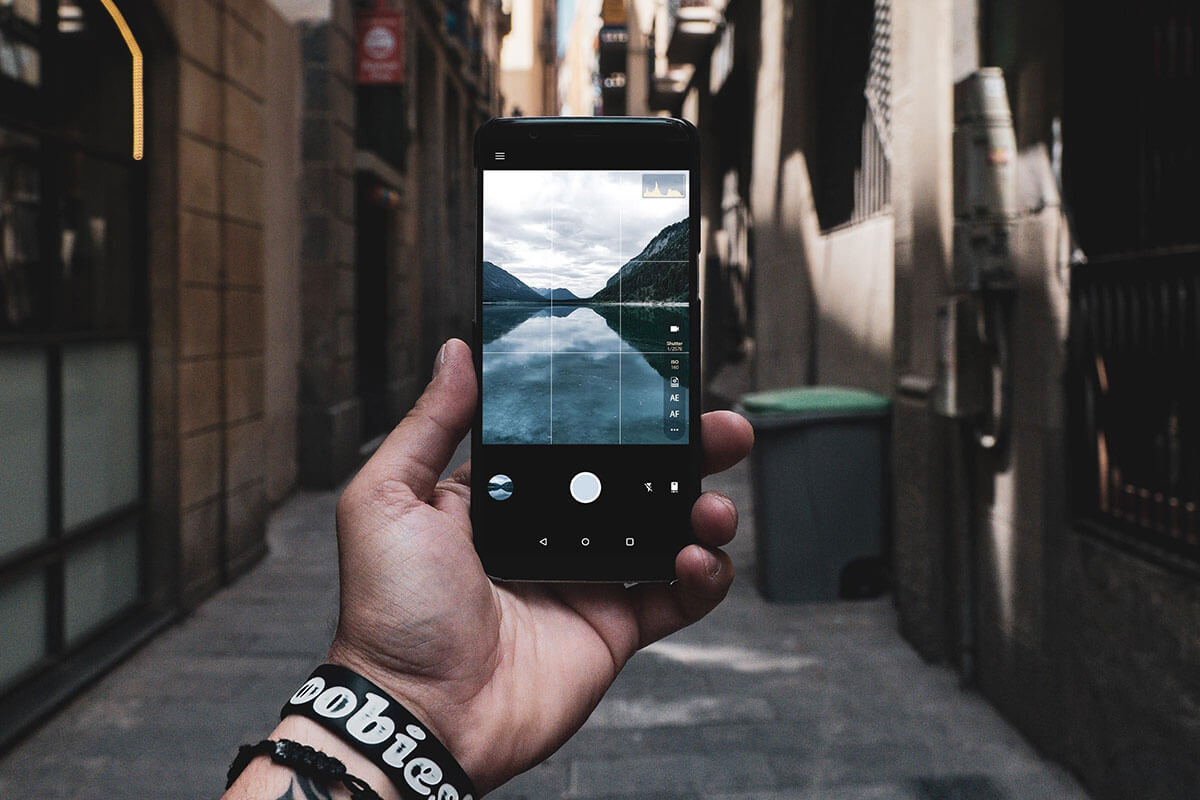 ---
The Spanish Market
Spanish is the 3rd most common language used on the internet and the Spanish speaking market is one of the world's fastest-growing consumer groups.
We will help you tap into this hugely active audience using the channels your audience loves with a Spanish social media strategy.
What We Offer:
Social Media Audiences. Setup of Spanish audience groups based on social platforms and type of advertisement.
Creative Content. Generation of content that will help you engage with the Spanish audience.
Scheduling and Posting. Distribution of content via Spanish social platforms.
Social Media Advertising. Setup and implementation of advertising campaigns on social media.
A/B testing. We will spend the time to test the campaigns, so you can achieve the best results.
Branding Social Platforms. We will review your social media channels and make sure they are up to date with your branding and are appealing to Spanish customers.
Spanish Social Media Experience
We have extensive experience in multilingual marketing and work across a variety of social media networks to increase brand awareness and generate leads and sales.
Our recommendations are based on research and experience. We will help you put your ads and efforts in the right place at the right time.
Speak with our native
Spanish Marketing Expert
Find out how multilingual and culturally adapted marketing could help you succeed in Spain.