Spanish SEO
If you are interested in selling your products or services to the Spanish market, we can help. At ExtraDigital we help businesses to be more visible to their target market in more than twenty languages.
Targeted Spanish SEO will help you gain more traffic, more sales, and more profit for your company.
---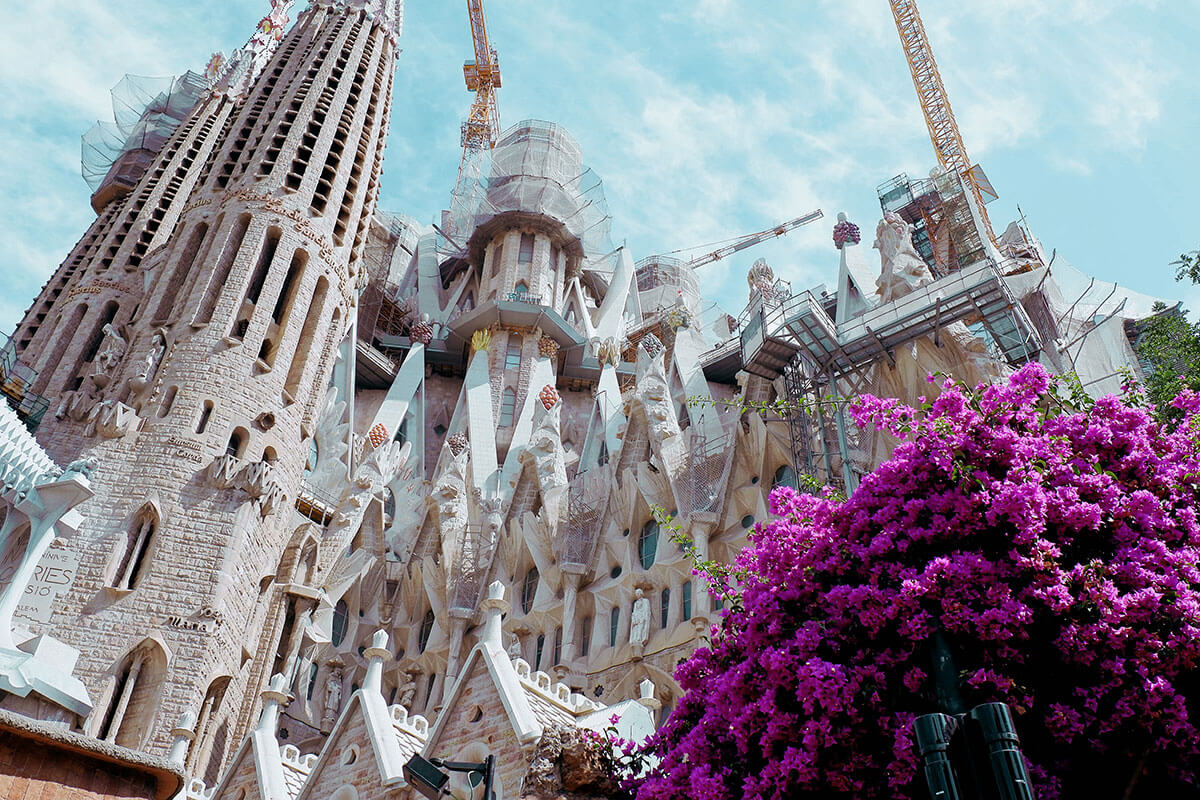 ---
The Spanish SEO Landscape
When approaching the Spanish market, you need to make sure you do it in the right way. Being the second most spoken language in the world after the Chinese, this language has its peculiarities. Its specific characteristics mean that in general, a translation from English to Spanish has about 20% more words.
We believe we have the expertise to find the right way of getting the values and benefits of your business at the top of the search engines.
Why ExtraDigital?
At ExtraDigital we have carried out SEO work for businesses from many industries including healthcare, tourism, eCommerce and logistics B2B.
Our success comes from experience. Our in-house marketing team is always up-to-date in all the latest trends and developments, so your business will never get left behind.
You will have a dedicated account manager and regular SEO undertaken based on your needs. Some of these can include:
Spanish content optimisation
Spanish content marketing
Spanish copywriting by native speakers
Spanish website health checks
Keyword, market and competitor research and monitoring
SEO reporting
Our SEO Services have resulted in 43% increase in conversions year on year
If you are looking for reliable, effective Spanish SEO services, just call the team at ExtraDigital today on +44 (0) 1227 68 68 98 or send us a message! We can help you make your business sun-shine in Spain.
Speak with our native
Spanish Marketing Expert
Find out how multilingual and culturally adapted marketing could help you succeed in Spain.